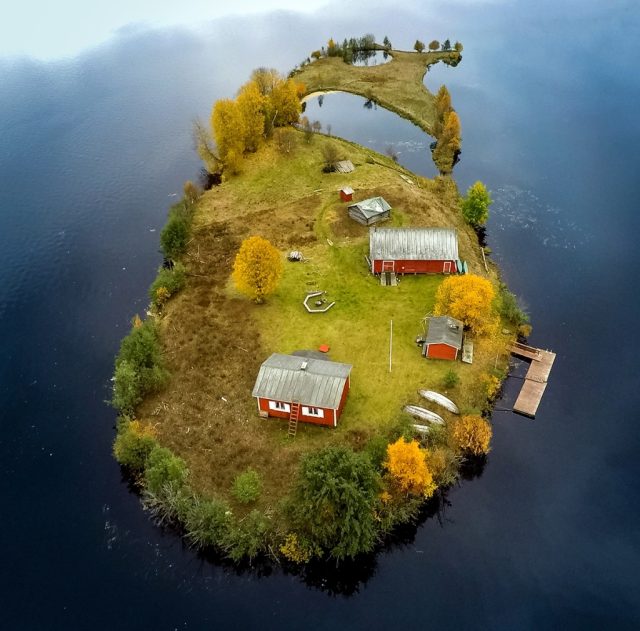 The Finnish Lapland is a wonder of nature and one of the most photogenic places on Earth and at the same time the home of photographer Jani Ylinampa.
When you're the resident of such a wonderful place, it is hard to not document the beauty of its every corner and Jani enjoys the full advantage of what Lapland has to offer.
One of the most featured sceneries in his pictures is Kotisaari Island, a tiny landmass that can be reached only by boat from Rovaniemi.
The island is in the middle of the Kemi River and is the central point of Jani's work, which showcases its beauty. His picture series presents Kotisaari throughout the seasons and the island is equally stunning in every light and any weather.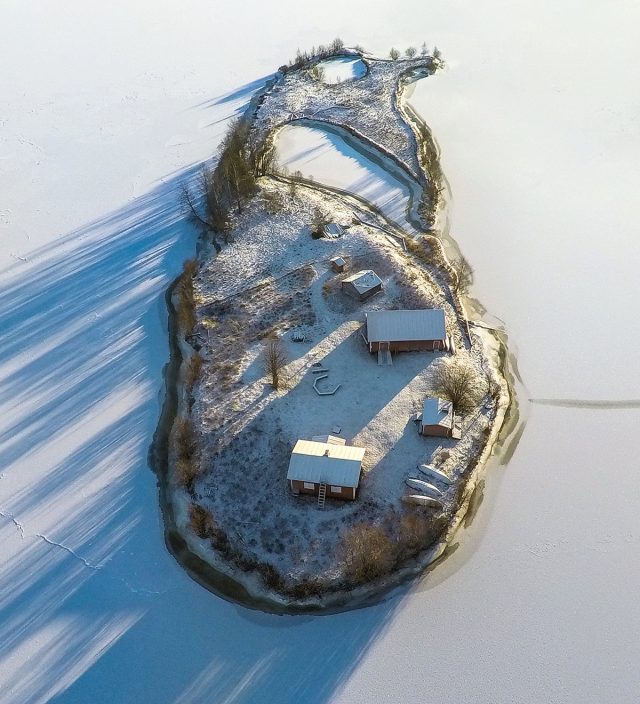 Jani first photographed the island in 2015 and his pictures quickly went viral after posting them on Instagram, so everyone can learn about this amazing place.
The popularity of his first posts inspired him to take pictures of Kotisaari in every season and create his series of idyllic images.
If you want to learn more about Lapland or simply want to keep yourself updated with Jani's works, follow his Instagram account for more amazing photographs.