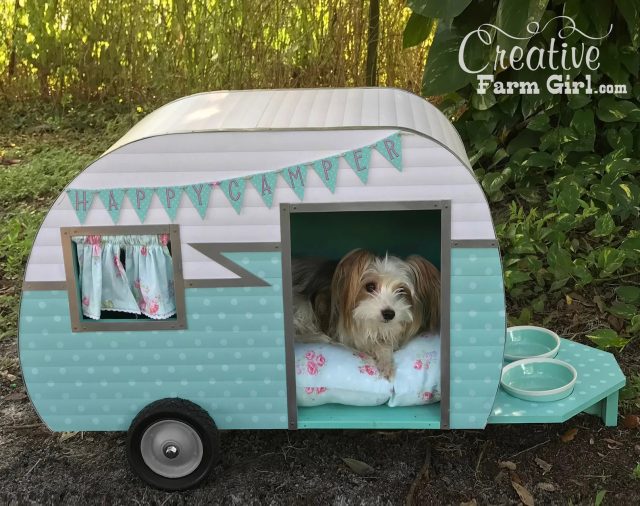 Pet camper, Beautiful unique vintage/retro dog camper. Your dog will look super cute in this retro camper trailer.
For more camper options, custom builds, fabric selections & color combos check out it HERE…
This is the most adorable thing I've ever seen in my life. Seller is incredibly talented. It's lovely and the packing job was amazing. I got my little camper quickly too.