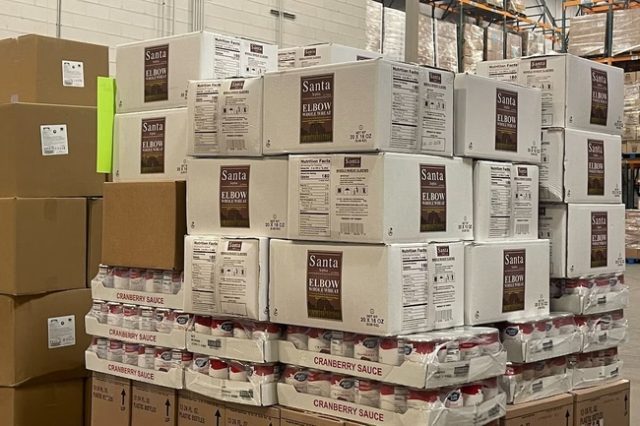 As the United States approaches its first Thanksgiving without pandemic aid, food banks experienced an unprecedented surge in demand, revealing the harsh realities faced by vulnerable households. The decision to cut pandemic assistance, particularly the support that had augmented Supplemental Nutrition Assistance Program (SNAP) payments, cast a significant impact on over a million households in the D.C. area alone. This unsettling revelation emerged from a report by the nonprofit Food Research & Action Center, shedding light on the far-reaching consequences of reducing vital support systems.
The absence of pandemic aid left countless individuals and families grappling with increased food insecurity, forcing them to turn to food banks for sustenance during what is traditionally a time of celebration and abundance. The surge in demand places immense pressure on these charitable organizations, challenging their capacity to meet the escalating needs of the community.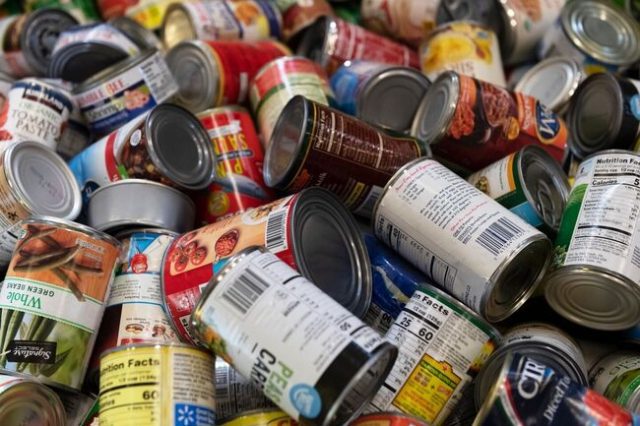 The report underscored the critical role that government assistance plays in ensuring the well-being of vulnerable populations, emphasizing the interconnectedness between economic policies and the daily lives of citizens, especially during times of crisis. The Thanksgiving season, traditionally a time for gratitude and shared meals, takes on a somber tone as families face the stark reality of reduced support and heightened economic challenges. As the nation grapples with the aftermath of pandemic-related policies, the call for a renewed commitment to social welfare and community support echoes louder than ever.