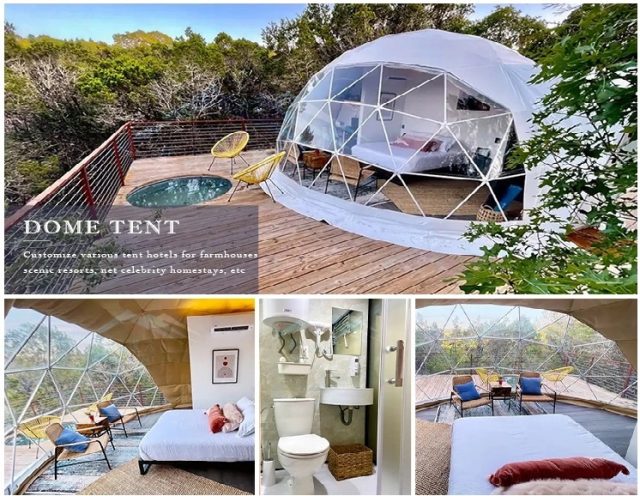 This is the smallest dome our exclusive tent collection has to offer. It's absolutely perfect for a couple or small business to own and enjoy.
This tent boasts high utilization, living, growing and of course storage space as well. It's also just big enough to fit most the necessities one needs to be super comfortable out in the wild.
What's more, it's portable and easy to set up, making it a great option as a small venue at day events / festivals or simply as a garden canopy in the city.
[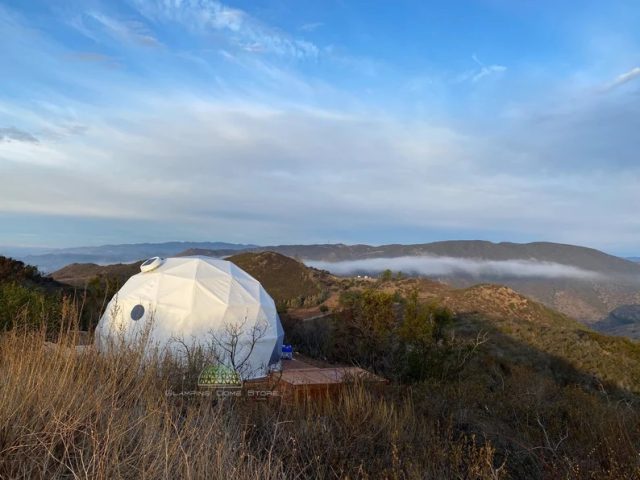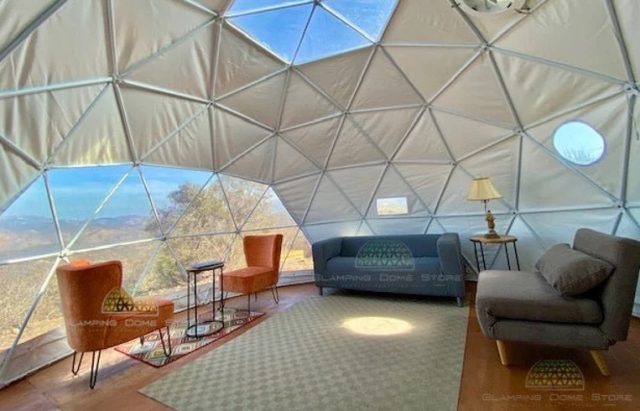 Find it HERE…