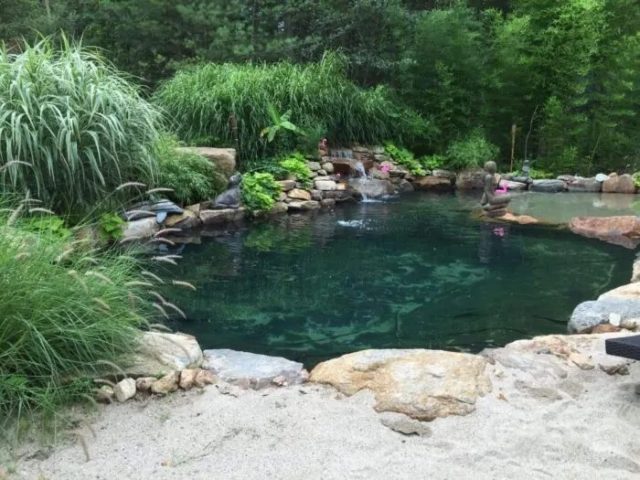 Swimming pools are so last season, the new trend which will bring you closer to nature are backyard swimming ponds and they look amazing. This past year has brought a lot of people closer to nature, and many went looking for ponds in the Summer to take a refreshing dip.
If you want to recreate that feeling of freedom in your home, you can make a natural swimming hole in your garden. This is a more natural way to create a relaxing outdoor area and San Antonio Builders specialize in this type of pool. They even decorate the ponds with small artworks, landscape design, and even greenery which will make the ponds look just like they are in their natural habitat.
Nature's Swimming Pools will also build you the swimming pond of your dreams, and the company's owner, Dave San Antonio has a shop too that provides all the tools and instructions necessary for building your pond. You can either visit the company's website to contact Dave and plan your pond together or visit the Pond Shop for construction materials.
Such an amazing idea and a real game-changer in the world of swimming pools.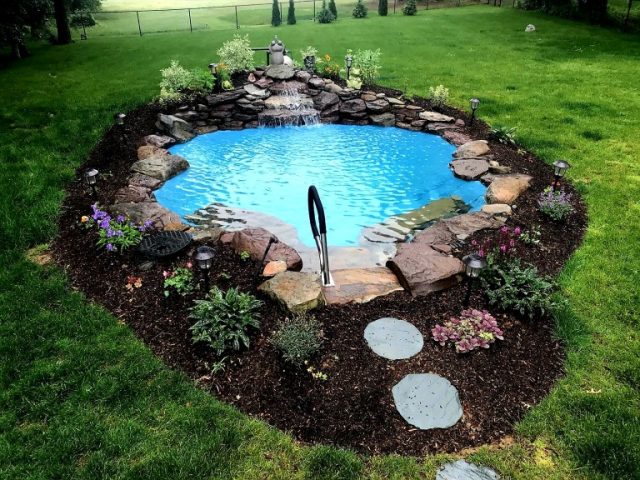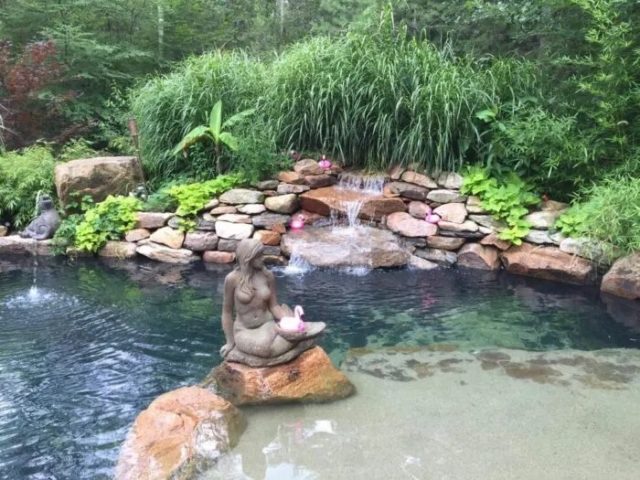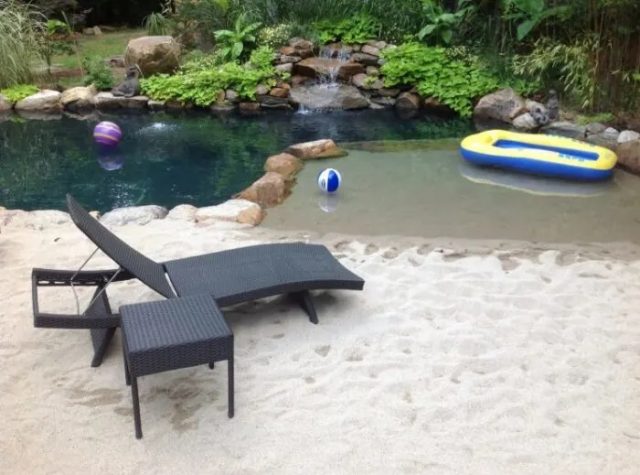 Swimming holes take us back to childhood memories of exploring creeks and swinging on ropes into the waters of a lake or pond. Summer time and swimming holes are one and the same in many of our minds!