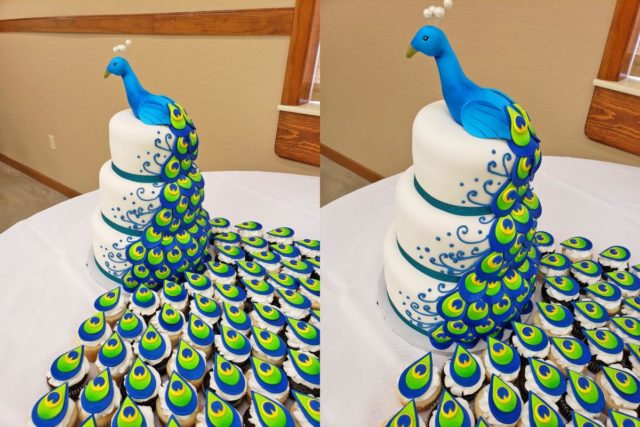 Cakes can be more than just food if they are made by a talented baker who will take them to a next level. If you are looking for a beautiful birthday cake for someone close to you, than you can get in touch with this company that designes the most amazing cakes ever.
They are called Malizzi Cakes and Pastries, and specialize in intricate cake designs which taste good too. Just take a look at this beautiful peacock cake they made for a special anniversary and it is a combo of a cake and several cupcakes.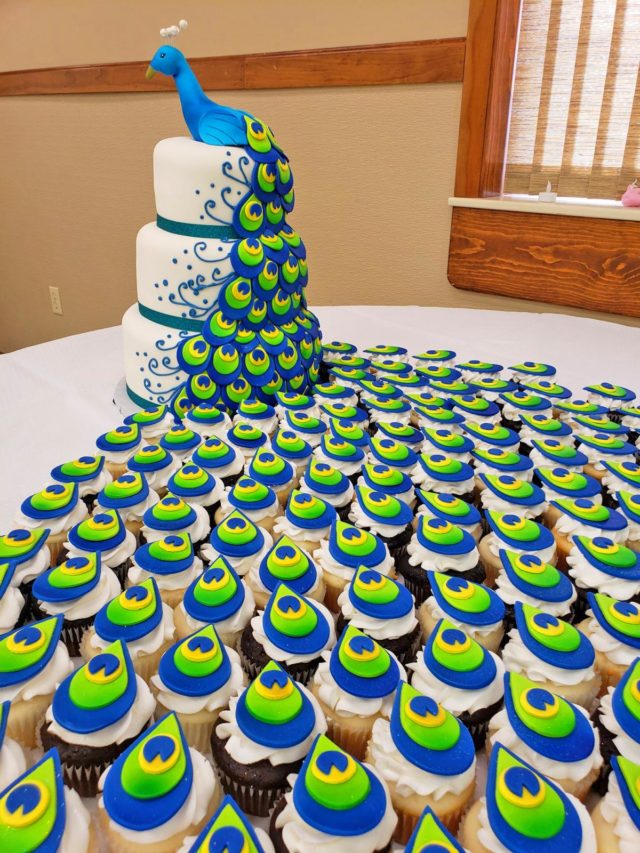 The peacock's tail is made out of small cupcakes that leave the impression of feathers and create a harmonious outlook. What's great about the small cupcakes is that each of them has a different flavor, so everyone invited can find their favorite cupcake among them.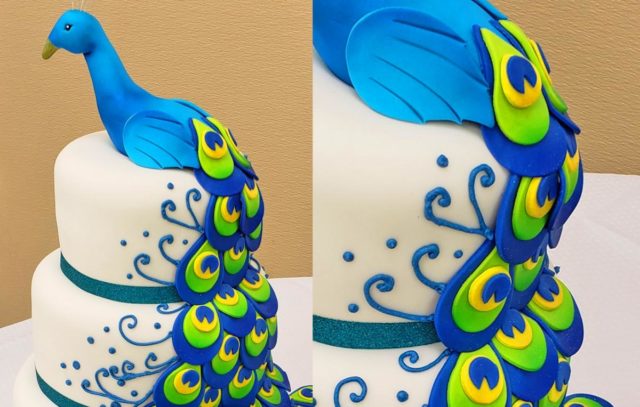 The bakery can be found in Douglasville, Pennsylvania and sadly they do not ship to other cities, but you can let their cake design inspire you. The also made a smaller version of the peacock cake, that has only one layer and it is for lower budgets.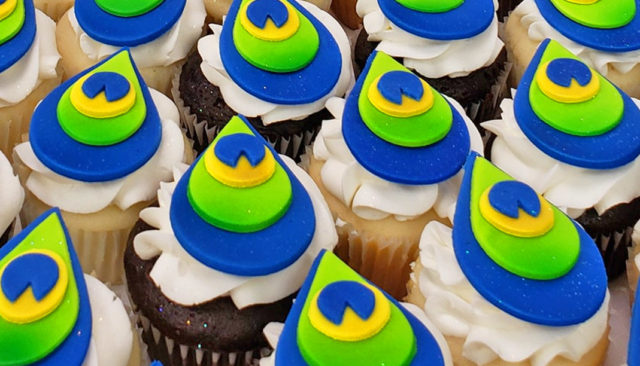 According to Malizzi Cakes, the decoration of the large peacock cake required 8 hours and its tail is comprised of 125 cupcakes. The total cost of the cake is $737.50.
Check out some more unbelievable cake designs made by Malizzi Cakes and Pastries and visit their website for info about prices and flavors.