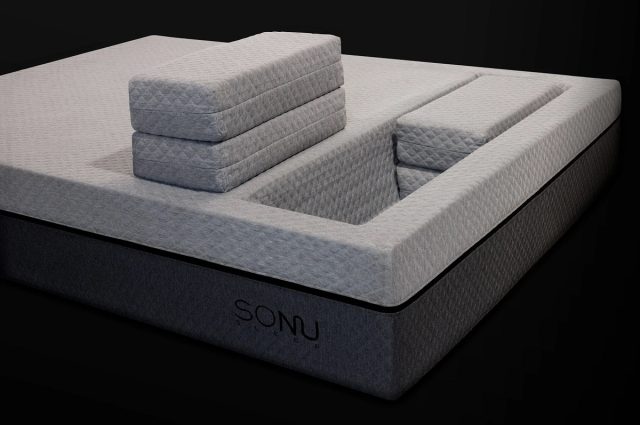 Introducing the world's first mattress designed for side sleepers. Finally allow your arms to rest where they're meant to, so you can get the best sleep of your life.
The patented Comfort Channel and Support Pillow system molds to each sleeper's desired position, greatly reducing pressures that are unavoidable with all other mattresses.
The result is a truly unique level of comfort and unforgettable sleeping experience.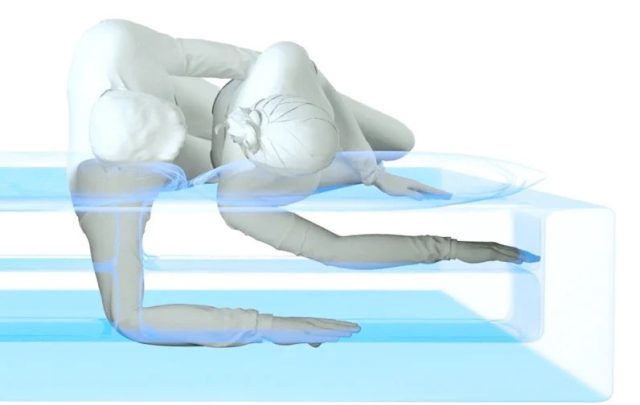 The Comfort Channel
Never before has a mattress enabled sleepers to fully immerse into the bed. The Comfort Channel of the SONU Sleep System allows for the full range of motion of the shoulder and arms within the mattress, not just on top. Side-sleepers benefit from not needing to roll-over to relieve pressure on arms and shoulders constantly, resulting in sound sleep throughout the night.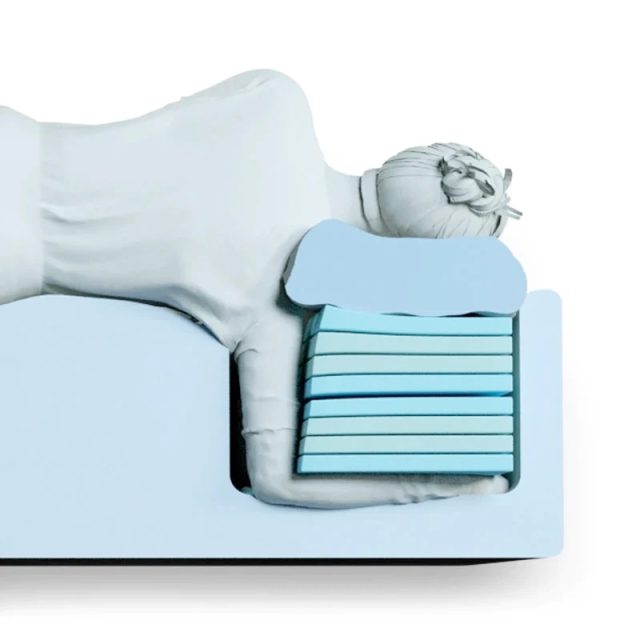 The Support Pillows
The patented Support Pillows of the SONU Sleep System are the key to the unique immersive support system. Each SONU has a stack of two layers of Support Pillows,
Sink-In Support
The SONU Sleep System is designed to align the spine while side-sleeping, enabling reduced tensions, better breathing and sound sleep throughout the night.