Welcome to a groundbreaking virtual tour of the renowned Svalbard Global Seed Vault, colloquially known as the "Doomsday" Vault, situated on the picturesque Norwegian island of Spitsbergen.
Embark on an extraordinary journey as you explore the inner workings of this remarkable facility from the comfort of your own home. The virtual tour offers an immersive experience, allowing visitors to witness the magnitude and importance of preserving our planet's botanical diversity.
As you delve into the virtual realm of the Svalbard Global Seed Vault, be prepared to be captivated by its awe-inspiring architecture and pristine surroundings. Discover the vault's entrance, nestled within the icy mountainside, and venture deep into the heart of the facility.
Learn about its state-of-the-art technology and rigorous security measures that ensure the safekeeping of over one million plant seed samples from all corners of the globe.
Engage with expert narrations, interactive exhibits, and captivating visuals that showcase the critical role of the seed vault in safeguarding the world's agricultural heritage and protecting biodiversity for future generations.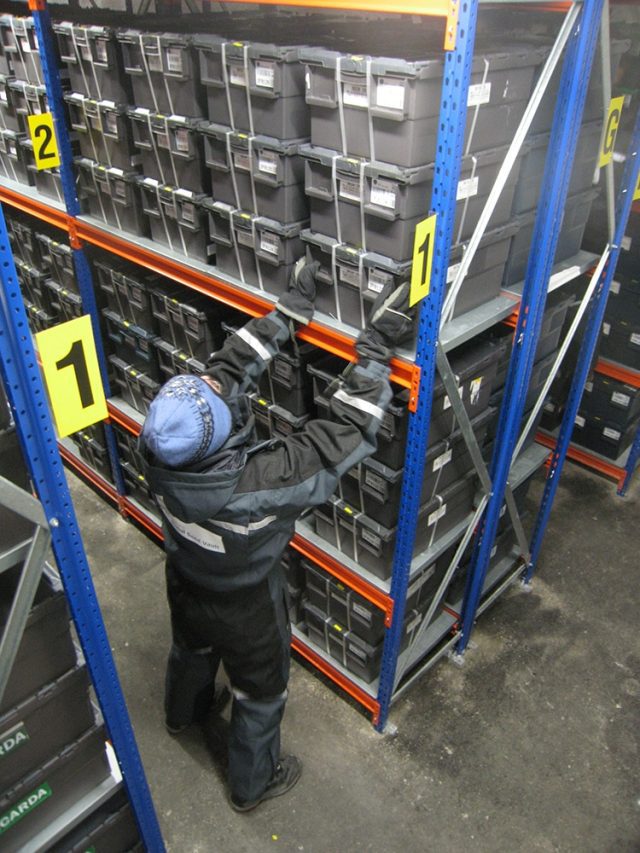 Explore this potential yourself through the virtual tour, by Virtual Tour Company. Click the arrows to "walk" or use the map function to see the entire amazing facility.