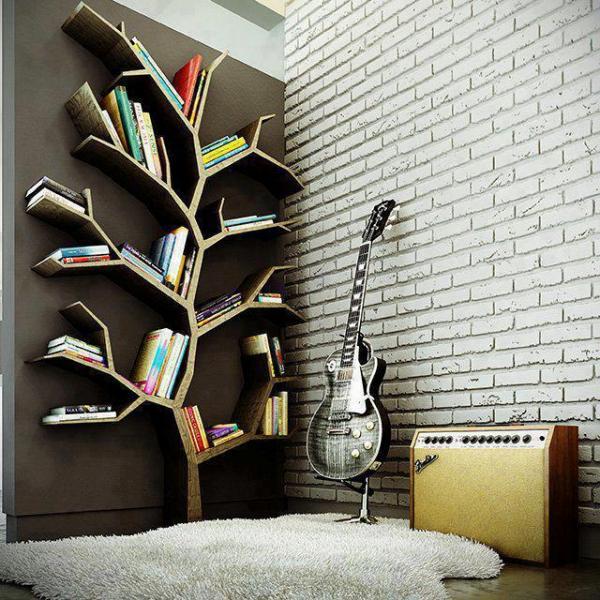 Bookshelves these days are much more than simple rectangular pieces of furniture. Wouldn't it be great to have an innovative bookshelf that makes up for a stunning wall accessory or a beautiful piece of furniture? Let us have a sneak peek into some amazing bookshelves with innovative designs for your home.
Create a list of materials needed and then go your local Lumber Store…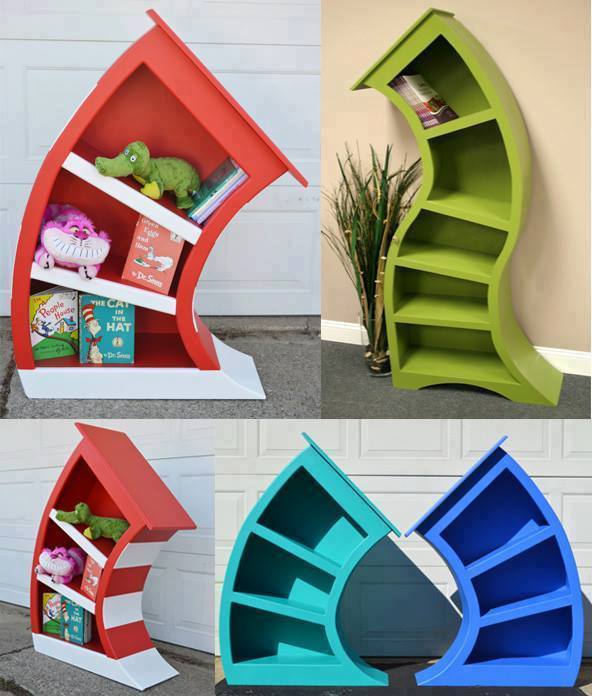 These are available HERE…
2.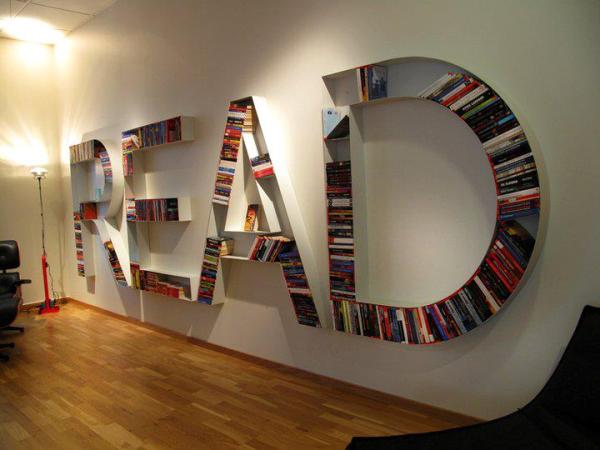 3. Revolving Bookcase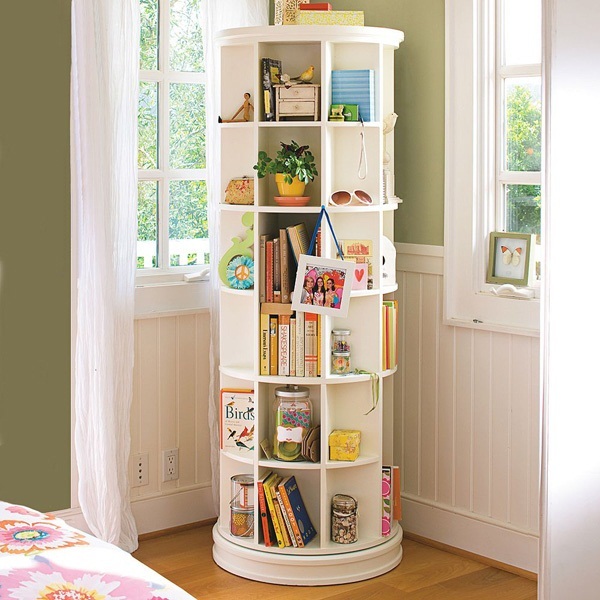 available here
4.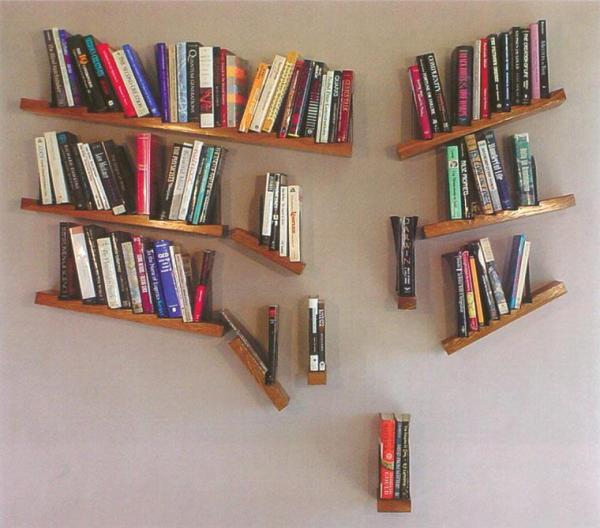 5.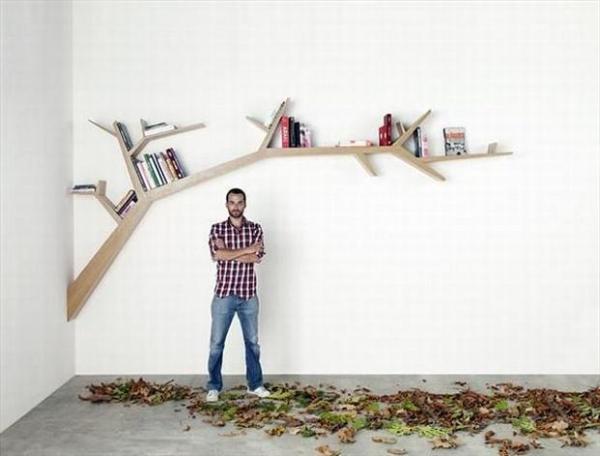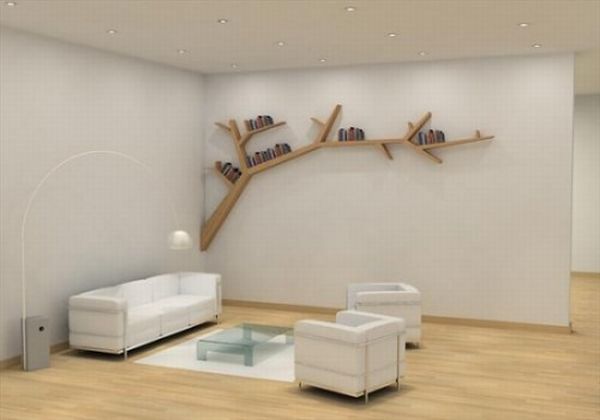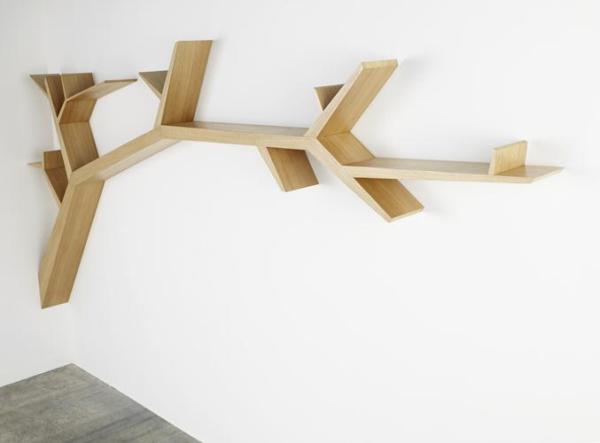 Take a look at this intelligently designed bookshelf by French designer and architect, Oliver Dolle. Made to look like an oak tree with the branches as shelves holding books, this bookshelf is a stunning work of art, a unique wall accessory, you can say. It can turn an entire wall into an attractive focal point, with the books resembling colorful leaves of the tree.