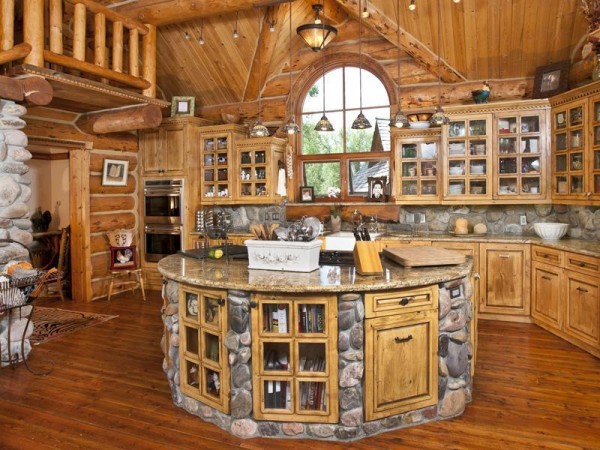 Is a log cabin home in your future? The dream of building a log cabin home is something that many people spend much of their lives planning to do when the time is right. If you knew that you could save thousands of dollars by acquiring the logs for your log home wholesale, your plan could become your reality sooner. If the idea of log home living and enjoying the simpler, rustic, country style lifestyle is part of your plan, let us help you build your log home. Wholesale Log Homes is a great company that can assist you with your log purchasing needs – at wholesale prices. What sets our log cabin home construction apart from others is that you can take any floor plan and customize it to your own specifications.
Image credit: www.wholesaleloghomes.com
Ron Wolfe, president of Wholesale Log Homes, is a log pro. Since 1972, he has helped countless numbers of builders and homeowners create beautiful, top-quality log homes and cabins at prices that prefabricated kit sellers simply cannot match. He is a licensed building contractor in North Carolina.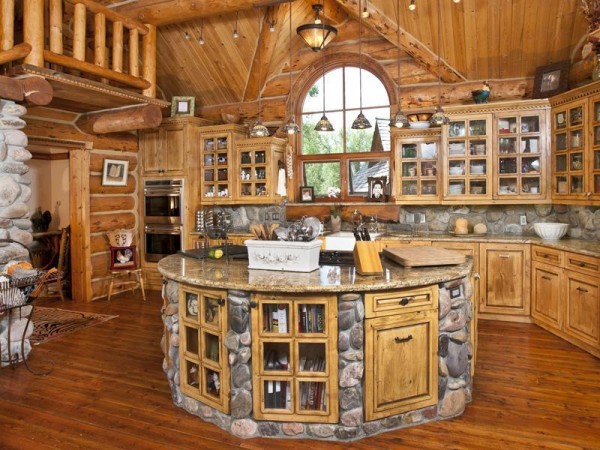 Ready for more amazing ideas? Check below!