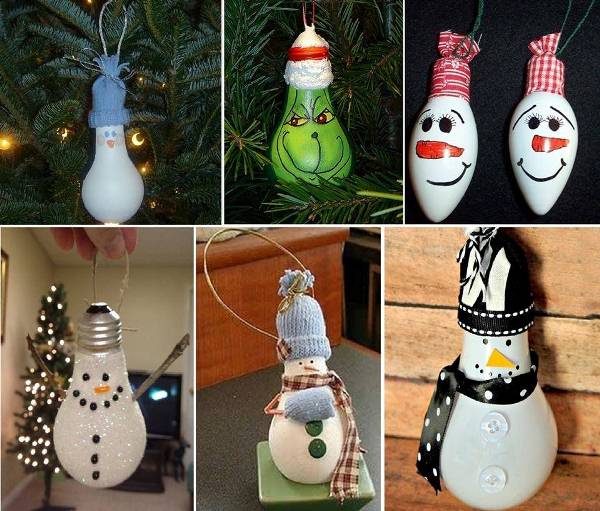 A snowman can be hard to make, mainly if you don't have snow or an ability to work in freezing temperatures. There is a solution to put into practice if your situation doesn't meet the above mentioned requirements. Light bulb snowman is something you need to try and make, especially if you want a nicely decorated holiday.
• light bulb;
• alcohol;
• white acrylic paint;
• ribbon;
• sock;
• buttons;
• toothpicks;
• glue;
• scissors;
• marker;
The process is easy and you need to begin with rubbing alcohol on the light bulb. This will make the white paint stick to it much better. Let it dry. Apply another coat of paint, if you like. Cut the sock in a manner you can manufacture a hat for your little snowman. You attach the winter accessory to the top via a toothpick inserted into the muff, and covered with glue so the hat doesn't fall off. Use the same glue on the belly of the snowman, where you place a couple of toothpick hands and nose, some buttons and a mitt or scarf. Draw eyes on your snowman and use the ribbon to knot a hanger. There you have it: your own little light bulb snowman.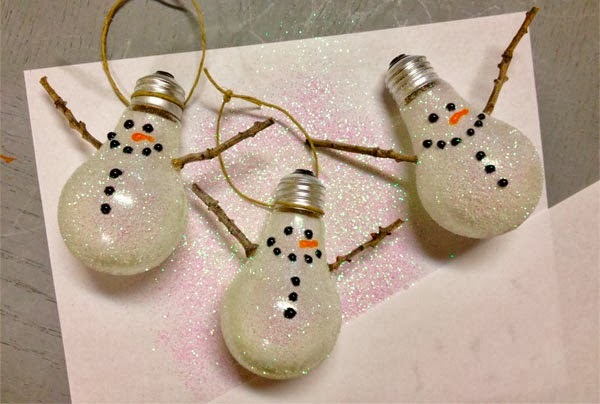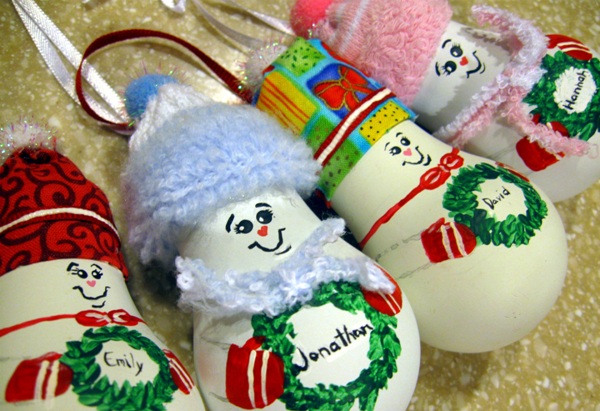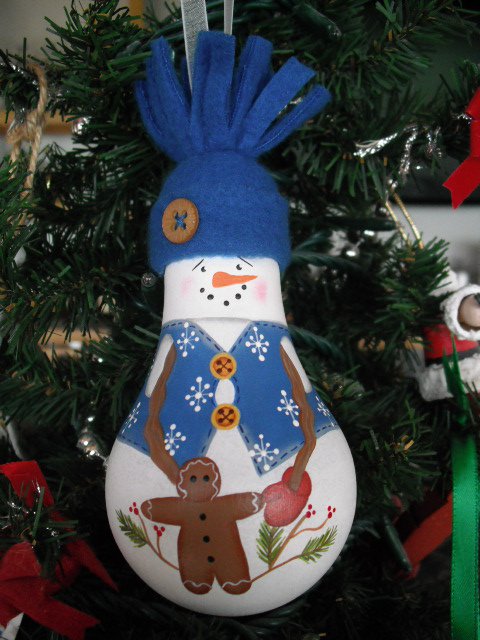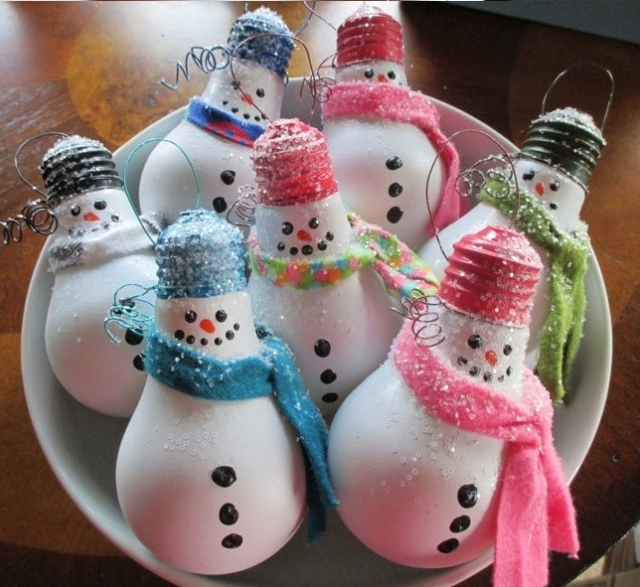 Find it HERE…