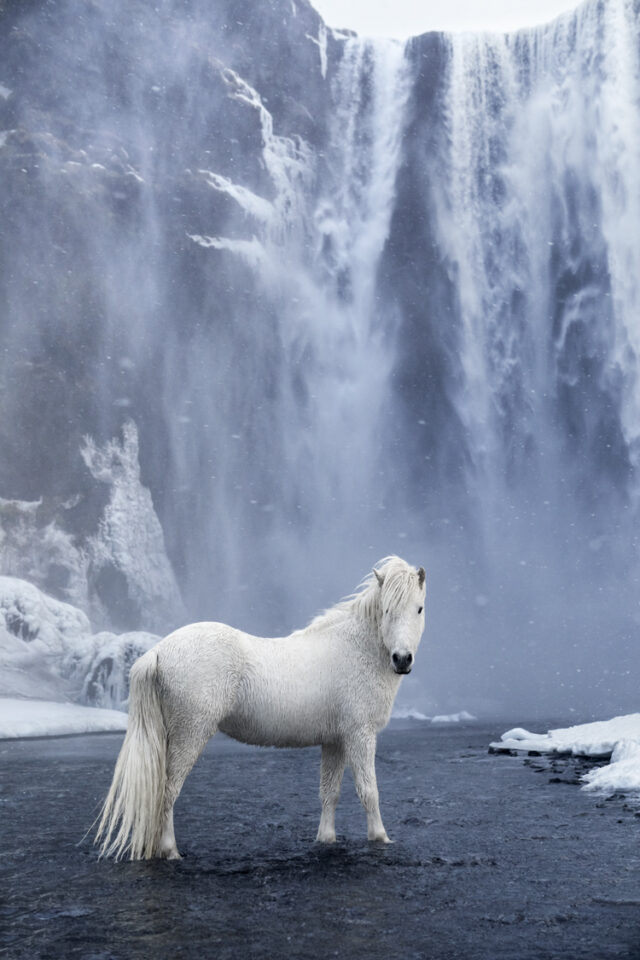 Iceland is filled with beautiful and secluded places, so it is no wonder that photographers around the world are dreaming of visiting the country one day. Drew Doggett is a photographer, who has traveled the world in search of stunning places to capture on camera and Iceland was on top of his list.
His amazing series called Realm of Legends presents the beauty of Icelandic wild horses which roam the mysterious lands of this icy place.
Since folklore is a big part of the island's life, Doggett wanted to somehow capture this in his pictures and present an enchanting story. One famous tale is that of Sleipnir, an eight-legged Icelandic horse considered to be the spirit animal of Odin.
The horses living in Iceland's secluded areas are believed by locals to be the descendants of Sleipnir. Doggett wanted to preserve this element of fantasy in his picture series and aimed to create a contrast between the harshness of the scenery and the purity of snow-white horses.
To learn more about Doggett and his mesmerizing Realm of Legends, visit his Instagram page and hit the follow button.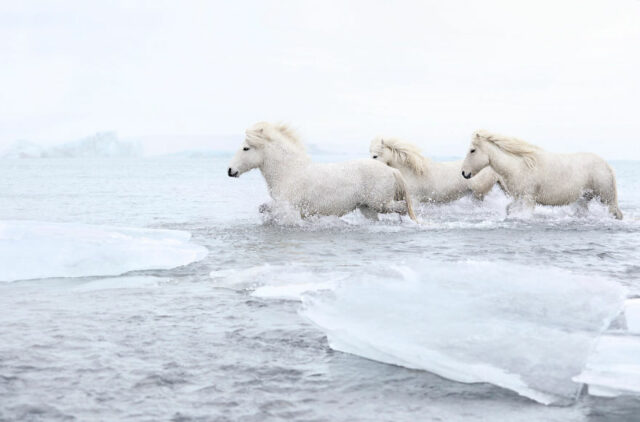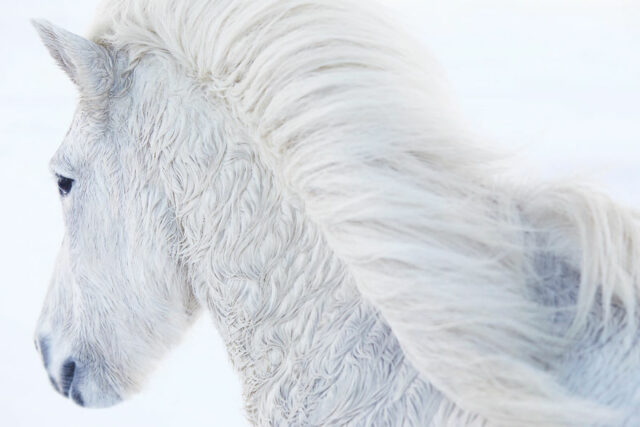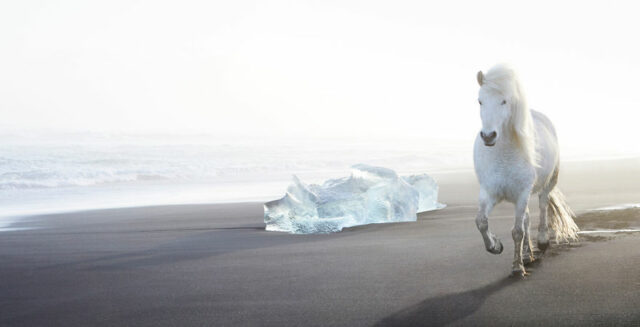 You can see more images from the series, plus more from Dogget's portfolio on his website and Instagram.