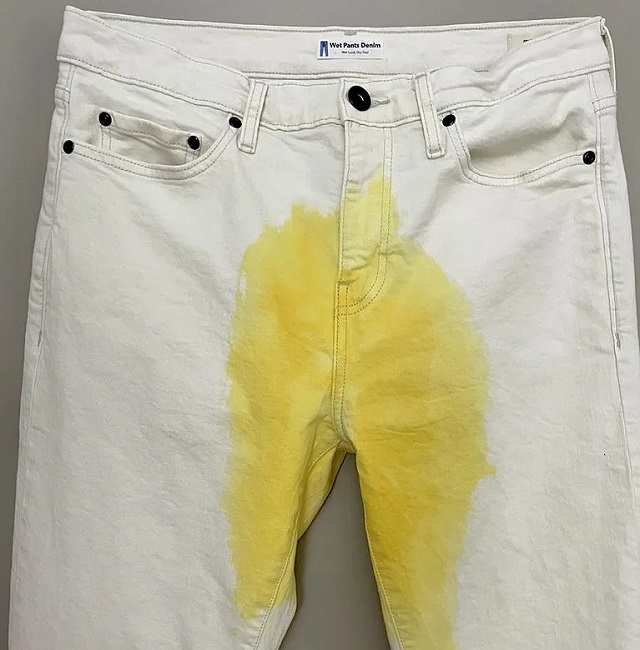 Sometimes fashion takes on mysterious turns that no one understands, and this next trend is exactly that case. No one could have predicted that one day the most sought-after type of jeans will be one that looks like you peed your pants.
Yes, as disturbing, and funny as it sounds, Wet Pants Denim has been leading the way in the jeans trend and people all over social media went crazy about this style. Wet Pants Denim even prides itself in bringing the public jeans that look like you peed yourself, but without the discomfort experienced after such an unfortunate event.
Each pair is unique and has a different "wet pants" model on its front and comes in different colors, according to the customer's preference. Such a weird item to have in one's closet, however, it can be a fun birthday present for a friend that will appreciate this kind of joke.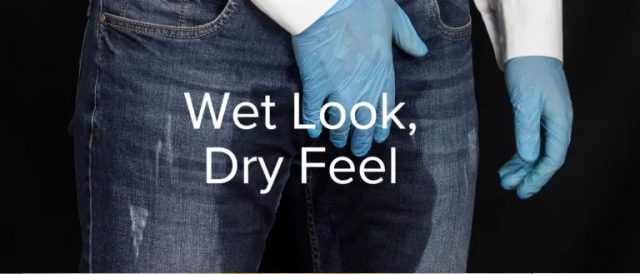 Check them out for yourself at Wet Pants Denim and let me know your thoughts.