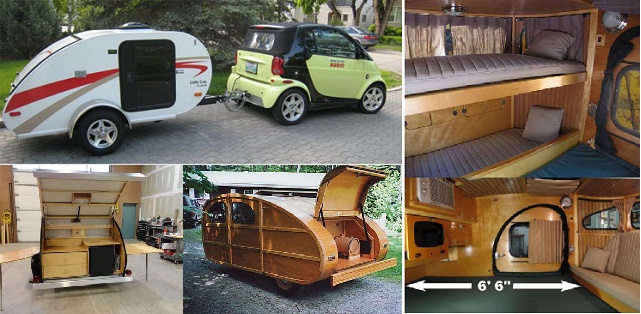 There's a vintage culture that seems to be sweeping across the world. And it does so by encouraging creativity, ecology and -frankly- a lot of sales! Reusing things and products thought of as junk is beneficial to the environment. At the same time, craftsmen have a new chance to use their skills and come up with a product that is highly sought nowadays. In the following are some examples of what mean teardrop trailers…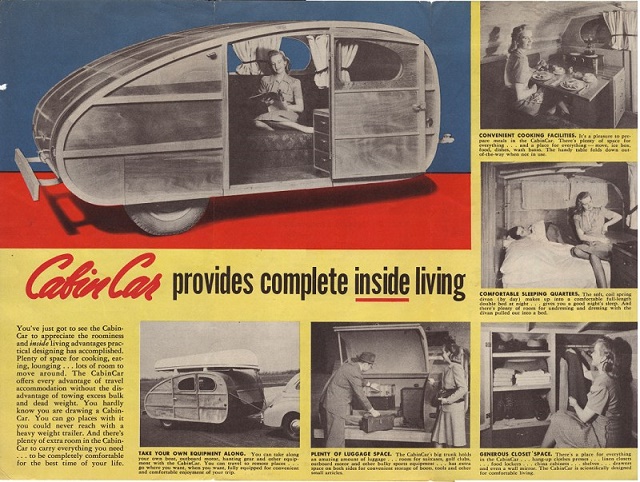 image via Nick's Teardrop Trailer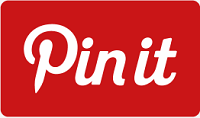 Little Guy teardrop trailers are the best selling and most popular teardrop trailers in the world..

images via Little Guy Trailers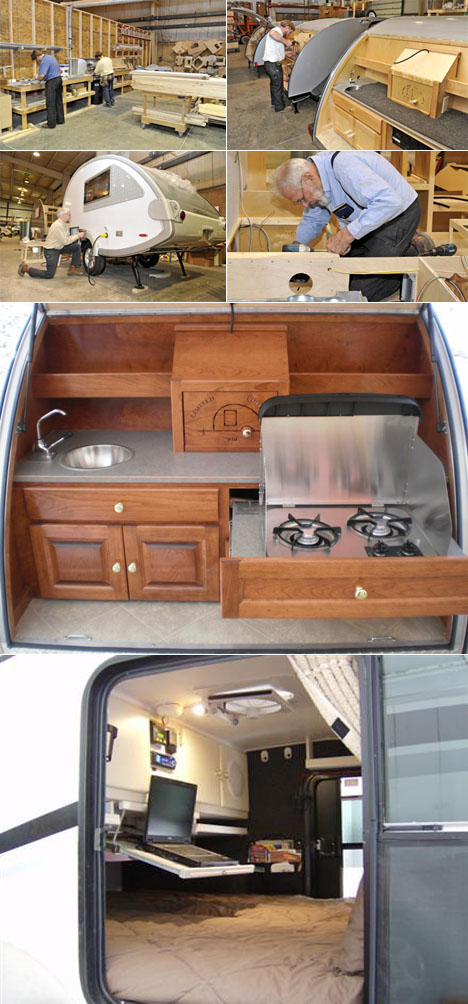 The 560 Ultra Raindrop is the flagship model of the Camp-Inn family. Adding a couch that converts into bunk beds, the Raindrop goes beyond the traditional boundaries of a teardrop. Enjoy added room to bring the kids or grandkids along, or a comfortable place to read a book on a rainy day.

images via Camp-Inn Trailers