When the cold weather hits, there isn't a particular type of clothe which can entirely satisfy the demand for warmth. The blanket is not a perfect option since there are spots you can leave uncovered due to the design of a blanket, whatever its thickness is. You almost always end up in your couch with a double set of sweaters, pants, socks and gloves, walking around like an astronaut on the surface of the Moon. But
don't despair just yet. The full body sweater is a perfect answer to all of your freezing midnight prayers.
Its bold concept comes from Andrea Crews, which thought you can enjoy a warm night and the possible privacy it can partner up with. And proved it can be done! Suited to whatever interior d
esign you might have, this innovative piece of clothing may seem unpractical at first, but when you notice the gift of free movement without dealing with the harsh cold, you will want to wear the full body sweater everywhere. So make sure you enjoy your evening in a warm and casual ambiance. You deserve it!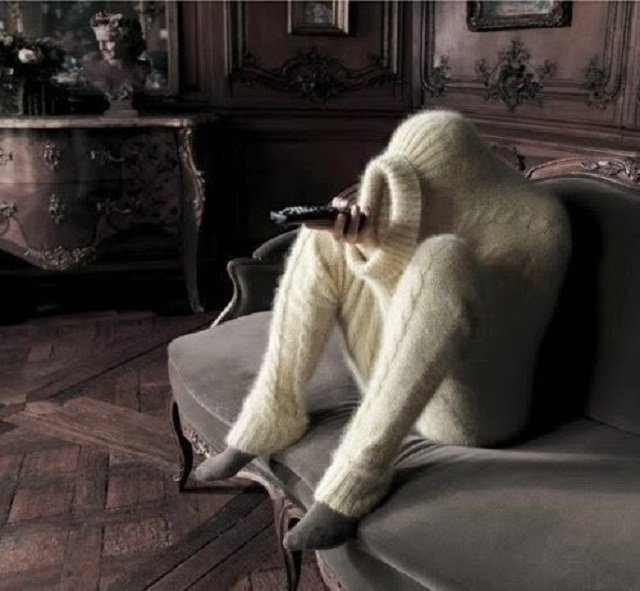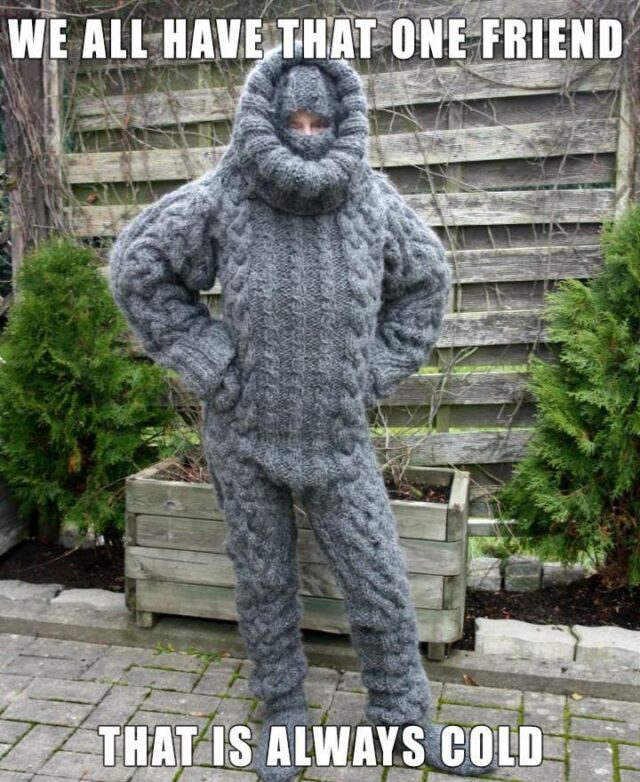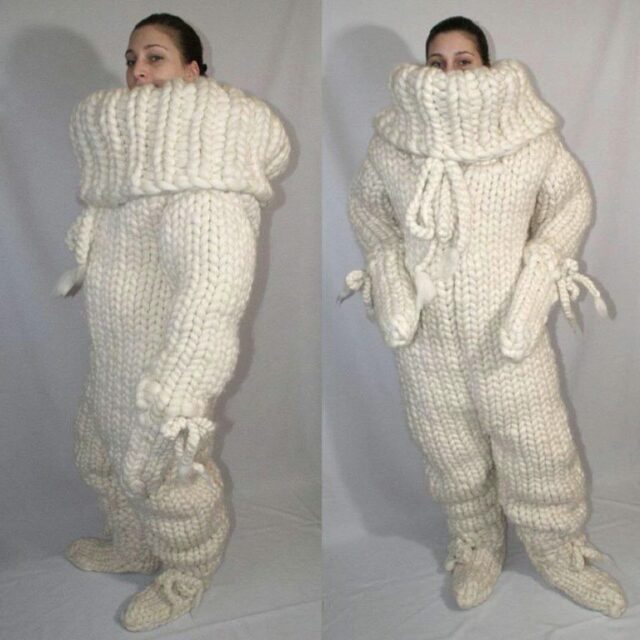 Find it HERE…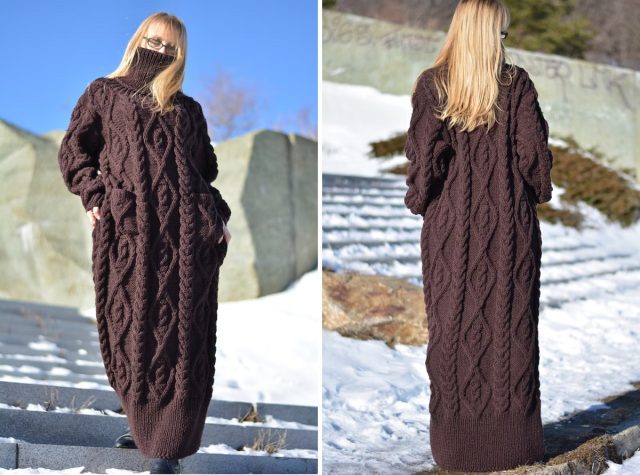 Find it HERE…