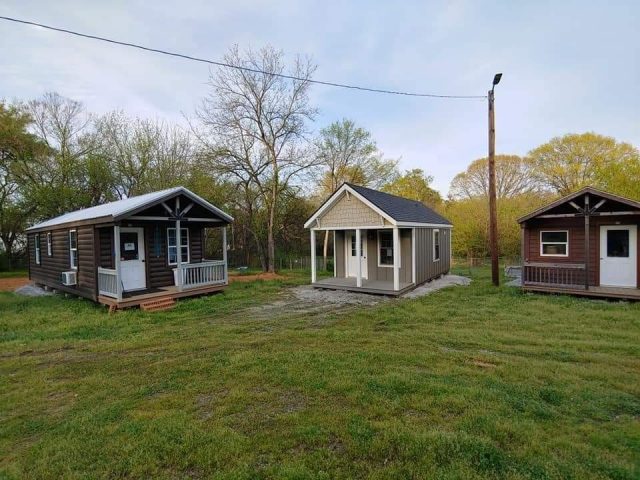 Tiny homes can be the most affordable dream homes for those who want to buy something on a budget. This tiny cottage has only 28', but it is more than enough for a young couple as it is equipped with two lofts, a kitchen, an open living room, and even a covered porch.
The price of the tiny cottage is $65,000 and the buyer needs to go to Mooresville, North Carolina to pick it up and transport it. The lofts are located on the sides of the house and have enough space to host a queen-sized bed.
The bathroom comes equipped with a corner shower and a toiler, and the kitchen has plenty of storage space to make everything look minimalistic and tidy.
The cottage has a very practical layout, leaving a lot of space for the living room area, and the upstairs lofts can be turned either into bedrooms or a bedroom and a cozy reading space.
This cottage is the perfect example of how many times less is more, and clean space can leave a lot of room for improvisation and creative décor ideas.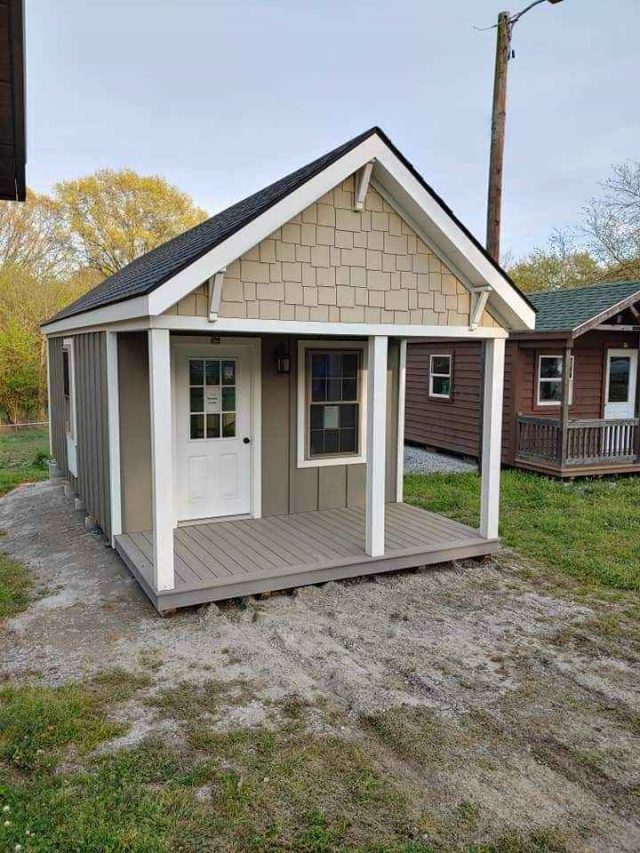 For more information about this beautiful cottage, check out the full listing in the Tiny House Marketplace.
More Tiny Homes