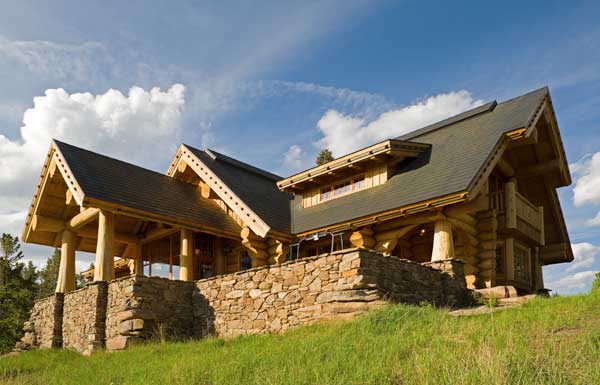 If we didn't have the actual information behind this project, you won't believe a beautiful residence like the one you see in the pictures is actually handcrafted in its entirety! The Montana based log home spans on 3 thousand square feet and blends quite nicely in the surrounding natural environment. The architects in collaboration with the clients ditched the mountain pine and fir log homes usually use in this area of the country. Instead, they opted for a more premium type, fine-grain coastal western red cedar. This proved to be a good choice, because they added a dimensional durability and stability to the structure.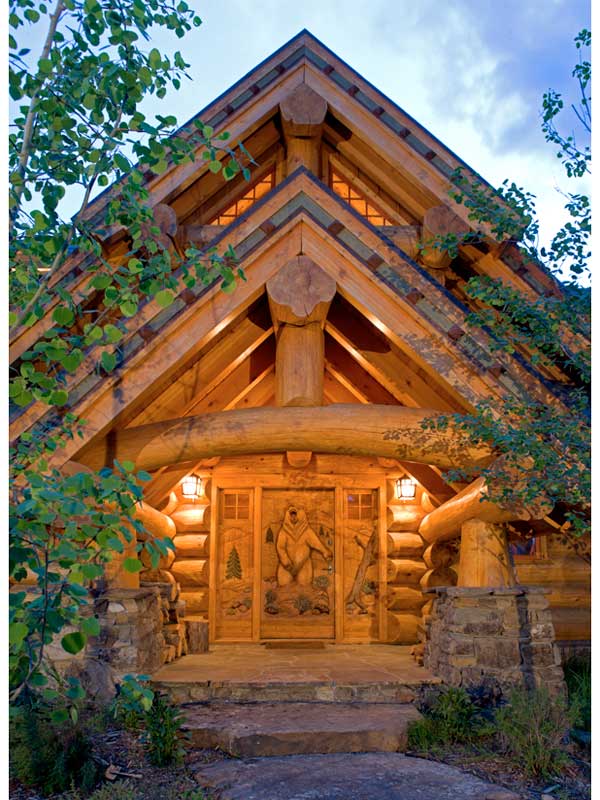 Also, in combination with the coastal cedar the designers surely gave a level of distinctiveness to the exterior design of the home. The large logs and pieces of stone used in the construction of this beautiful house were used in order to evoke a lifestyle similar to that dating back a century ago. The interior design is not something to ignore though. The décor can be classified as Classic Montana rustic, with lots of iron light fixtures and ironworks. The furniture is made from logs and mostly wood. Moss rock was also used, on patio walls, pillars, and of course on the fireplace, but in the bathroom as well. The big log home can easily support a large family.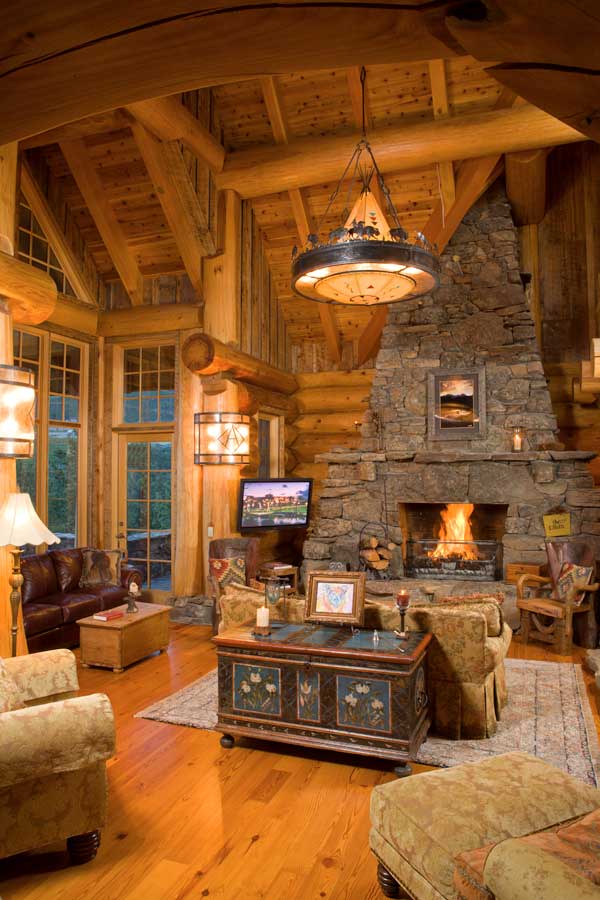 The upper level was built with disposition for use from teenagers, while the first floor master bedroom is set apart in a private wing of the house. Check out the photos to get a complete picture of what is like to live in a residence like this.