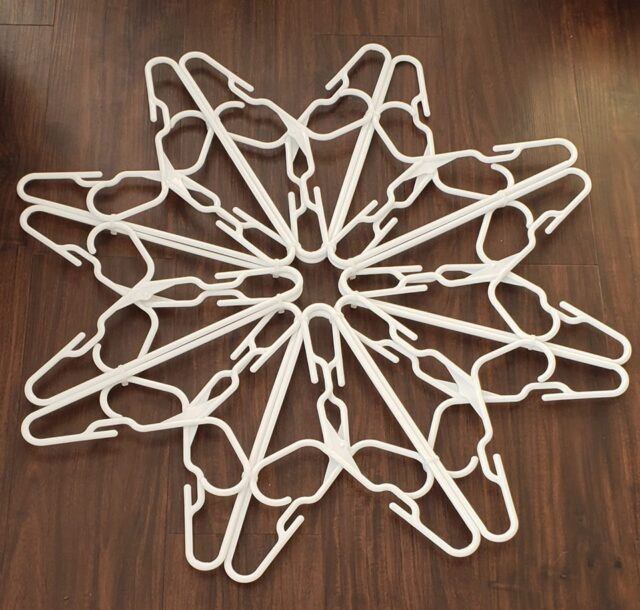 DIY projects are so much and very instructive, as they stimulate creativity. Parents are highly encouraged to start such projects together with their children because it will help them develop their creative thinking.
The best DIY projects have another important thing in common, namely recycling. When building something new, it is always good to take a look around the house first and see if there is any object that can be recycled.
This brings us to clothes hangers, that often get thrown into the garbage and contribute to the plastic waste that's piling up in different parts of the world. But what if you could make a nice decoration out of your plastic hangers? You can start preparing for the Winter holidays in time and transform your plastic hangers into cute snowflake decorations.
The process is very easy if you follow all the steps from the video tutorial and the result will be a pair of snowflake decorations for your yard. You can even add some Christmas lights to the snowflakes to create a more festive atmosphere.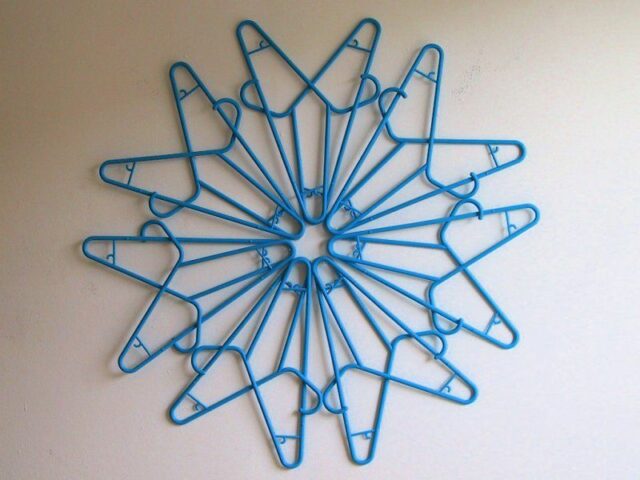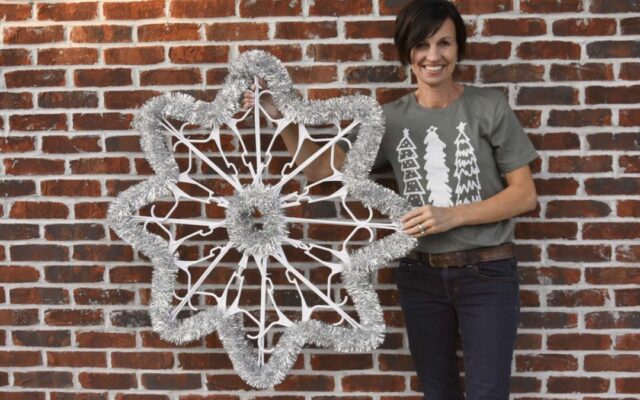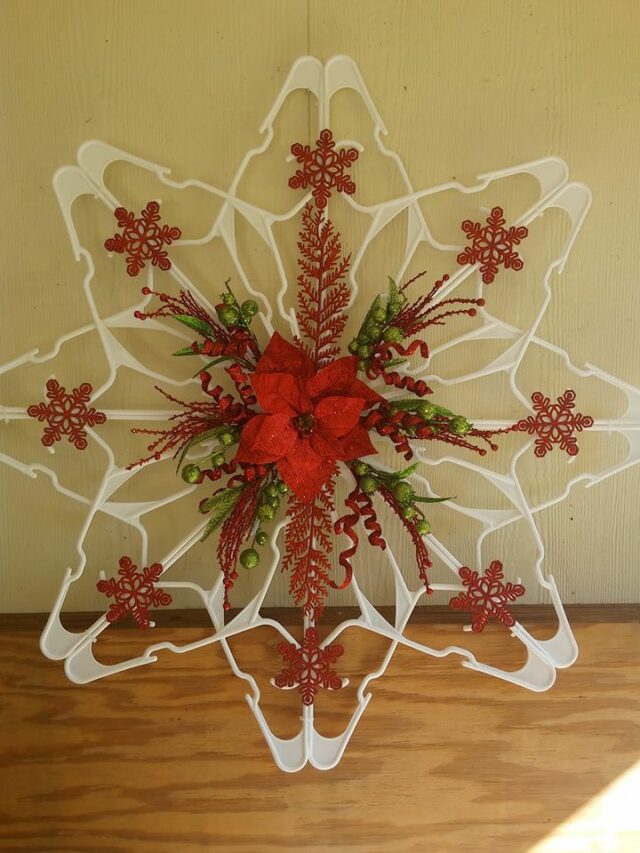 Credit: Rhonda Mengarelli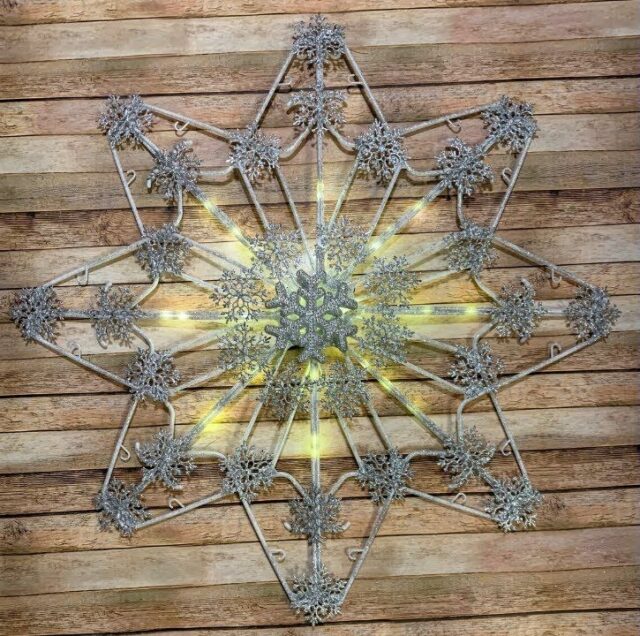 credit: This Southern Girl Can