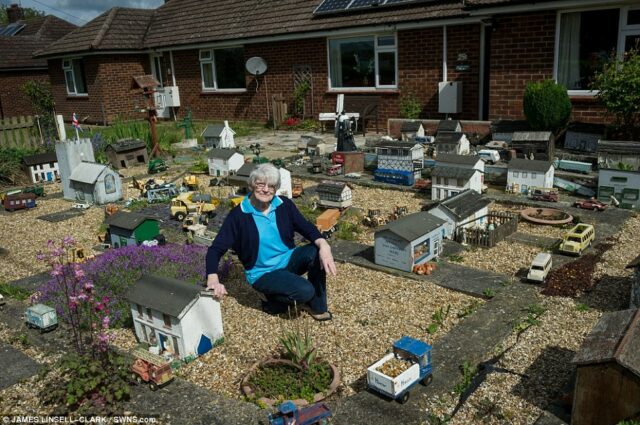 Oliver Bullman and his wife Pat devoted more than 50 years of their lives to creating the model village in their front garden.
Their labour of love became part of the tourist trail around Cambridge, with students and children flocking to see it and marvel at the couple's handiwork.
But after Mr Bullman's death it began rotting away and Mrs Bullman, 80, put out a plea for people to help save it.
Two locals raced to the rescue and the village will reopen on what would have been Mr Bullman's birthday this month.
"It has been amazing. There's an awful lot of work that's gone into it," said Mrs Bullman, whose unnamed village in the front garden was once an unexpected hit with tourists visiting the county.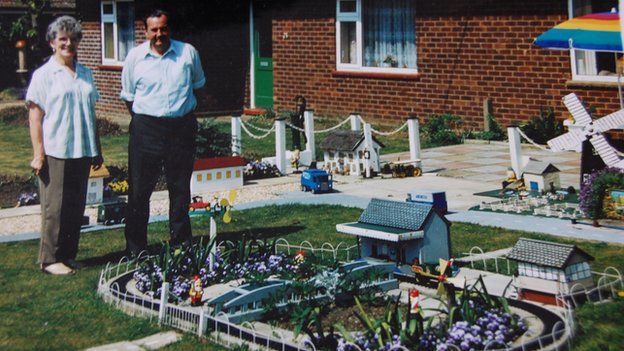 Mr and Mrs Bullman's unnamed village was visited by passing tourists from all over the world