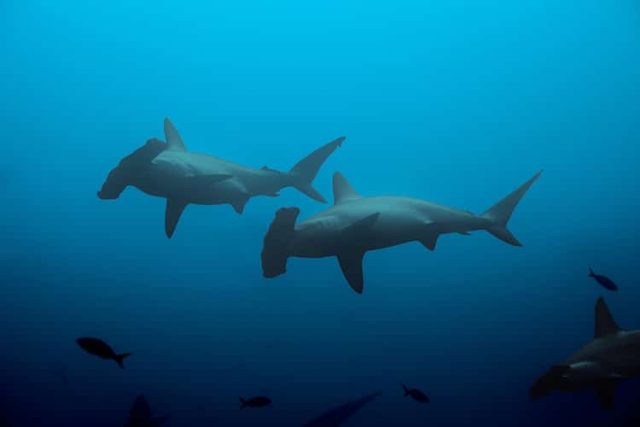 Hawaii is abundant in beautiful beaches and rich marine life, and it is well-known for its reefs which are home to more than 400 species of fish and 40 different types of sharks.
But ocean life is threatened across the globe due to climate changes and human intrusion, so to protect it severe measures need to be taken.
Such a new measure went into effect in Hawaii at the beginning of the year, and it is known as House Bill 553.
The bill sets laws into action that will protect the shark population in state waters and forbids the capturing and killing of sharks. Sharks are an important part of the marine ecosystem, and their protection is of utmost importance, but self-defense activities will still be legal.
Also, some concessions can be made for shark fishing, as this is an important element of native Hawaiian culture, but special permits will be required.
Violations of the new laws in vigor can result in fines up to $10,000, so fishermen are advised to avoid engaging in shark fishing/capturing activities.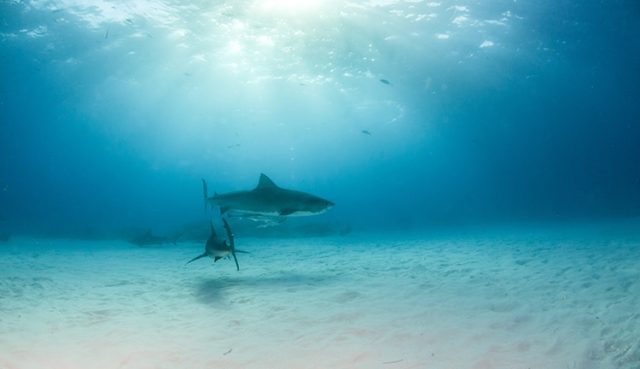 The new law does not apply to:
people with special activity permits issued by DLNR;
shark fishing for public safety purposes as authorized or conducted by DLNR;
sharks taken outside of state marine waters, with required documentation;
sharks captured, entangled, or killed for self-defense or the defense of another;
sharks captured or killed according to a permit issued by DLNR.
via [dlnr.hawaii.gov]