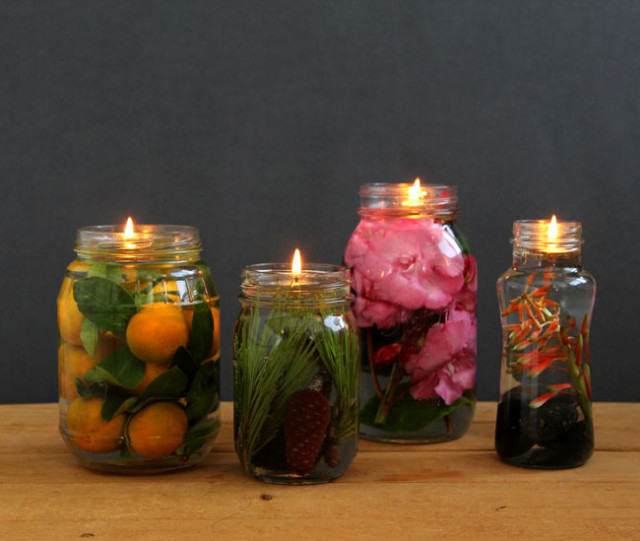 Setting a calm mood and ambience in your home is so easy with an easy trick that comes in the form of Mason Jar Oil Lamp. A few of these almost magical pieces of decoration will improve the way you feel in your own house and besides that it is also easy to make!
The jar is safer than your usual candle, because if you knock over a Mason jar oil lamp the water and oil inside it will extinguish the possible flame. Oh yeah, and let's not forget that you get to use it for a couple of hours for only one tablespoon of oil! With these being said, there is no excuse for you not to try and make this amazing and beautiful DIY project. Grab the required materials and get on to reading the step by step instructions in the next webpage. Get a look over the variety of designs you can choose to implement. Either way, in the end it will definitely look pretty!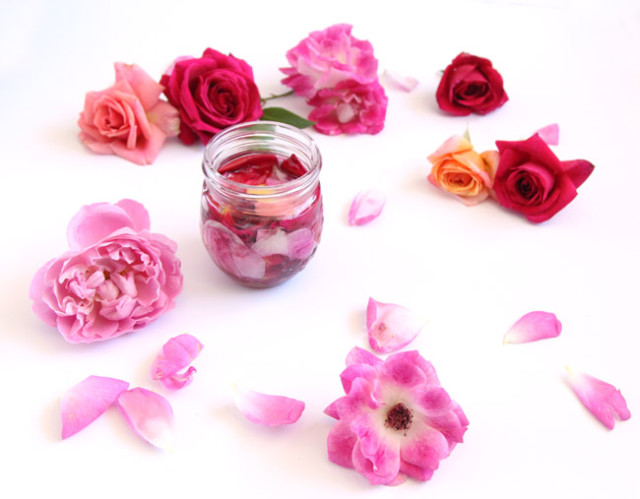 4 reasons I am in love with mason jar oil lamp:
1. So easy yet so pretty
2.Even safer than candles.
3.Bright and long lasting: 1 tablespoon of oil can last 2 hours!
4.Mysterious and magical.
more details here…