Watch a video where Sukup safety director Brett Nelson give a brief overview of the Sukup SafeT Home.
In 2016, Hurricane Matthew devastated Haiti with winds in excess of 145 mph and all 200 of the homes prevailed with just minor damage. In contrast, the vast majority of traditional homes in the area were destroyed.
With 18′ diameter and 254 square feet in surface, the silo homes have 16 gauge perforated mesh screens. Lofts also come standard in every Safe T Home to provide additional room. Multiple units can be grouped together to create multi-room structures.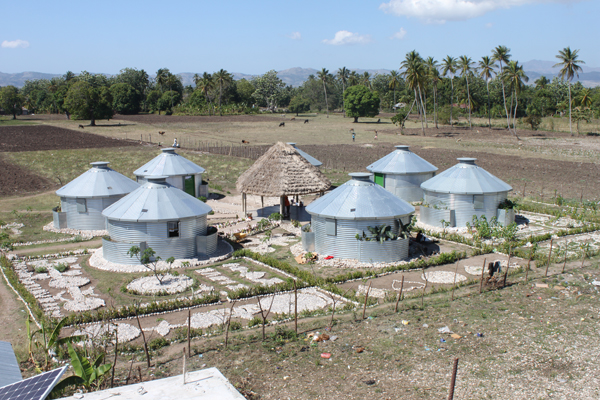 © Sukup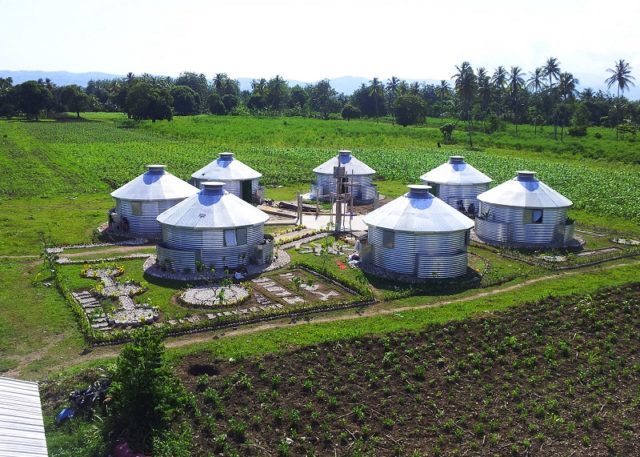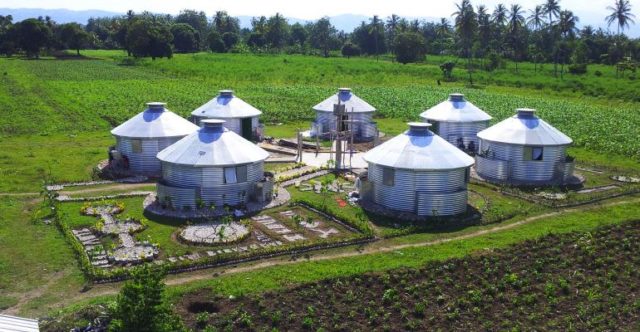 The Sukup Safe T Home is equipped with an interior loft. The loft adds 50% more square footage to the entire Safe T Home and can hold up to 1,200 lbs. evenly distributed. Space between the base angle and loft bottom measures 7′ (84″). The loft is easy to install with no holes to drill.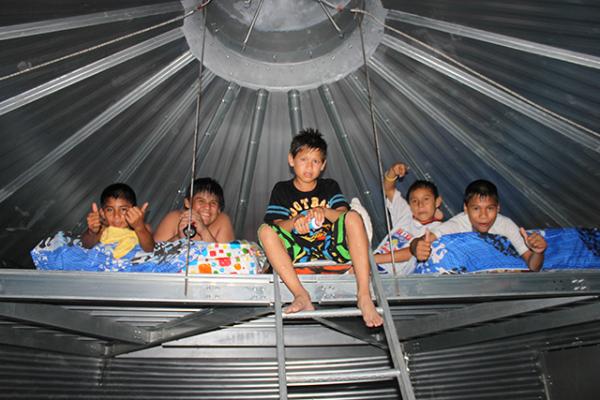 More details here…