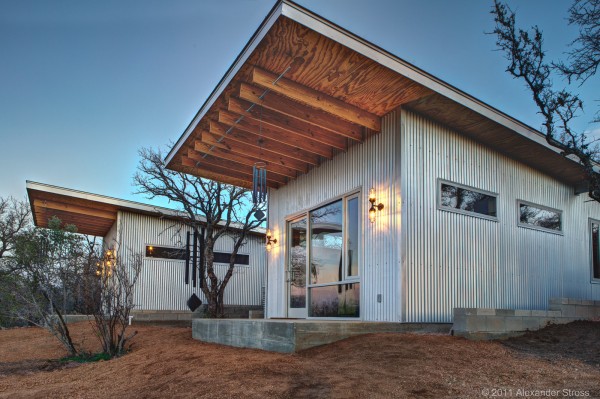 When you're young, you usually want to spend all the time with your friends. As people grow up, this idea slowly fades away. For the people featured in this next story, it's not the case. They have built their tiny houses next to each other so they can live in a friendly neighborhood (literally) and have fun together. For the latter they have set up a 1,500-square-foot community building. That is commitment! Houses have a modern design and they are custom made for fitting the needs of the owners. When you see the photos you won't believe that the price tag for each home was under $40.000. Also, all of the structures are sustainable and environmentally-friendly.
They purchased a gorgeous piece of land on the Llano River in Texas, right outside of Austin, and at first they considered building one large house.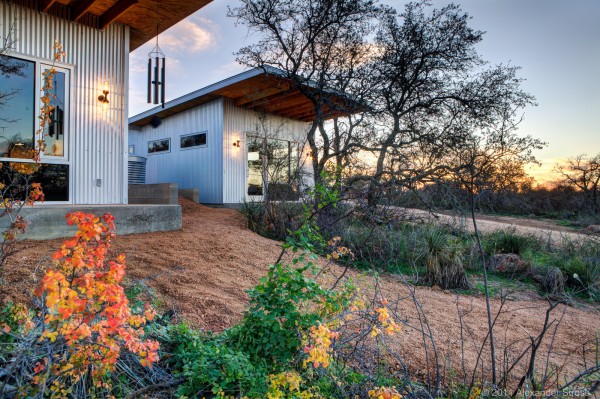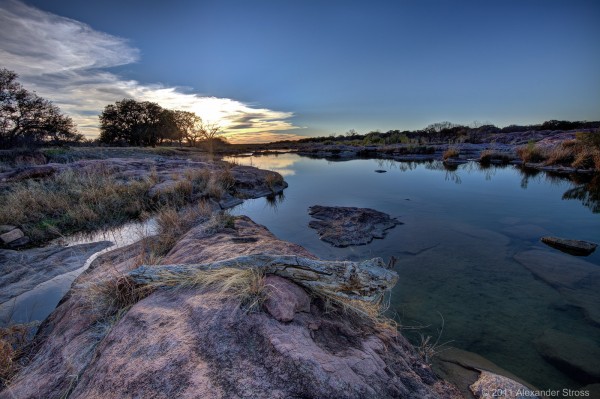 The couples purchased land along the Llano River, right on the outskirts of Austin, Texas.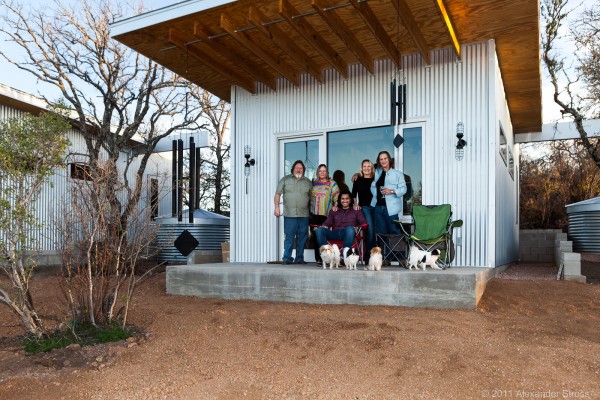 Initially, they were thinking of just making one huge house, but they decided a little personal space is always good, even for best friends.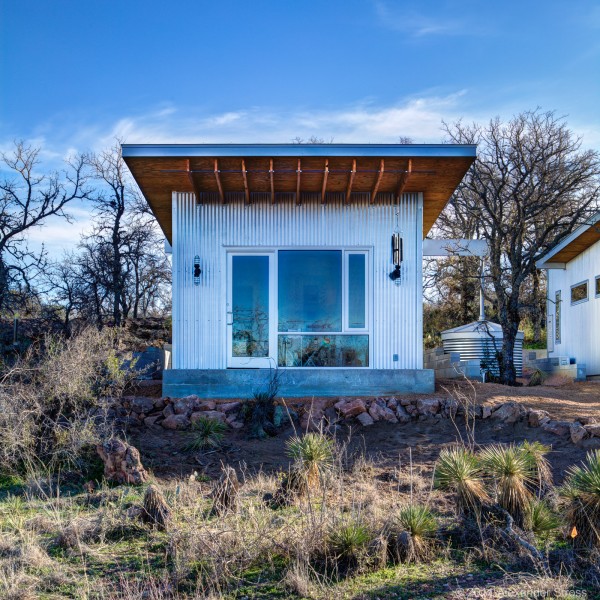 the story continues on the next page