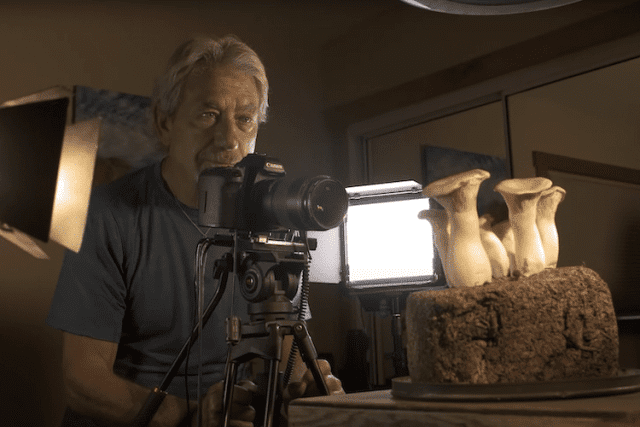 The Fantastic Fungi documentary was a big hit, as it presented a never-before-seen perspective on the lives of fungi. The documentary took 15 years to make, and now you can get a peek inside the creative process with the help of a 15 short directed by Wired about the making of.
The time-lapse videos were filmed inside director Louie Schwartzberg's home and take the viewer through each step of a fungi's life. The director had to shoot the timelapse videos inside, due to the ever-changing weather outdoors and he also needed to be able to control the lighting of the film.
Each shot took 15 minutes to create, leading to 96 frames in 24 hours, which was enough to make 4 seconds of film. Time-lapse videos require a massive commitment from the director's side and are not an easy job as they also need a patient director. But luckily for the viewers, Schwartzberg is one very patient human being as he dedicated 15 years of his life to creating this fantastic documentary, which is a must-watch if you haven't already seen it.