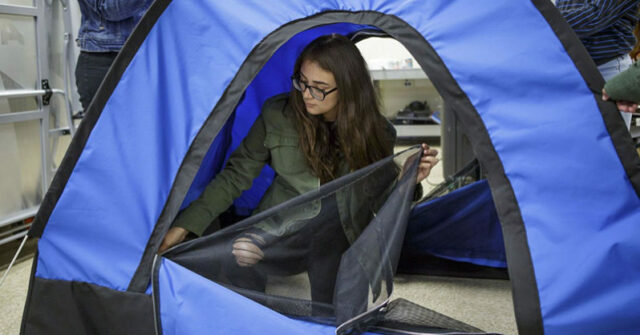 How 12 teens invented a solar-powered tent for the homeless
Girl power is so underestimated and girl scientists are especially ignored by the science community. But an all-girl engineering team came up with an innovative solution to keep homeless people safe in winter.
A team of 12 girls from San Fernando High School in partnership with DIY Girls designed solar-powered tents for the homeless, and they can also be packed and folded into a backpack to be easily transported.
DIY Girls is an organization that offers its support for girls interested in science and technology and builds a sense of community by connecting girls through science projects.
When drafting the plans of the tent, the girls had in mind a few key features, such as lightweight, easily transportable, and has a LED or UV light that can disinfect the tent. The goal was also to patent the invention and to make sure it gets to as many people in need as it is possible.
This project is so empowering and it's living proof that great minds can do great things when coming together and having proper support.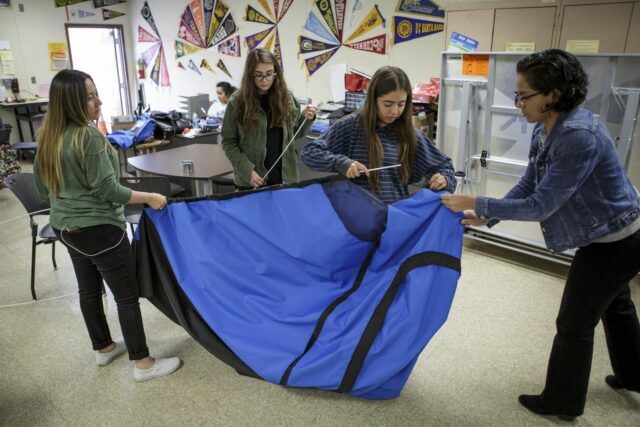 Left to right: Kassandra Salazar, Paulina Martinez, and Paola Valtierra, help DIY Girls Executive Director Evelyn Gomez set up the solar-powered tent. Visit Site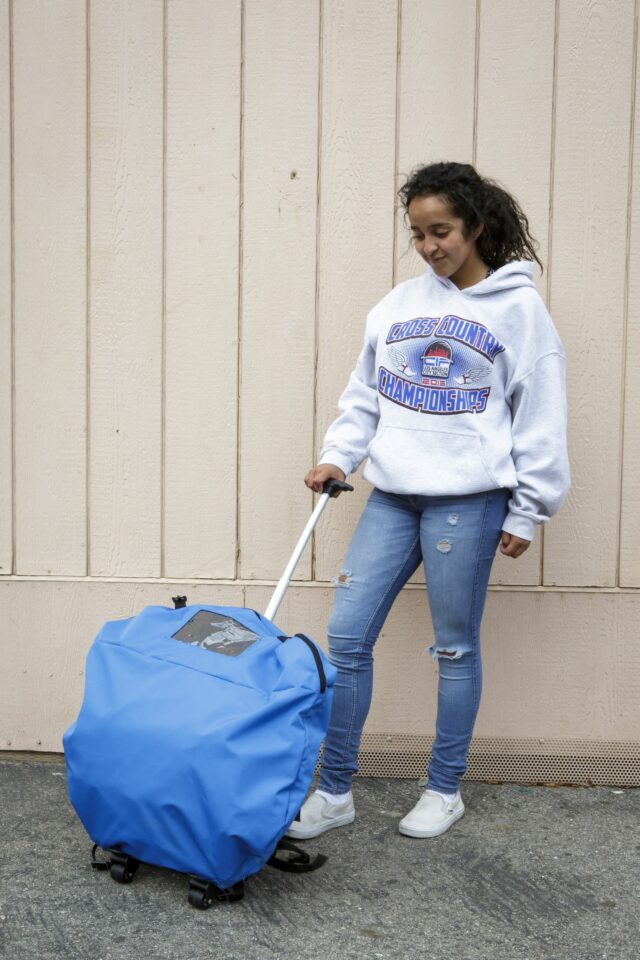 Prinsesa Alvarez shows off the solar-powered tent in its rollaway backpack.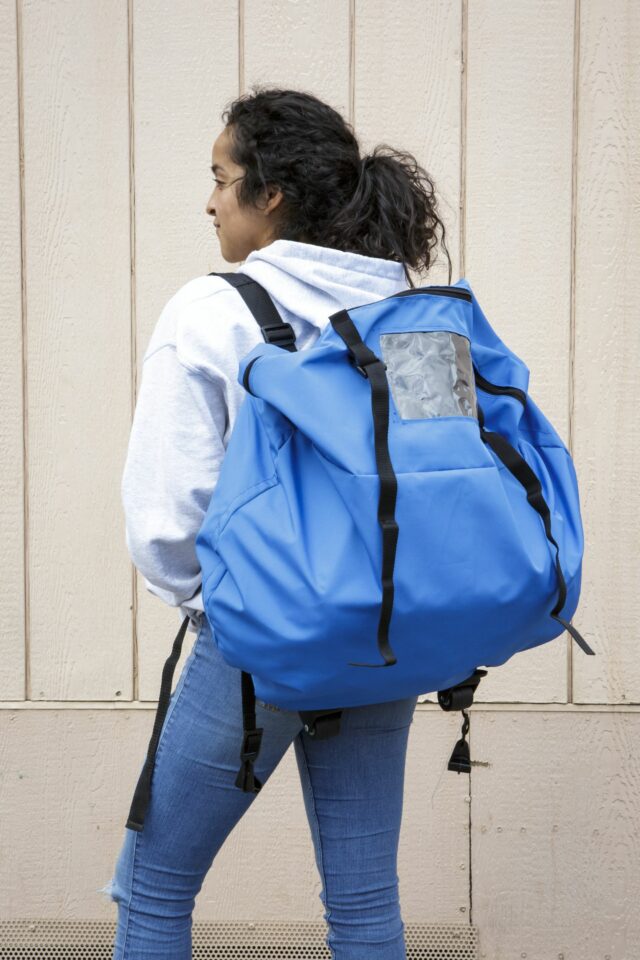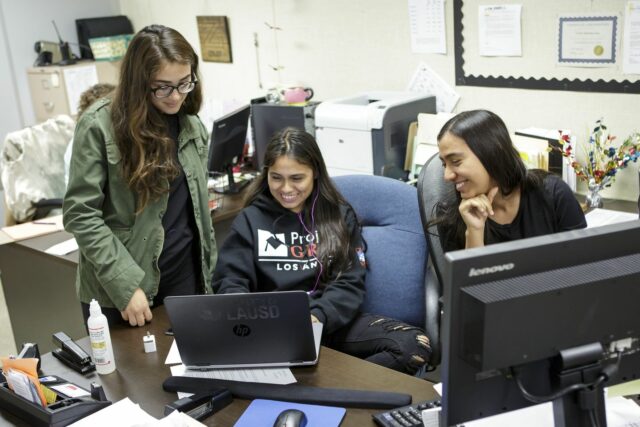 Top image: Daniela Orozco uses pliers to pick off excess plastic from a 3D-printed box that will house wires for the solar panels. Bottom image: Left to right: Paulina Martinez, America Hernandez, and Maggie Mejia, check out the teams' social media channels.