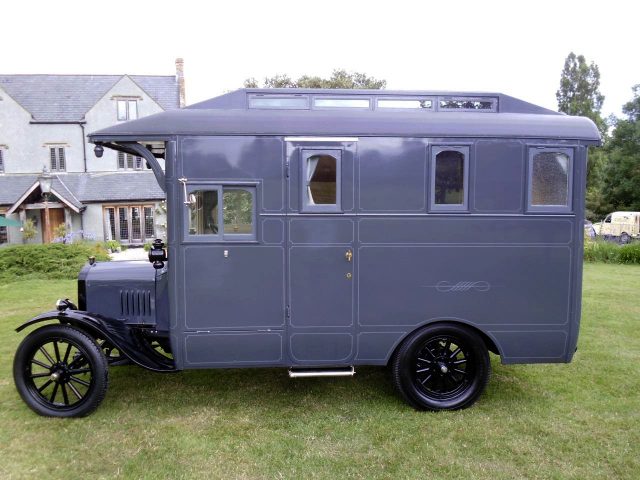 Old school camper vans are very rare, as they are a relatively new trend, and this Ford model is truly mind-blowing.
The model T van camper dates to 1922, and this camper listed online was reconditioned to look just like in its good days. The full refurbishing includes new pistons, metal bearings in the engine, electric ignition, and self-start.
The outside also looks impeccable, and its interior was finished with solid oak, insulated sides, and a beautifully reconditioned ash frame. And the camper is just like the modern-day ones, as it features a sink, toilet, and stainless-steel water tanks.
The camper's durability is also thanks to the high-quality materials used in the original design, as it wasn't hard to re-establish its good looks.
The camper has a two-speed rear axle and can reach up to 40 mph. If you're planning to visit a festival this summer or just go on a road trip with your significant other, this amazing vintage camper might be exactly what you're looking for.