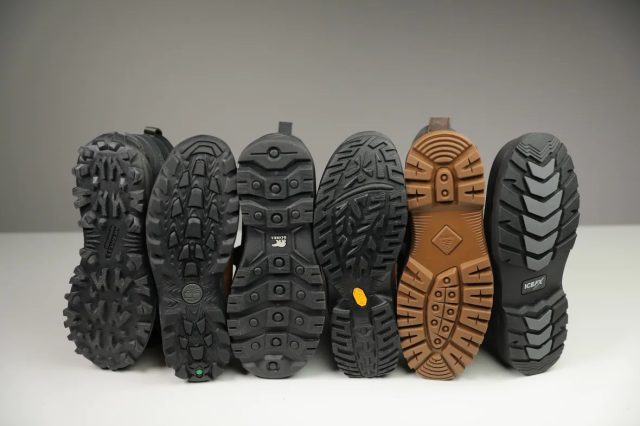 When searching for the perfect winter boots, some essential criteria need to be met: comfiness, warmness, and the ability to prevent you from slipping on ice.
Marketplace has recently performed a series of tests on different brands of boots to find out if they can prevent accidents from happening on icy pavements, and the results are not great.
It turns out that 5 out of 6 winter boots tested have failed the slip test. The brands tested by biomedical engineers were Merrell, Sorel, Kamik, Ugg, Timberland, and WindRiver and the latest was the only high performer.
WindRiver's Backwoods Waterproof Hyper Dri 3 hiking boots have embedded fibers in their sole, to apply extra traction and are the ones that showed the best results.
The series of tests performed took place at the KITE Research Institute in Toronto, a part of University Health Network's Rehabilitation Institute, and were supervised by biomedical engineers.
The boots have been chosen based on brand, looks, and comfort and tested on ice-covered floors with an elevation ranging between zero and 15 degrees.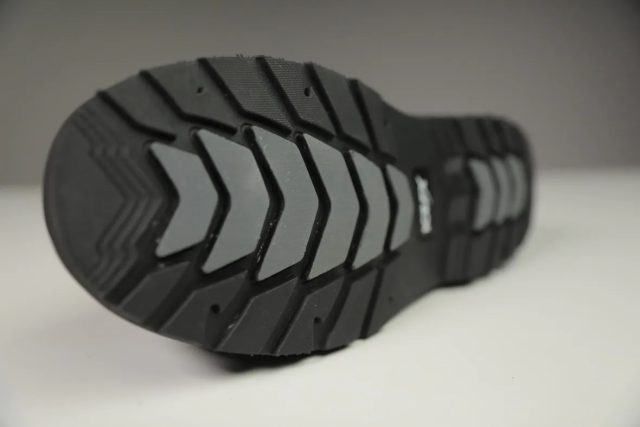 The WindRiver Backwoods Waterproof Hyper Dri 3 hiking boot is made with a sole that has 'abrasive materials mixed with the soft rubber compound to provide traction on wet ice,' according to Mark's. (John Lesavage/CBC)