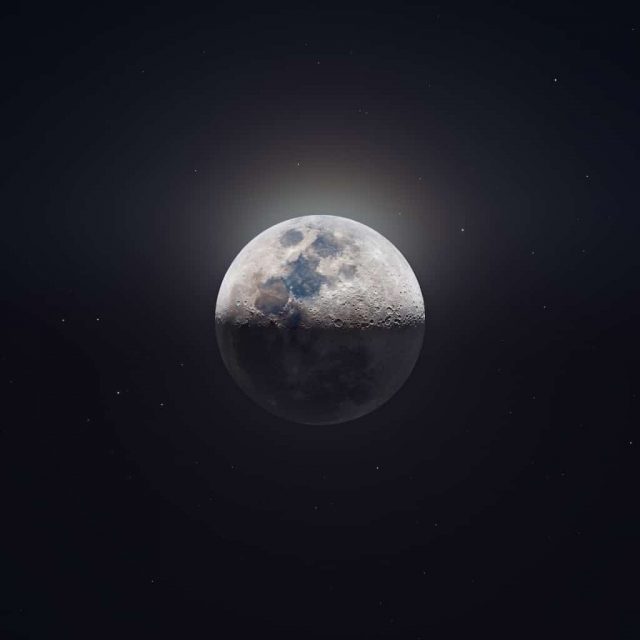 High definition photos are full of amazing details that can't be seen without a closer look. Andrew McCarthy is a photographer who has a passion for astronomy and takes high definition pictures of the Moon.
His latest work is an 85-megapixel image that captures all the amazing details of the Moon and it was taken right from his backyard.
But the fascinating part about McCarthy's image is that it is comprised of 24,000 shots taken in 45 minutes through a telescope that was set at 2000mm.
The final pictures were selected after taking a look through all the shots, but processing all this data and sharpening the pictures in various programs, took McCarthy a while. He started working on the RAW image in the evening and was ready to publish it at 3 PM the next day.
Since McCarthy works mostly from his backyard, where he sets his telescope, the pandemic was a very prolific time for him and his Instagram profile is full of great content.
He also sells his prints via Patreon and offers advice for those who want to get started with astrophotography.