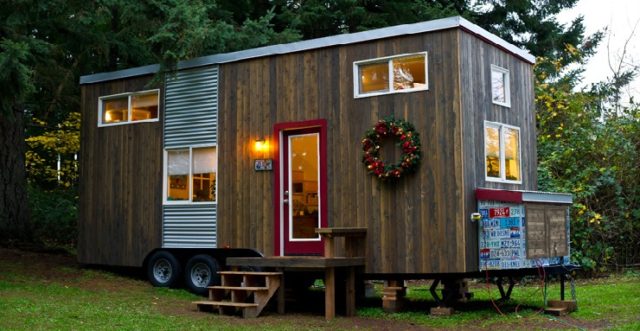 This is the story of a mom, whose children grew up and moved away from home and she decided to make a big change in her life. She built a tiny house for herself and the entire project took her 15 months to finish. The result is truly amazing and it was definitely worth all the work. Just take a look at all the details, the lovely rustic kitchen, the welcoming sitting area and cute little bedroom located upstairs. There are also lots of clever storage units spread across the tiny home, such as the built-in one below the staircase. Such an inspiring story for everyone who dreams about having their own tiny house one day!
Take a look at this gorgeous home!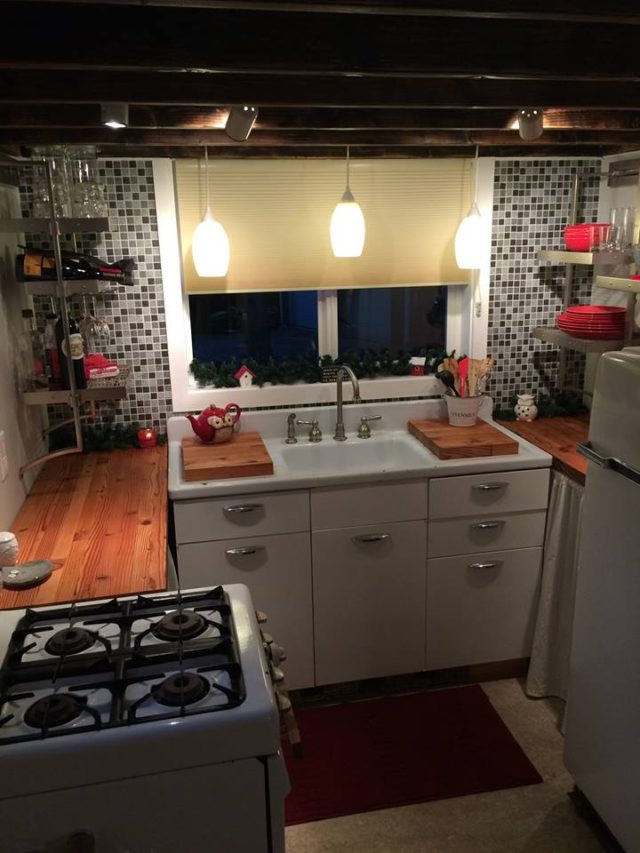 A cozy sitting area.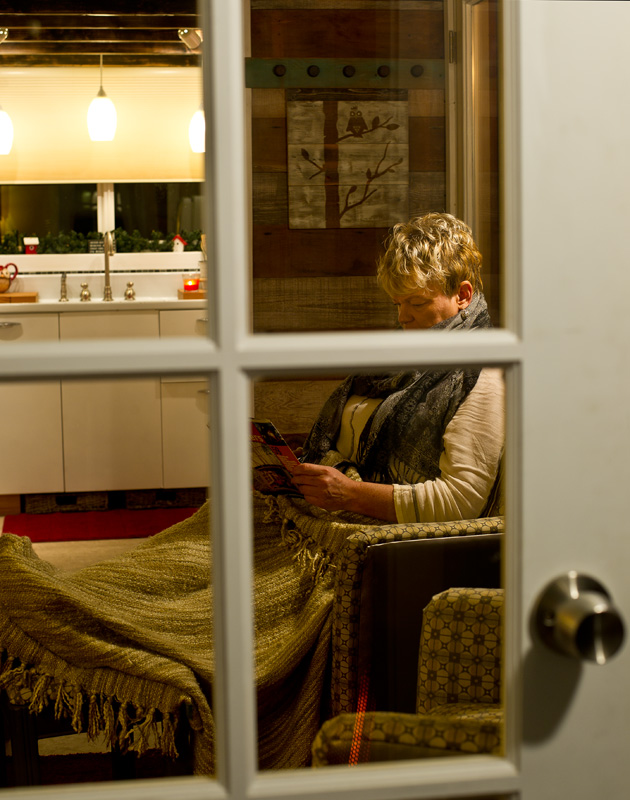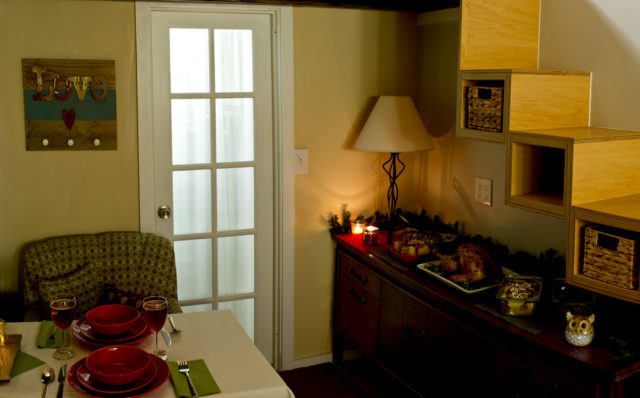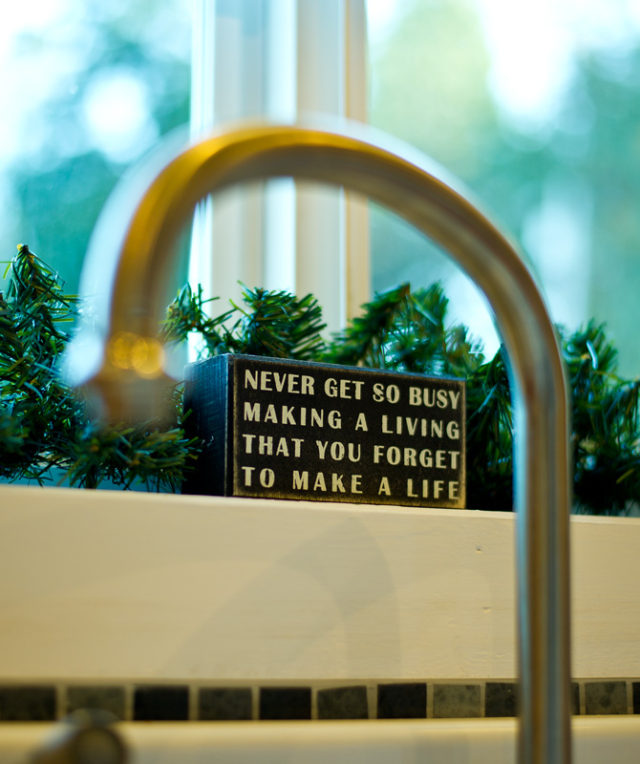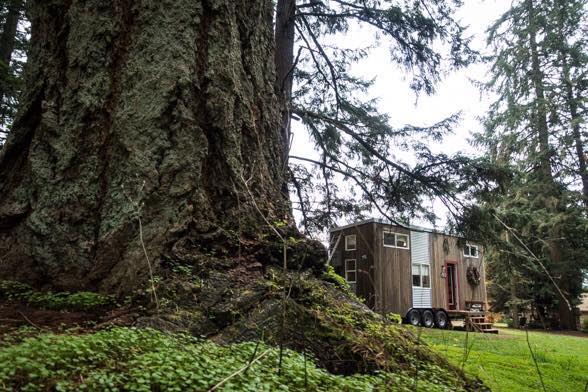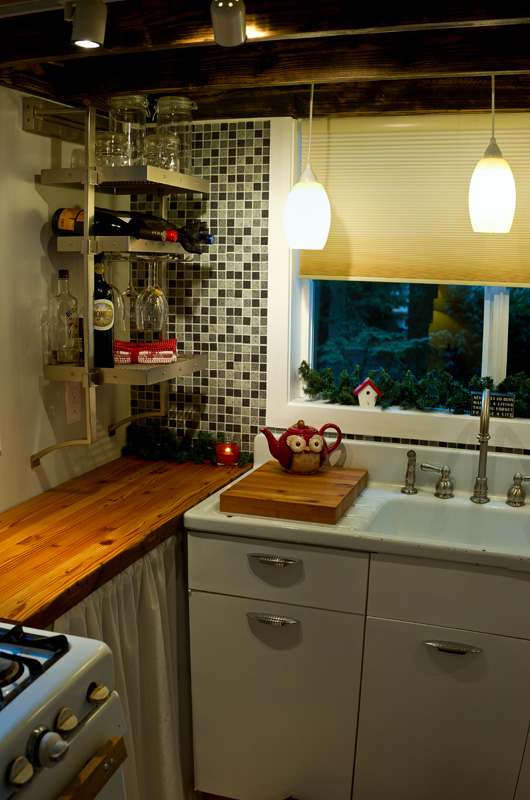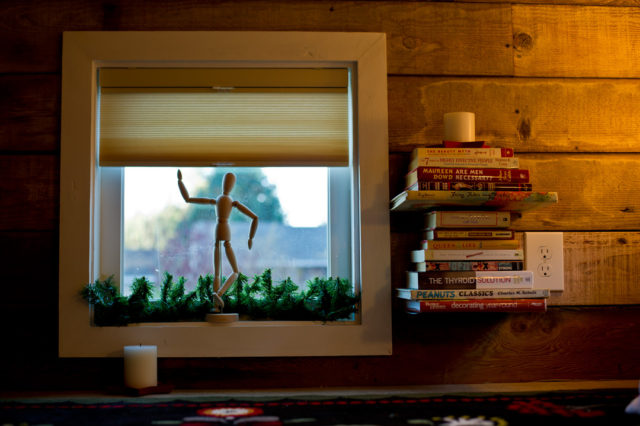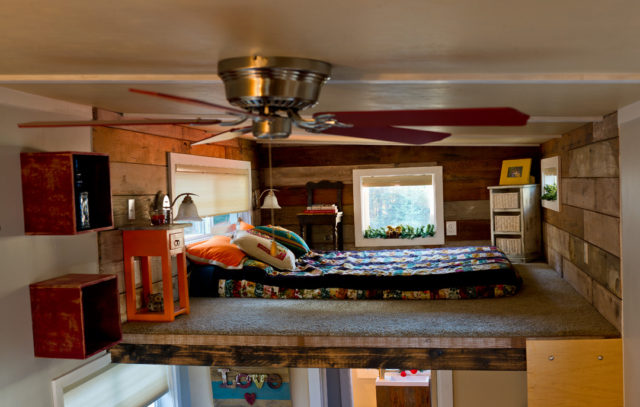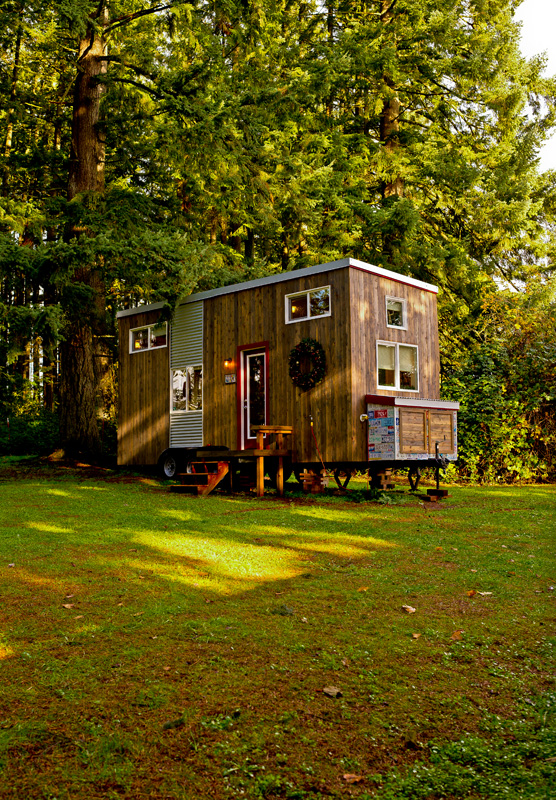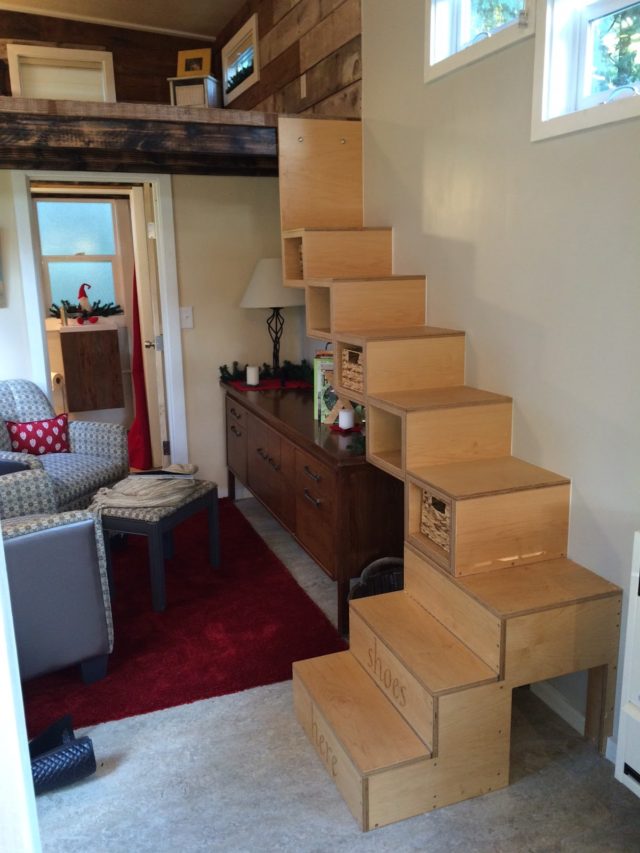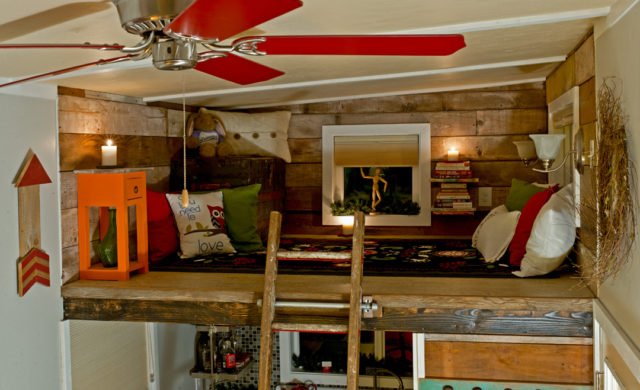 Some cute personalized details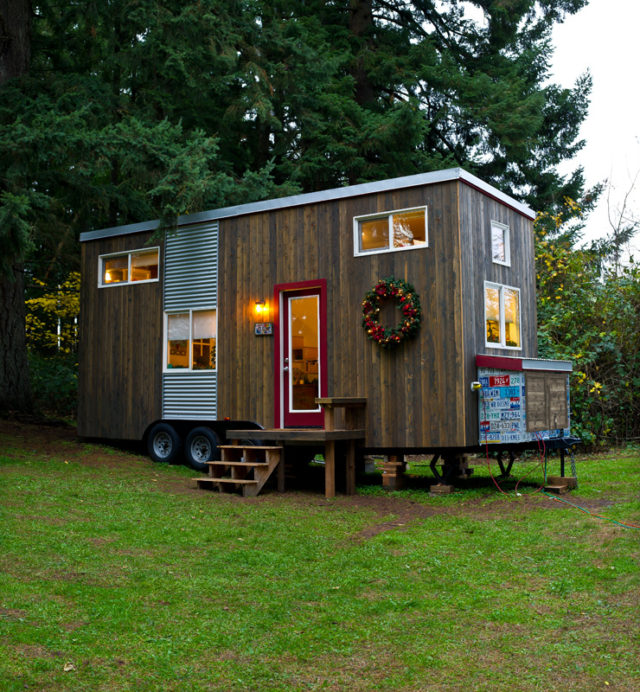 via: mytinyemptynest