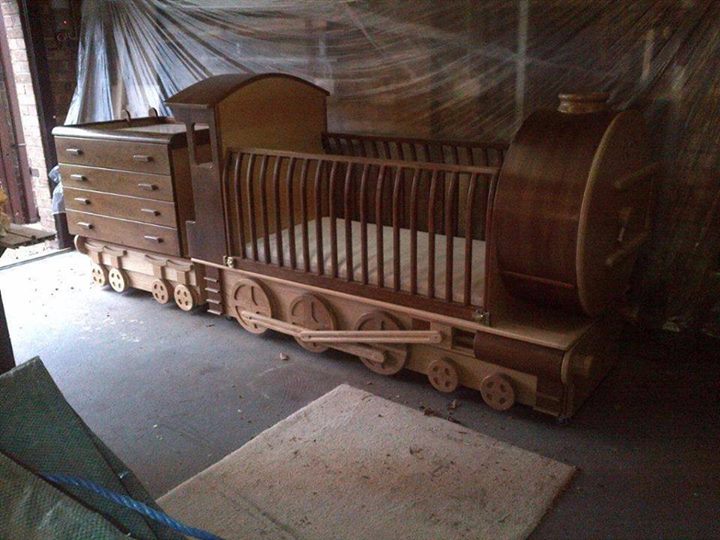 Expecting a baby means lots of preparations. You will have to arrange the baby's room, find the perfect and safest furniture, baby proof the whole house and make sure it will become a suitable environment for a newborn. While many of these things can be solved quickly, finding the best baby crib can take a lot of time. First of all the crib needs to be comfortable and safe, so your child would feel protected.
This next crib is simply amazing. It's made out of the finest wood and it resembles a train. There is enough space for your baby to sleep or play inside and also there is extra space for you to store things, such as diapers or toys. So as you can see it a useful piece of furniture for everyone in the family. In time when your child will grow, this cute train crib will still be a great piece of decoration in his or her room, so you don't need to worry about finding a new place for it.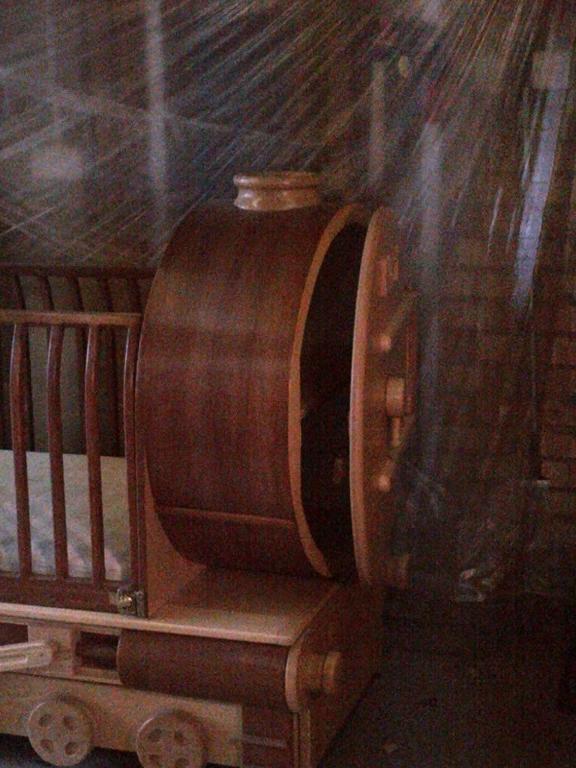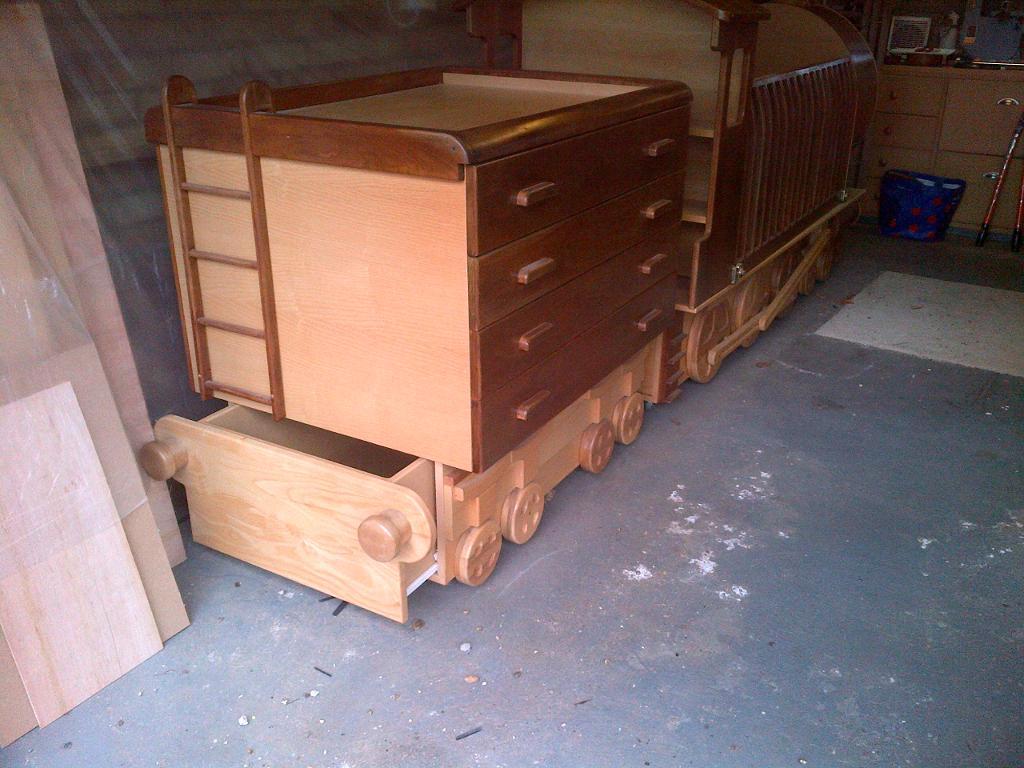 RECOMMENDED FOR YOU….