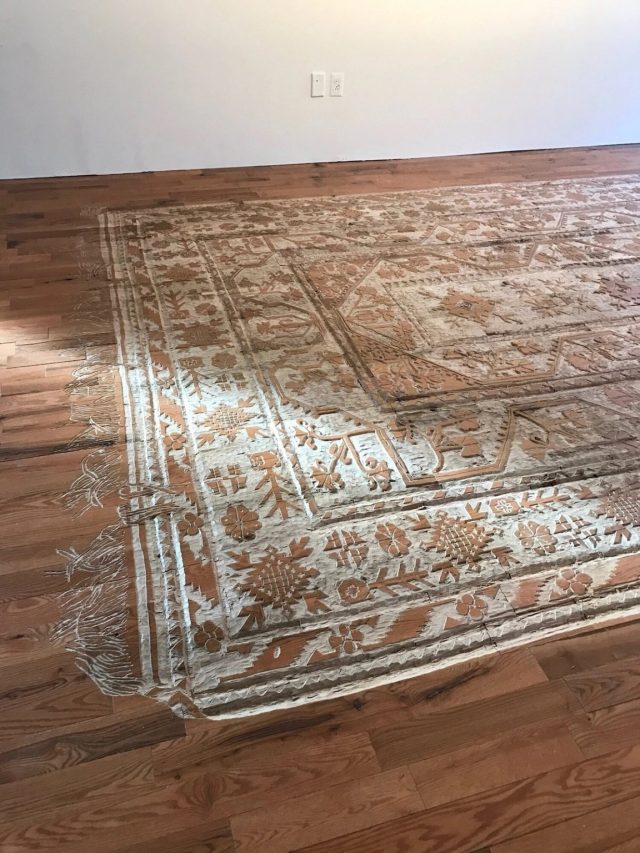 Working with wood offers so many possibilities, from furniture design to small design objects and even art installations.
Selva Aparicio is a Spanish artist, who creates art that deals with social issues and brings into the public's attention subjects such as politics, environment, and social inequalities.
Her work, Childhood Memories, which is her MFA thesis for Yale University and is an installation that explores childhood traumas, and the medium used is a large wood carved rug. Instead of creating a separate piece, Aparicio decided to carve her work directly into the flooring and making it a part of the space.
Viewing it from afar, the installation looks like a patterned rug, but at a closer look the details start to pop out, merging into a complex story of memories and childhood traumas. Aparicio stated that she decided to carve the work into the flooring as it symbolizes the fact that it is there to stay, lingering for long, just like the abuses and sufferings from an early life remain in the minds of victims forever.
The amazing installation can be seen at the International Museum of Surgical Science until the 17th of January 2021.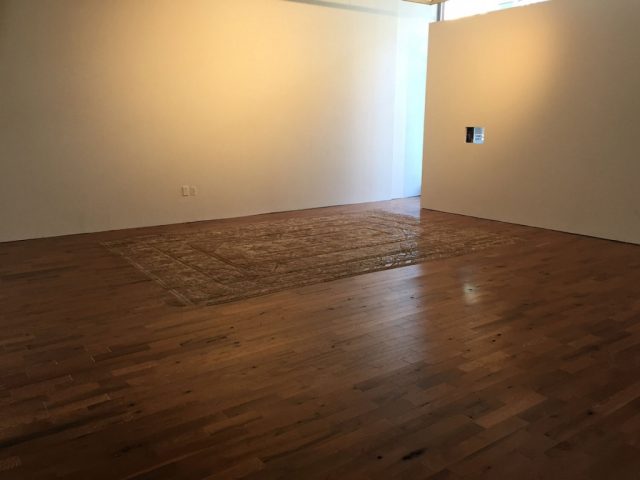 Artist Selva Aparicio brilliantly transformed a wooden floor for her MFA thesis installation titled Childhood Memories.