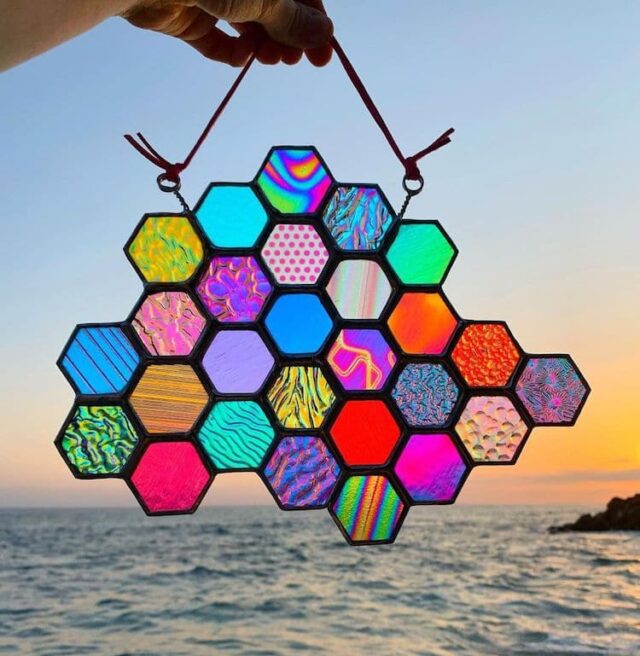 Glass is such a versatile material, as it can be turned into a lot of items and even pieces of art. One creative artist from Denver, Colorado is making amazing art pieces out of stained glass and her work has won the Internet's heart.
Even though stained glass might be more specific to church décor, it can be easily transformed into pieces of art because of its colorful patterns. Meggy Wilm's page is called Colorado Glass Works and she creates quirky pieces inspired by nature and rainbows.
She first started working with stained glass in 2017, and it was a time of discovery and a new beginning in her life. The passion for stained glass came at the right moment and it persists, as Wilm has made a living out of her passion in time. Her works can be purchased online and she even creates custom orders in case you prefer a specific color or pattern.
These stained glass décor pieces can be such a nice and one-of-a-kind gift for an upcoming birthday, so it is worth bookmarking her page for later.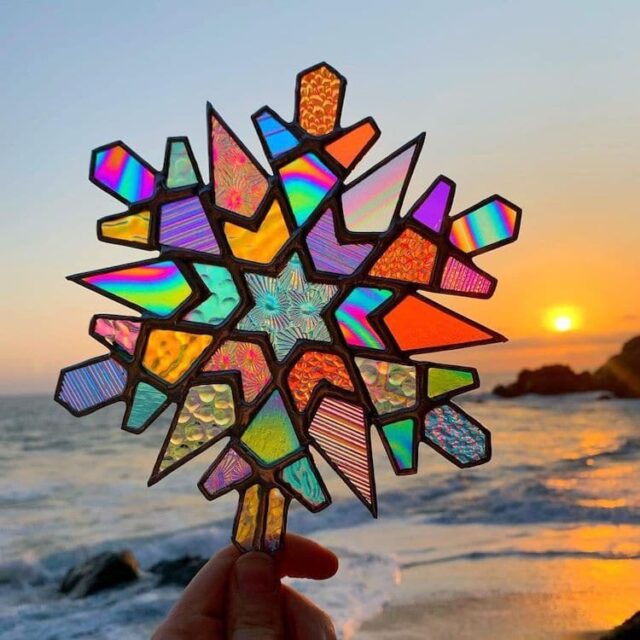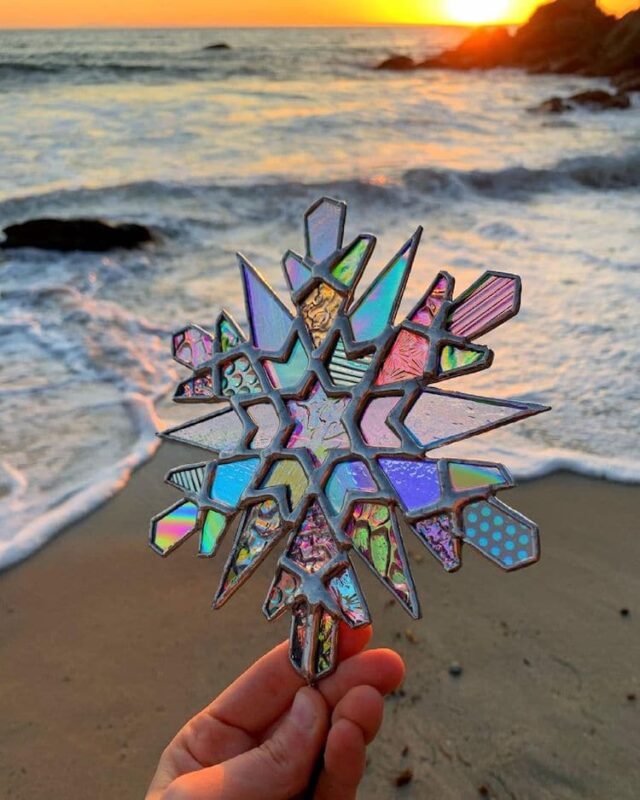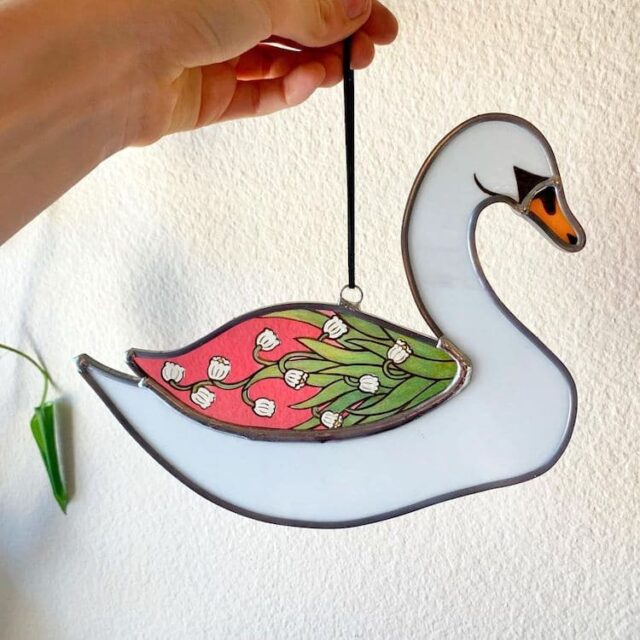 You can find stained glass artworks HERE…