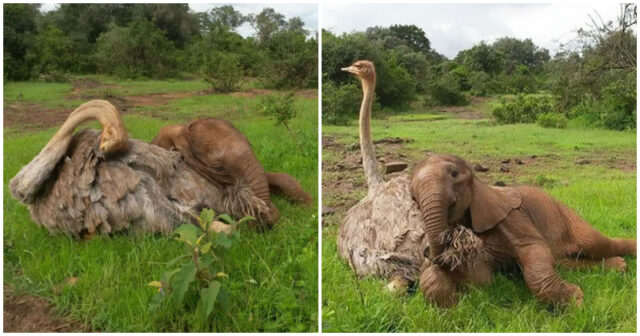 There are so many heartwarming stories about friendship between species, and this story about an ostrich and an elephant is adorable.
Their bond goes beyond words as it cannot be translated, but the love and care they share for each other are obvious.
The baby elephant has left an orphan and was rescued by David Sheldrick Wildlife Trust when he was only one month old. Jotto, as its rescuers have named the baby elephant now lives in an orphanage in Kenya where Pea the ostrich became one of his closest friends. Pea is also a rescue and together with her brothers, has been an inhabitant of the park since 2014.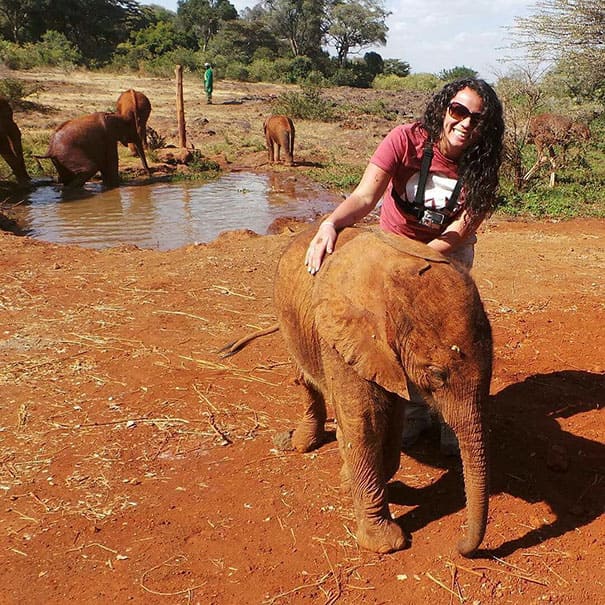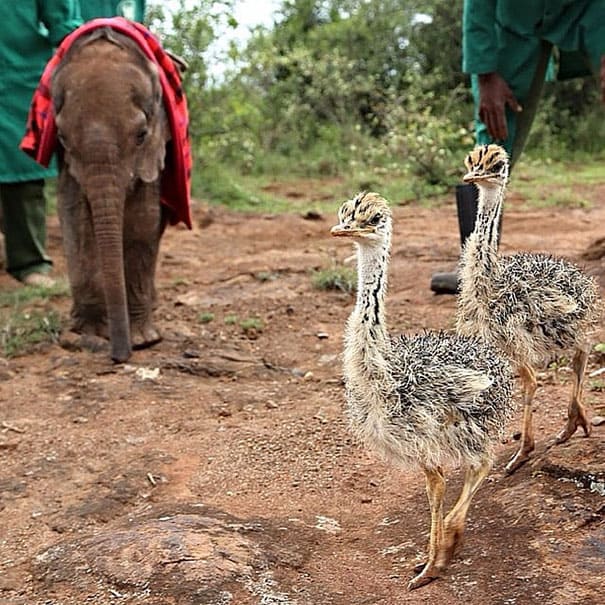 The ostrich became so accustomed to the elephant herd from the orphanage and they adopted her and she formed a special friendship with Jotto. They are often seen cuddling together and taking naps, and Jotto finds as much comfort in Pea's presence as she finds in his.
This is an amazing example that friendship can break any barriers, and when it is pure and comes from the heart, no differences can come between such a close connection.