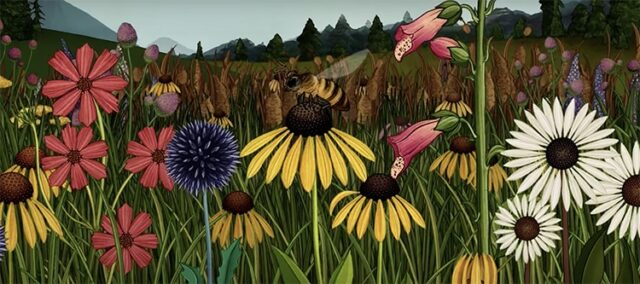 Our planet has so much beauty to offer, but it is hard to notice every tiny detail when you're living in a world where everything is on fast-forward. If we'd only stop and take a second to appreciate everything that nature has to offer, maybe our days would be more stress-free.
A stunning animation called Story of Flowers made by Azuma Makoto is here to remind everyone of the hidden gems of nature. Makoto is a flower artist and wanted to transform nature into art in his film, so he decided to animate his large floral sculptures.
To make this project, he joined forces with illustrator Katie Scott and animator James Paulley and created an amazingly uplifting short movie. The main focus of the movies is on an animated garden that is located outside of the city and highlights all the tiny details in nature, that make life beautiful.
Focusing on drops of dew, insects, and plants, the animation aims to have an impact on multiple senses and educate viewers about nature.
It can be a great resource for biology teachers all over the world, to teach botany to children and to shift back focus on all the beauty surrounding us.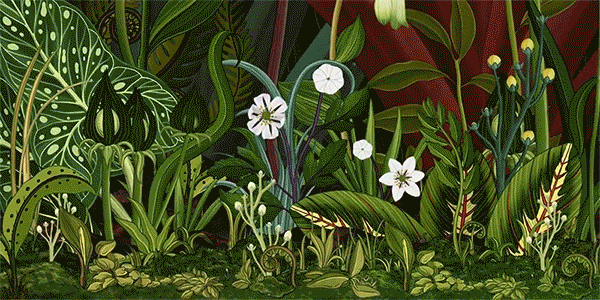 The animation team also created a sequel (Story of Flowers 2) that speaks to the importance of flowers at many life events.
Azuma Makoto: Website | Instagram  Katie Scott: Website  James Paulley: Website | Instagram h/t: [Mymodernmet]