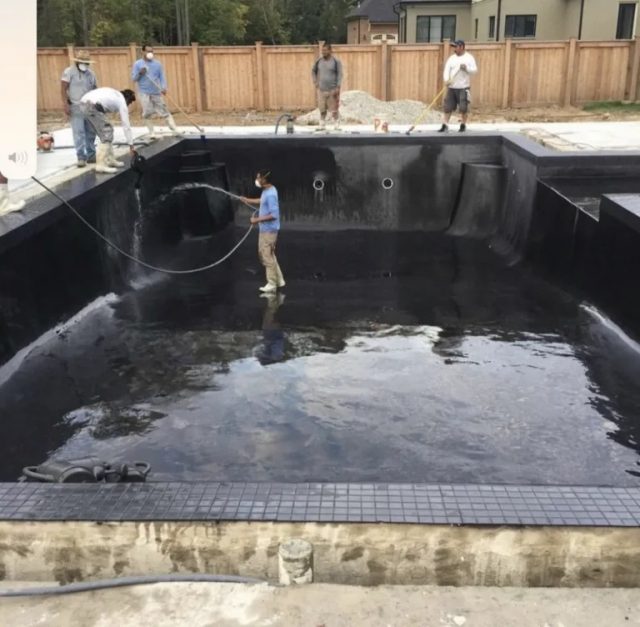 Who said that black is a sad color and cannot be associated with joy and nice memories? For those who have embraced the luxury of dark items, here comes an amazing new trend in design.
Black bottom pools are here to find a place in the homes of everyone who has a small Lord of Darkness inside and is ready to show it to everyone.
These pools will look amazing once filled with water, as they will have a dark reflection that will add a layer of mystery to your backyard. And since black will never go out of style and is the essence of classiness, your pool will have a lot of personality.
Just imagine how great it would be to have your friends over for drinks and then take a dip in a black bottom pool. Not to mention that all your Instagram stories will look amazing and everyone will wonder what lies in those dark waters.
So, if you are convinced, ask someone handy when it comes to pool designs to add a layer of black concrete to your existing or upcoming pool and enjoy its gloominess on a hot summer day.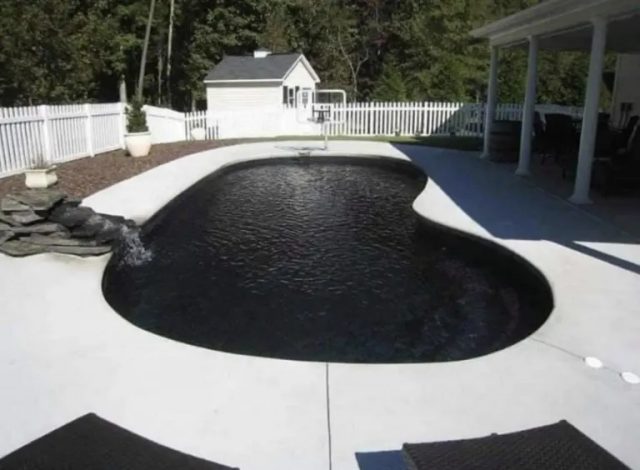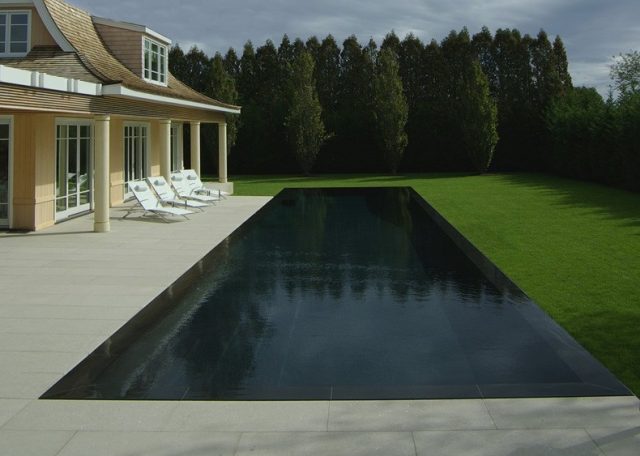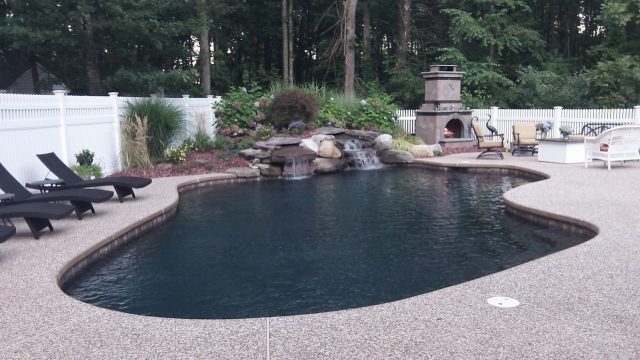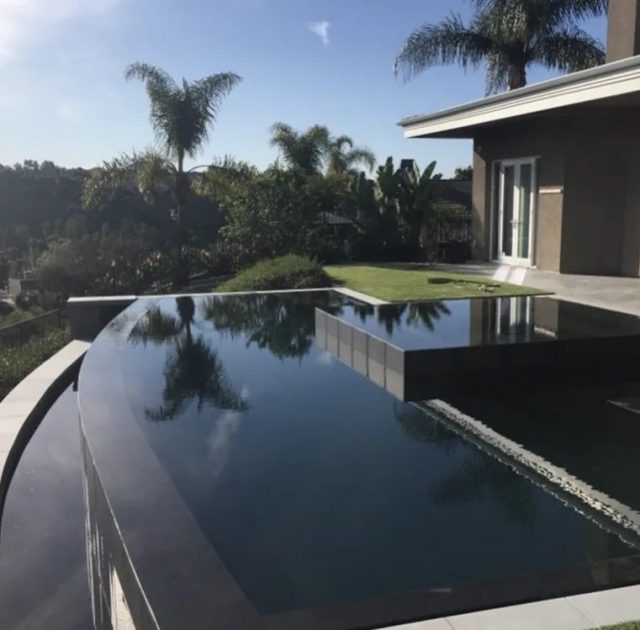 Black Pools
Black swimming pools, AKA black bottom pools, are the ultimate dark bottom pools. They are also available across all three of the main inground pool types.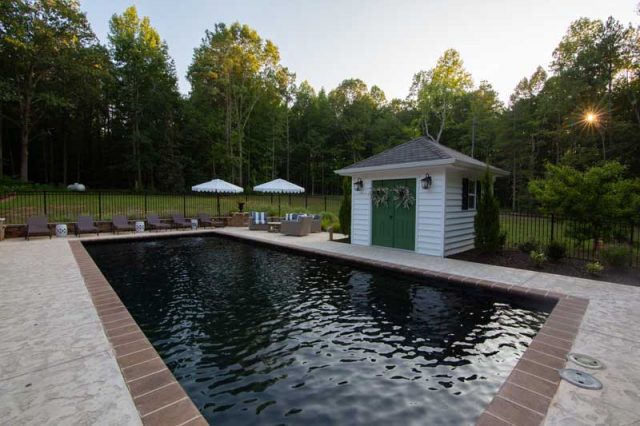 Rectangular fiberglass black bottom pool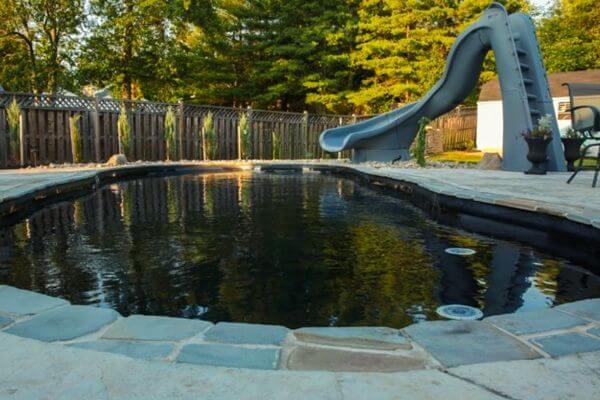 Freeform fiberglass black swimming pool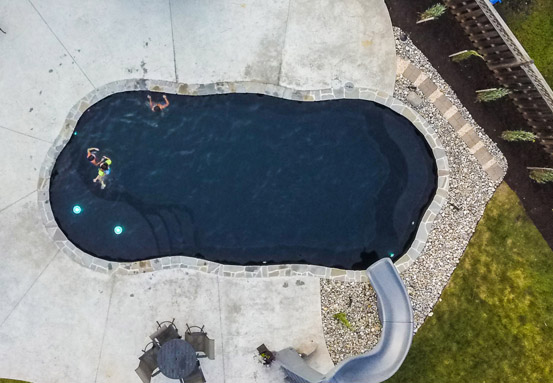 Aerial view of black pool bottom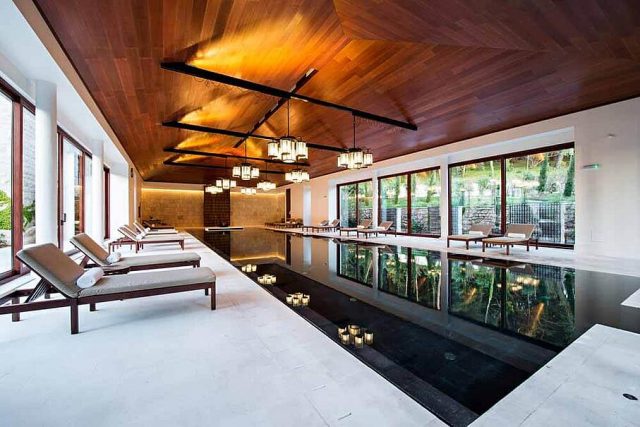 Black indoor swimming pool
It might look like you can't see the bottom of the pool, which can be worrisome if you have small children or pets. Despite how it looks from this angle, in real life you'll still have full visibility of the entire pool, which is a crucial safety feature to consider no matter the age group of the swimmers.