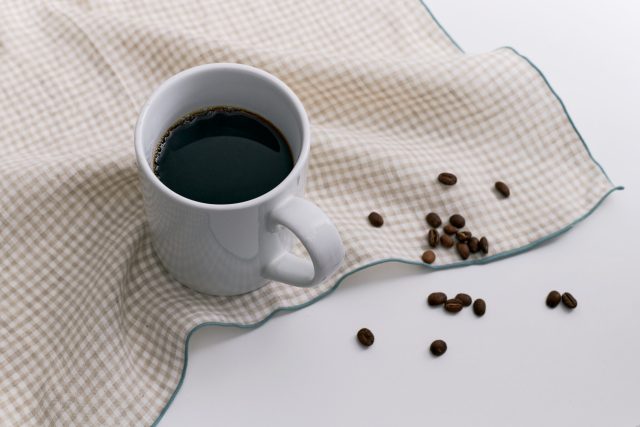 Coffee drinkers, great news coming your way: a new study shows that drinking coffee is directly linked to lower mortality rates. Of course, the study refers to moderate drinking, as everything done in moderation is good and excesses are the issue. It seems that even adding a small amount of sugar is permitted and should not pose serious health threats.
But what exactly is considered a moderate amount of coffee? Well, the study shows that people who consume between 1.5 and 3 cups per day have a lower mortality rate of 30% compared to those that do not engage in this type of activity.
The data was collected by UK Biobank, which has one of the largest medical databases in the country and they collected data from more than 170,000 people with ages 37 and 73 over 7 years. There was also a category of people who drank their coffee with artificial sweeteners, but the collected data proved to be inconclusive for them.
This might be one of the most extensive studies about coffee drinking habits and their impact on longevity, and the results are quite promising for coffee lovers.
"Moderate consumption of unsweetened and sugar-sweetened coffee was associated with lower risk for death."
"Biologically, it is plausible that coffee could actually confer some direct health benefits," said Dr. Christina Wee, an associate professor of medicine at Harvard Medical School. Wee edited the study and wrote an accompanying editorial about the results.