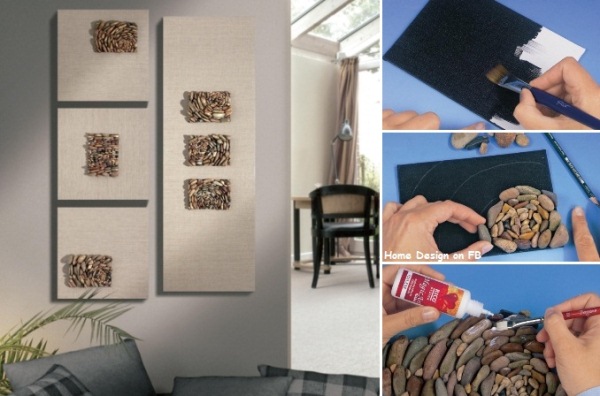 We are going to show you today how to make yourself a painting out of river pebbles. It is a cool DIY idea which is pretty simple to be put into practice. You need the following materials:
– Canvas stretched on a frame
– Wood board
– Decorative golden spray
– Flat brush
– silicone
– Stones of various shapes
– Black acrylic paint
You can do one painting, but for highly decorative effect, our recommendation is to design more and place them one next to the other.
You can find materials, such as sand and gravel from the river, even in the place you go on holiday this summer. But if you're anxious to get to work, you can buy decorative pebbles from decoration stores. The stones are glued on a wooden board or other substrate made of a hard material that does not break down under their weight. When painting the canvas, choose the background color so to harmonize with the rest of the arrangement.
First of all, for symmetry, use wooden boards of similar dimensions. Paint them black, then let them dry. Do not forget to apply undiluted paint to get a deep black color.
Secondly, draw some auxiliary lines with pencils – this will guide you when it comes to arranging the stones. Glue the pebbles one by one, with transparent silicone and fill the spaces between them with pebbles or sand.
In order to get a glamorous effect, use a golden spray for gems. After drying the entire model, it will stick nicely on the canvas. Do not forget to use silicone adhesive, because the pebbles are heavy.
And that's all. At the end you'll have a great and unique painting entirely made out of pebbles.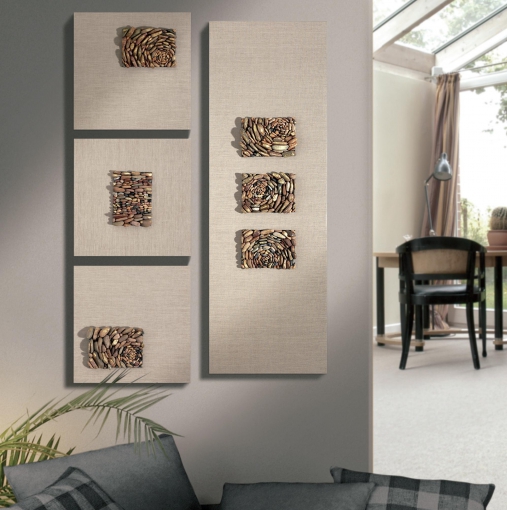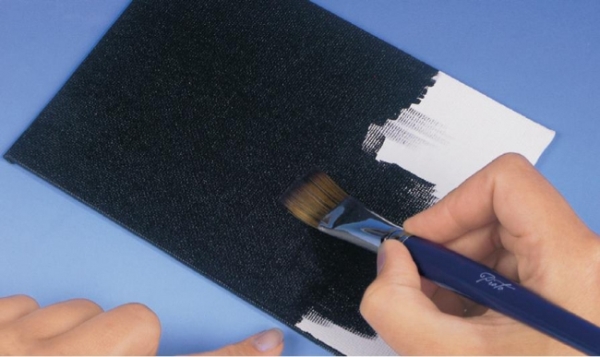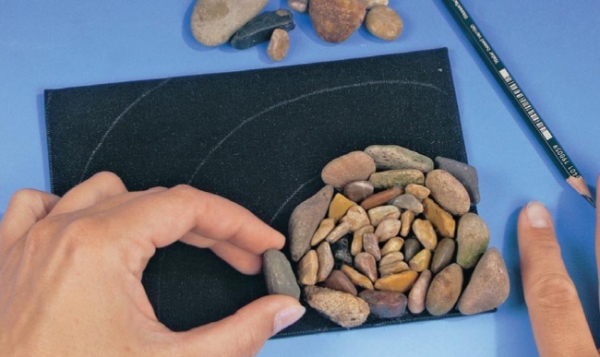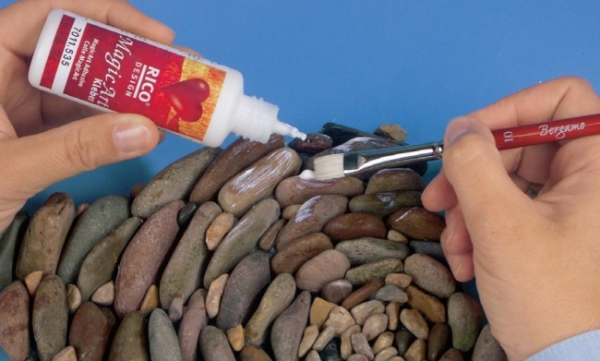 More ideas: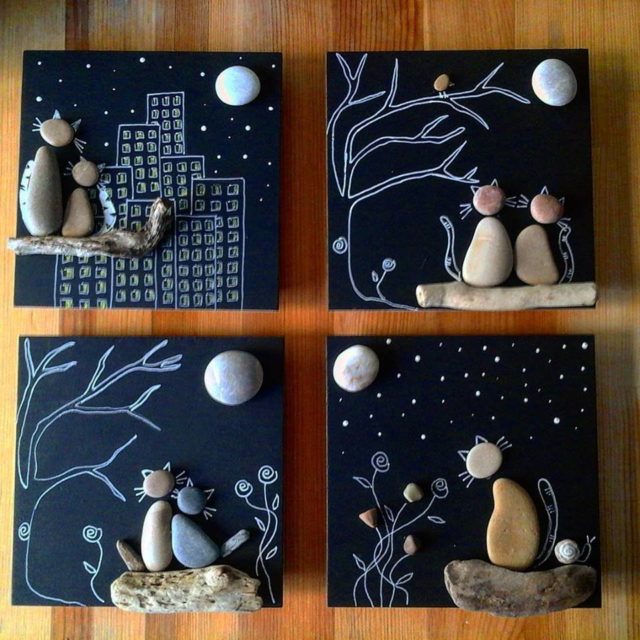 source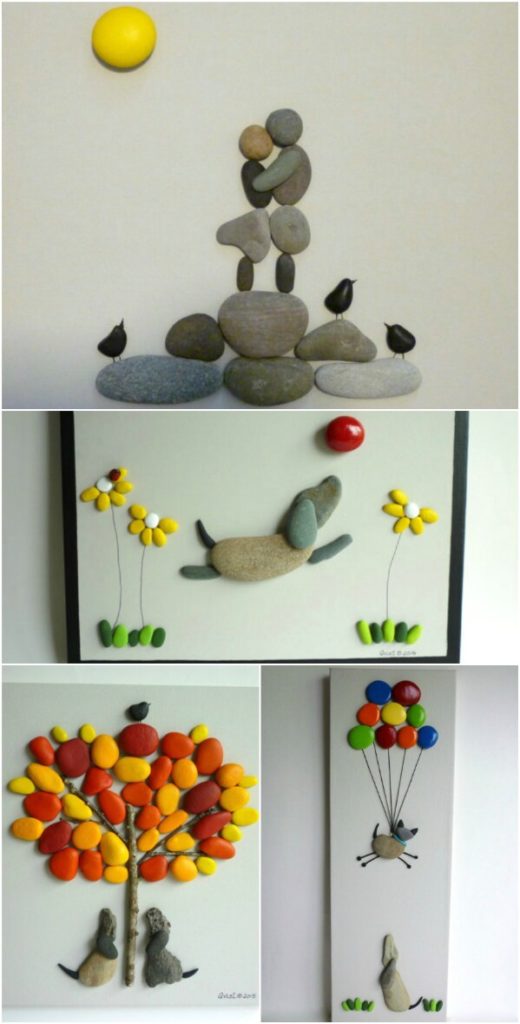 More details HERE…