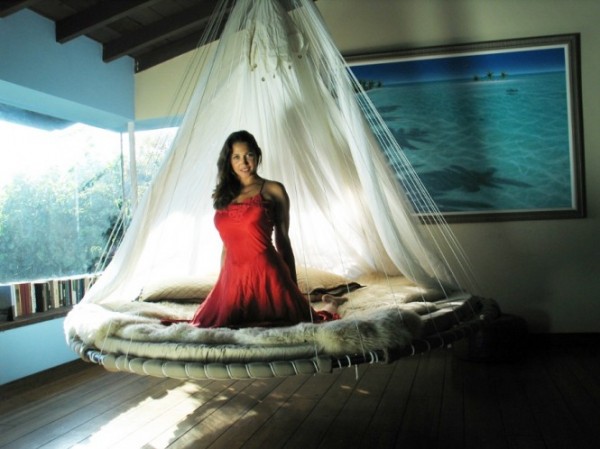 It's called the Bedroom for a reason. You spend minimum 6 hours a day, 1/4 of your life in it. Decorate how you like, but make the room about the bed. The Floating Bed is the best bed on our planet for the rest, relaxation, and recuperation you deserve. The Best Bed for Better Sleep. 70 million Americans have chronic sleep problems, and few are getting ideal rest. What if your bed could actively contribute to your health, not just lie there? Nature solved the problem a long time ago. It's called Omni-Pendulum or "Floating Motion", a proven, natural sleep aid. It's simple, it feels great, and has many benefits. So, when you look in store after a relaxing bed, you need to have in considered a floating bed.
View here some amazing floating beds and can, why not, you will buy something similar in the future to give you more relaxing sleep.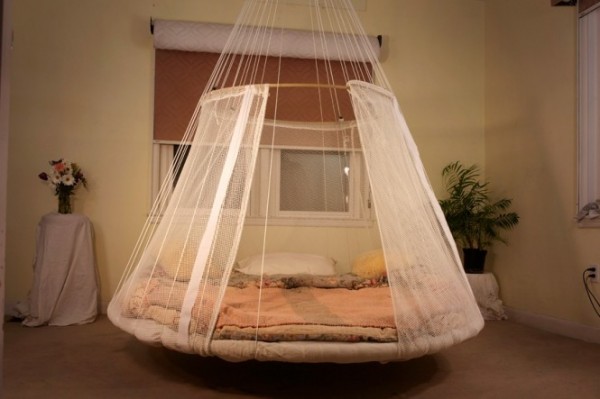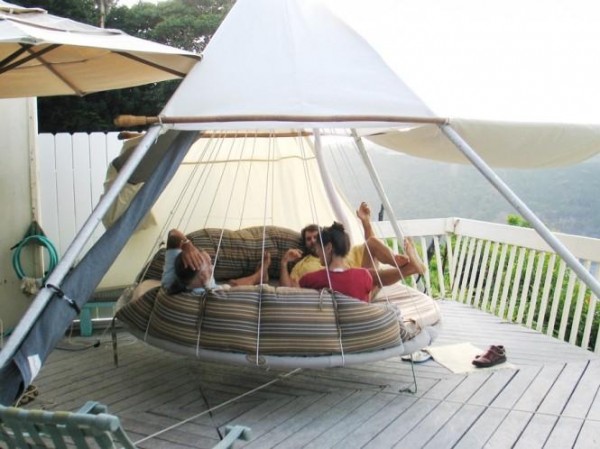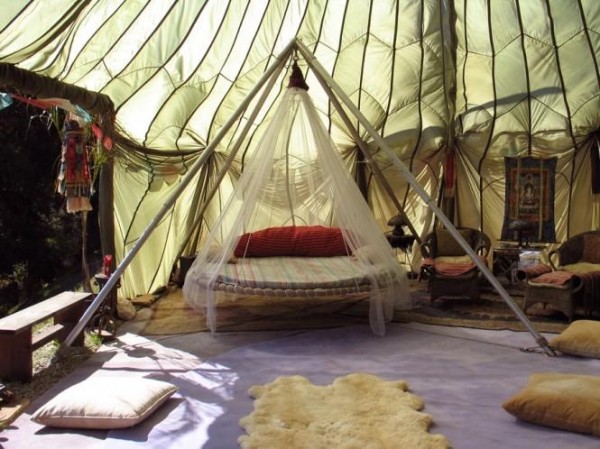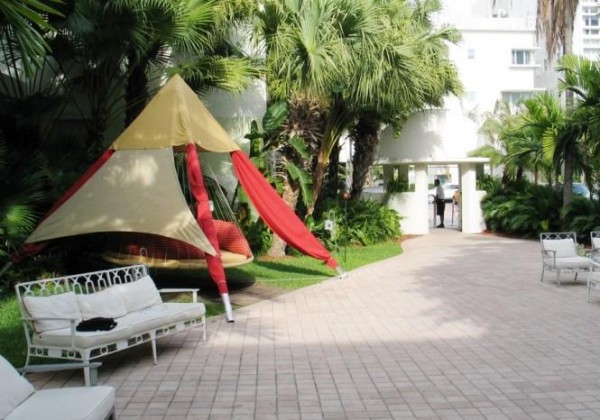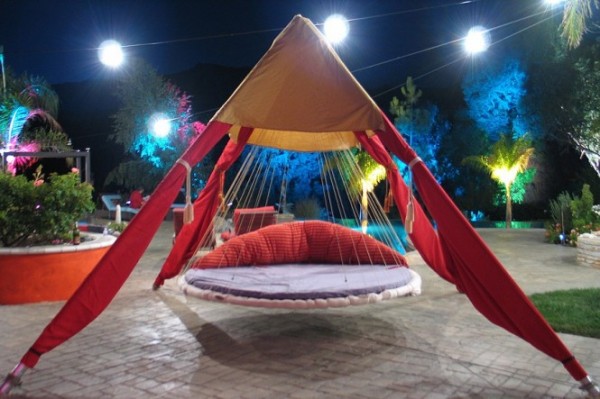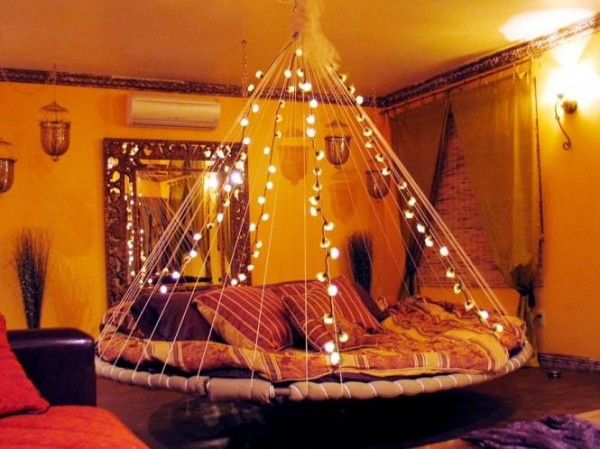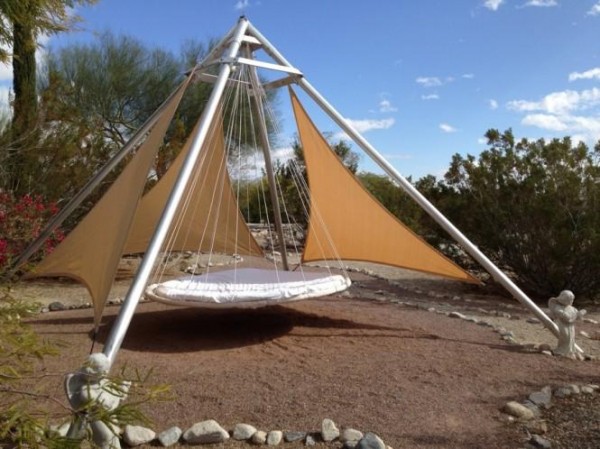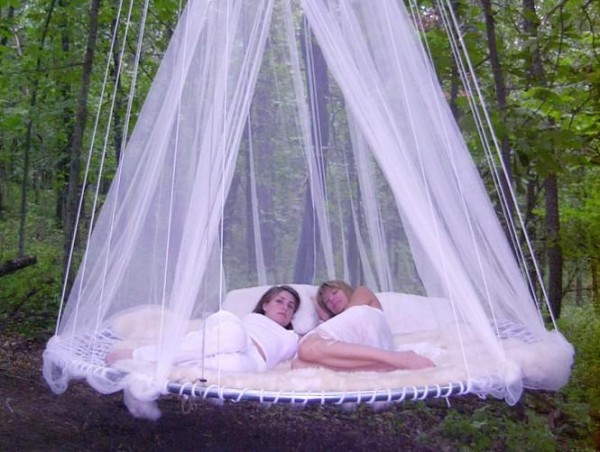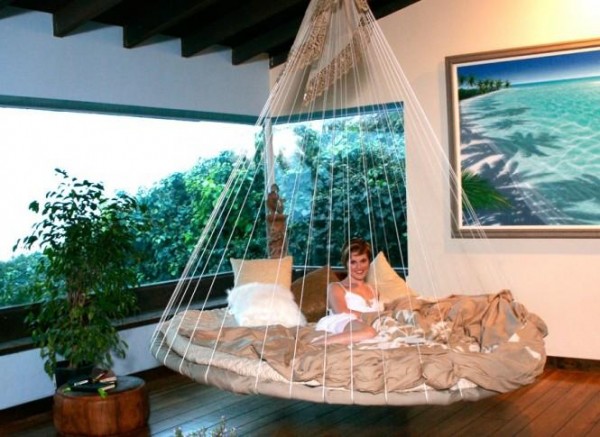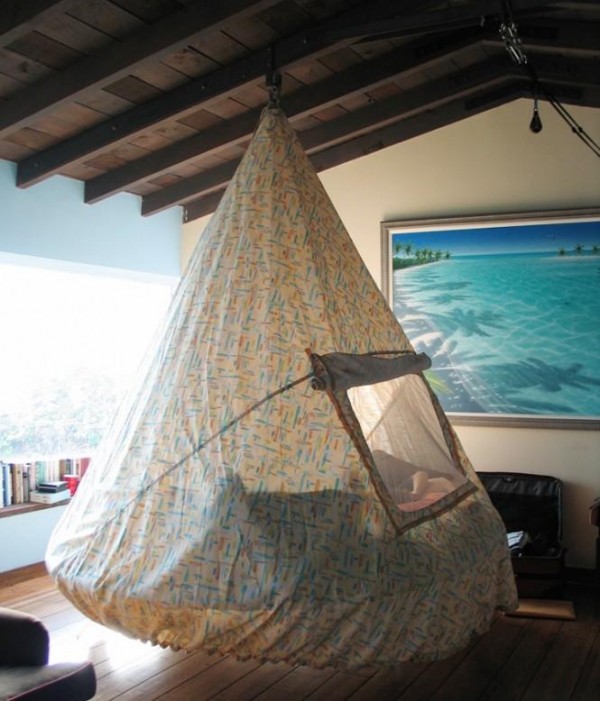 More details about models and price you can get here.