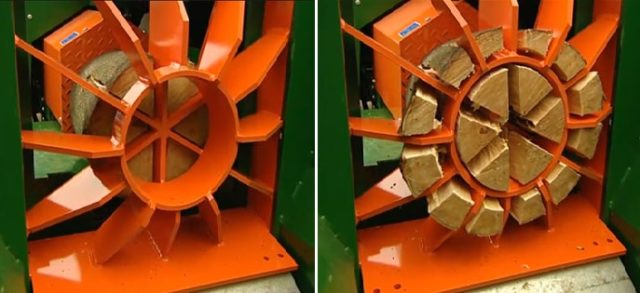 With the cold season approaching with each passing day, there are lots of things you should prepare for, like firewood. To be more precise, splitting firewood! Sure, the good old axe is a solution most people resort to. But there are alternatives to this manual driven activity. There's the Logmatic Wedge Axe or the Foot Operated Log Splitter you can choose for splitting firewood. You can even opt for other solutions, like a vintage version of a mechanical splitter; see the one powered by steam in full action! There are more exotic… ideas. Like a car-driven machinery or one with a splitting edge that's been welded to the flywheel! These are, of course, homemade and their security isn't assured. But you have to check out the Splitmaster. The piece of hardware is simply awesome and it features a tumbling cylinder to shed small pieces into a dumpster. Watch it at work and you'll definitely forget about that inefficient axe.
1.Firewood Kindling Splitter, Safe and Easy Kindling Maker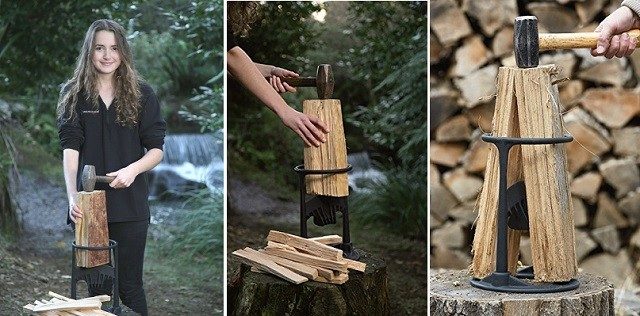 This Splitter is available HERE…
2. Splitting wood with a tire? This trick saves a lot of work. Splitting firewood safely in record time.
More details HERE…
3. Splitmaster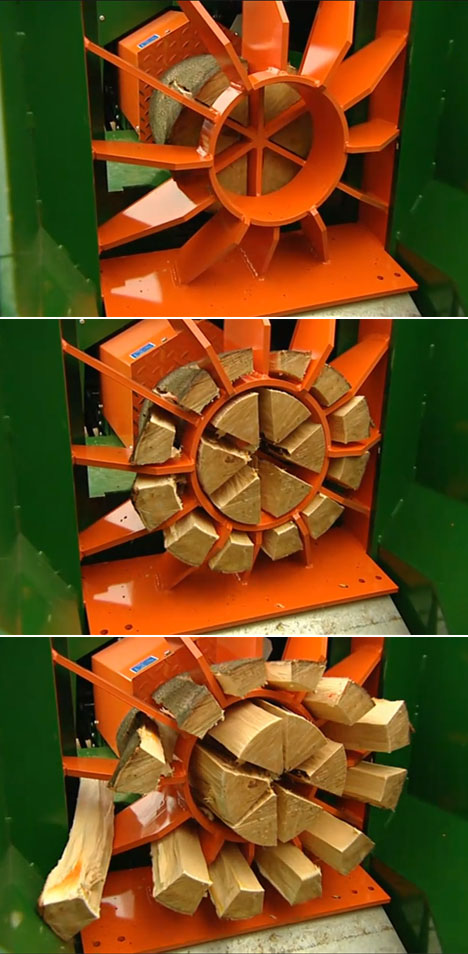 4. Electric Log Splitter
This Splitter is available HERE…
5. Nordic splitting, new way to split wood
This Splitter is available HERE…
6. 
Quality Craft Foot-Operated Log Splitter
This Splitter is available HERE…
7. Vintage wood spliter running with steam powering
Find more wood spliters HERE…