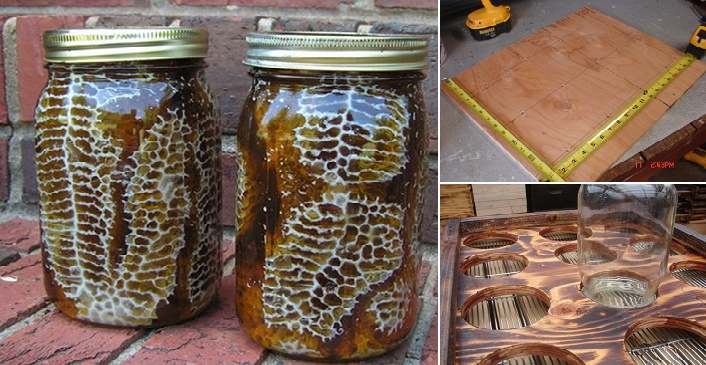 Producing your own food at home is always a good idea, and this is also true when it comes to honey. As you know, in order to make honey you will need a beehive, which can't be found on every corner. You're in for a treat today, as you will learn how to set up your own beehive in your yard. You don't even need to live in the suburbs for this project, as a small backyard will be sufficient. The tutorial was created by an experienced beekeeper and the ingredients you'll need are: wood, beehive kit, plywood, jars, wood screws, wood stain and bees, of course. Follow the video for the instructions and you will be able to build your own beehive very soon. Then you can start producing organic honey, as this is the first step towards a greener way of life.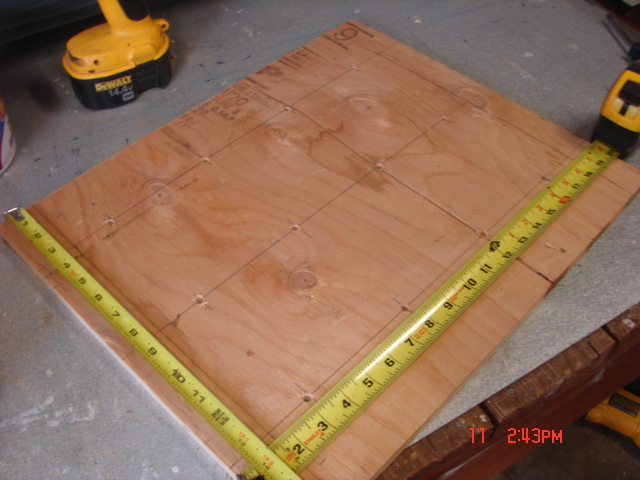 Mark your holes and use a square to get them straight.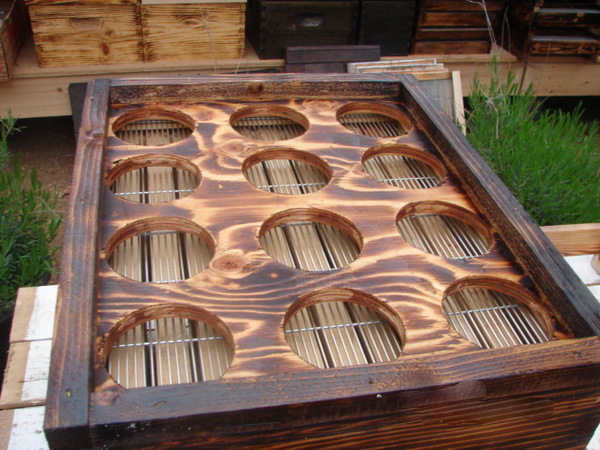 3 1/2″ hole saw makes the right sized hole for this application. (Add some shims to support the queen excluder so it won't sag in the middle with the weight of the honey)
***An Absolute Beginner's Guide to Keeping Bees in Your Yard and Garden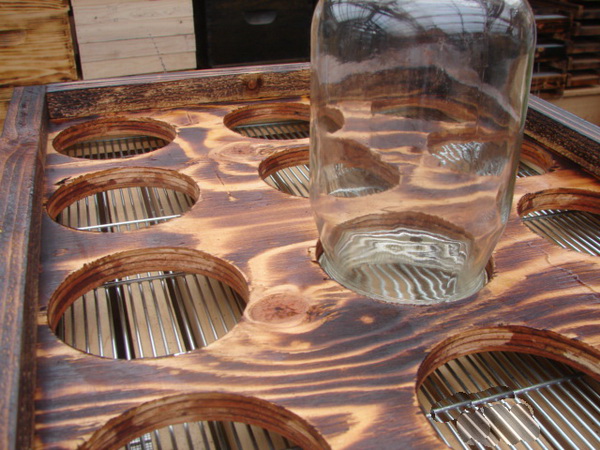 holds 12 quart sized wide mouth mason jars.