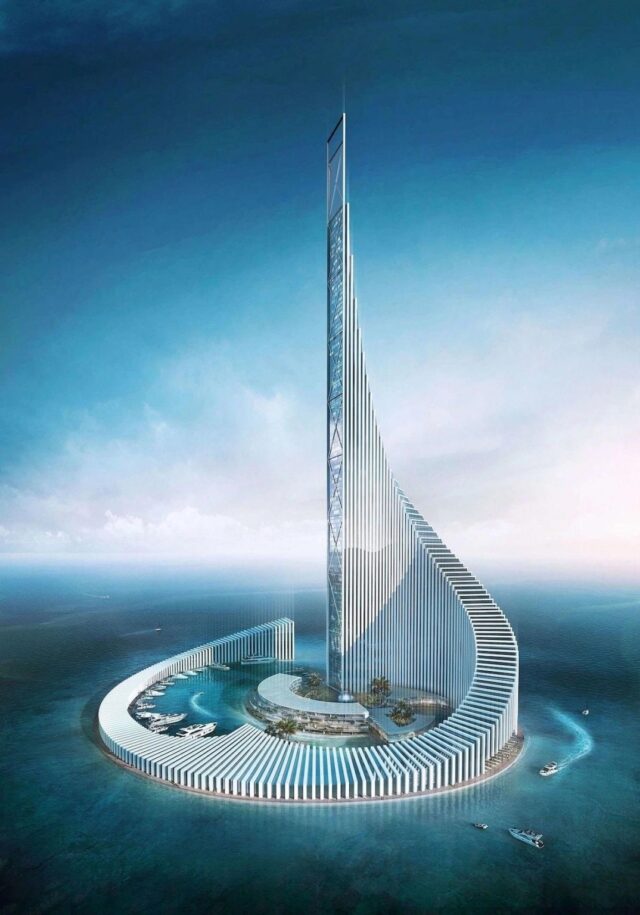 This amazing design could soon become the second tallest building in Africa and will be located on the an artificial island of Zanzibar. The design is the work of the architecture firm called xCassia and it is part of a larger project of rebuilding Zanzibar's economy after the COVID-19 pandemic.
The building was named Domino Commercial Tower and will be comprised of 370,000 square meters of entertaining and living area, including hotels, spas, event spaces, and commercial areas.
The plan for this building is to appeal to the luxury market, as the tower's base will have a marina where luxury yachts and cruise ships can dock.
The peculiarity of the tower is represented by its domino structure, where each layer represents a piece of a domino and has the potential to become one of Africa's iconic buildings. Jean-Paul Cassia, who is the founder of xCassia first had the idea of the domino tower in 2009, in Paris, where he was living with his family and playing domino with his children. If everything goes according to the plans, Cassia's sketches can soon become reality and the Domino Tower will stand tall on Africa's skyline.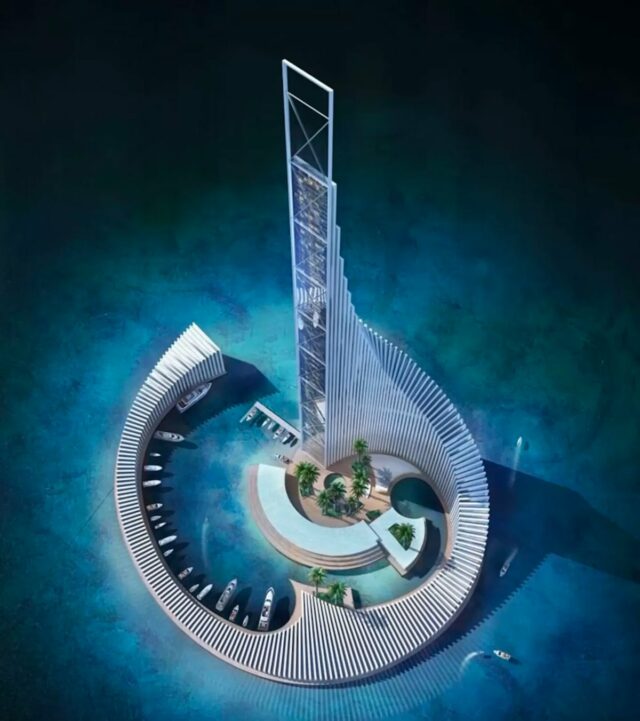 The futuristic Domino Tower on the island of Zanzibar could become the second tallest tower in Africa.