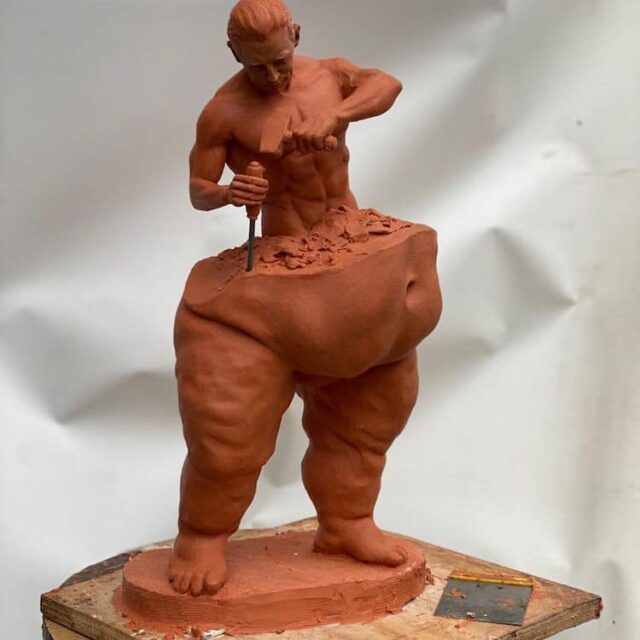 Víctor Hugo Yáñez Piña is a Mexican artist who is well-known for his amazing was and resin sculptures, that reimagine life on a larger scale.
His latest masterpieces focus on self-development and the concept of ever developing into a better version of yourself and it is called Self-Made Man.
The sculpture represents a man with a hammer and chisel, who carves himself out until he reaches his fully formed, idealized shape. Piña is exploring the path of self-improvement and how humans can make their own best versions of themselves without waiting for help from the outside.
After his Self-Made Man sculpture, the artist created a similar work that features a woman this time. Both of his sculptures weigh 22 pounds (10 kg) and have a height of 1.6 feet (50 cm). Take a look at the gallery to see more of his work and just imagine how great it would be to see them live once galleries and museums open again.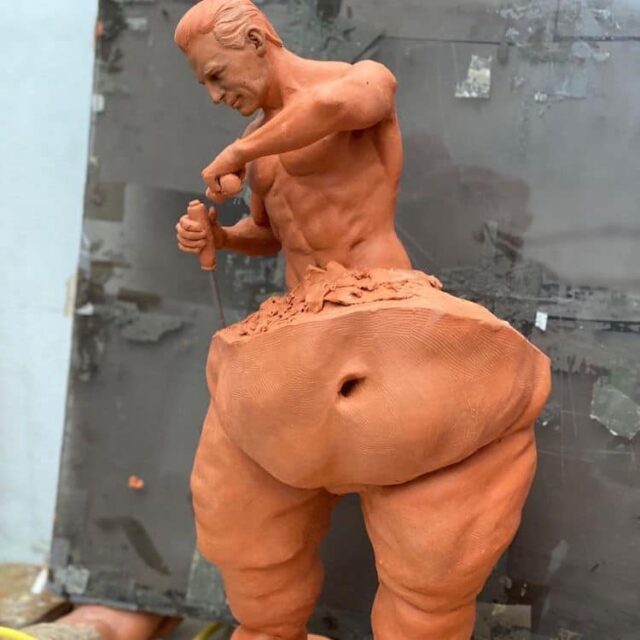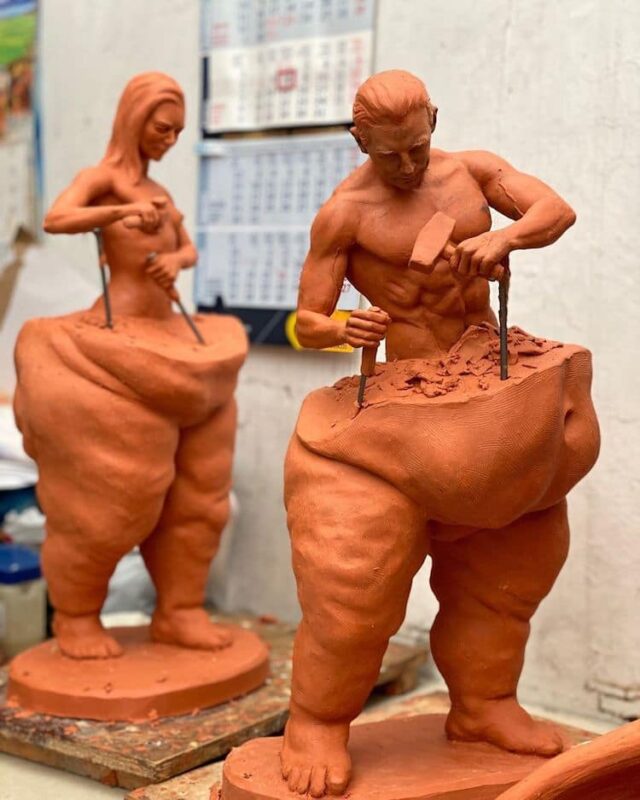 Víctor Hugo Yáñez Piña: Website