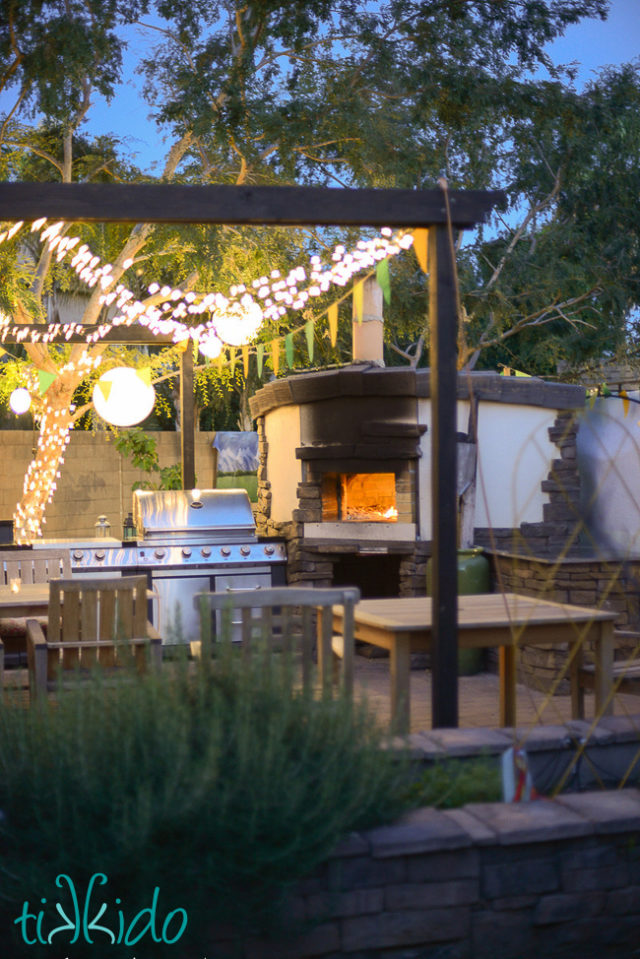 How would you like to be able to make your own pizza every time you crave one? With the right recipe and oven, this wish can become reality. You can build a wood fired pizza oven at home that will work just as well as a store bought one. If you love DIY projects and pizza this can be your next backyard project.
There are lots of important things to keep in mind when searching for the perfect materials, such as quality and quantity. Luckily someone tried the project out for you and wrote a very useful article which can be found on the following link. Visit it for the list of materials you are going to need and an awesome step by step tutorial which will make building your wood fired pizza oven a piece of cake.
The entire project cost a bit over $5000. A real investment, certainly. But that includes everything–the pavers, the giant grill unit (Sam's Club purchase), the oven, the granite work counter, the teak dining set (Craigslist), the stone veneer, the matching herb garden, the fire pit.
"Before I started the project, out of curiosity, I contacted a mason to see how much it would cost to have a wood fired pizza oven built for me. The cost? $17,000 " says the owner.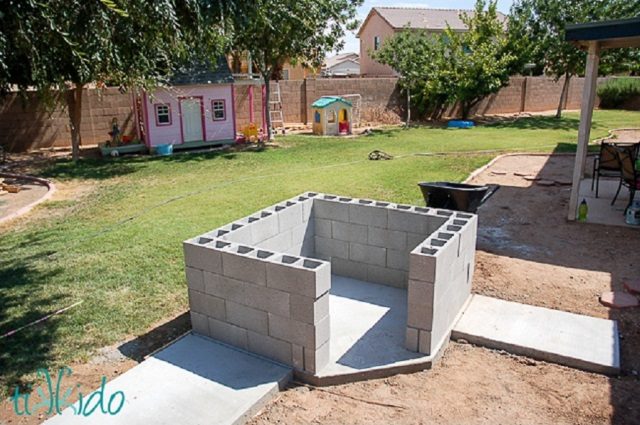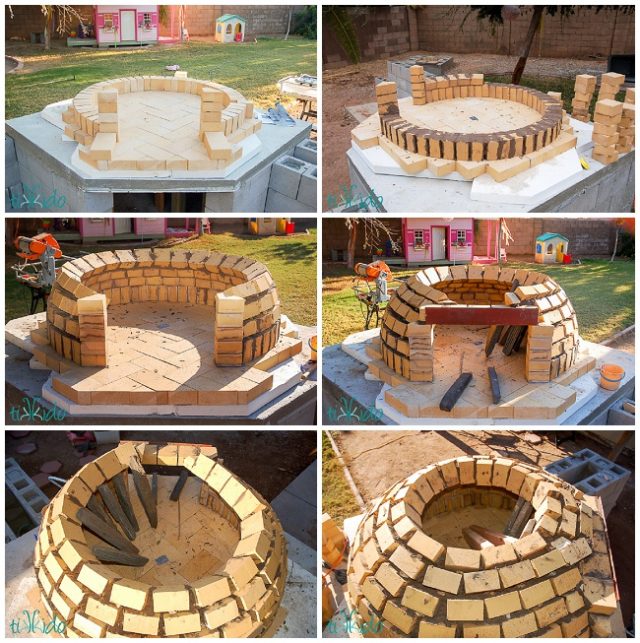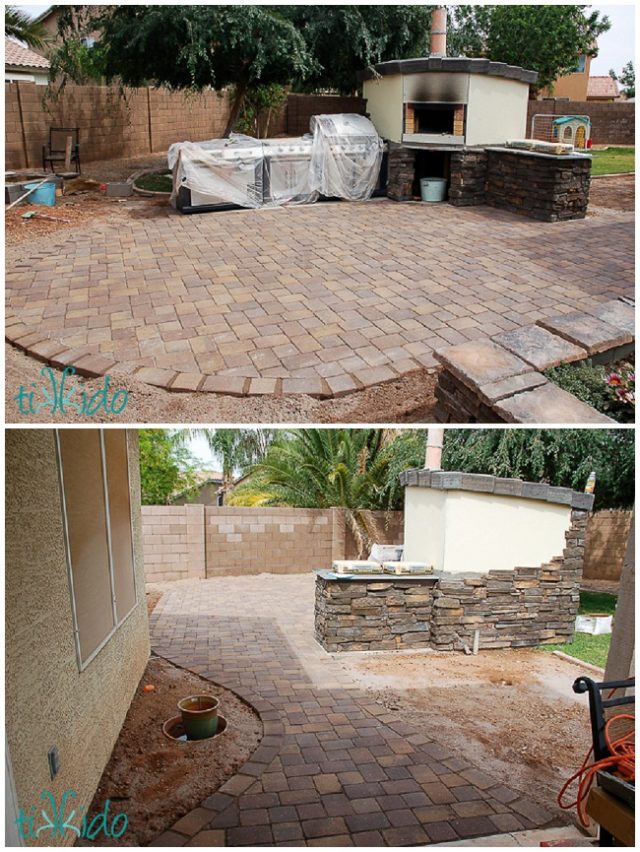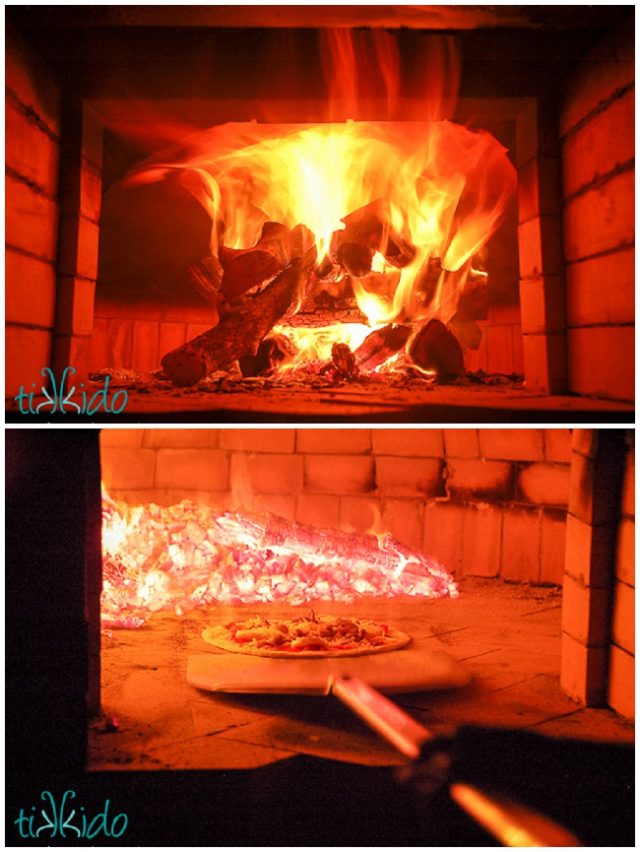 All photos courtesy of tikkido
More details and instructions here…