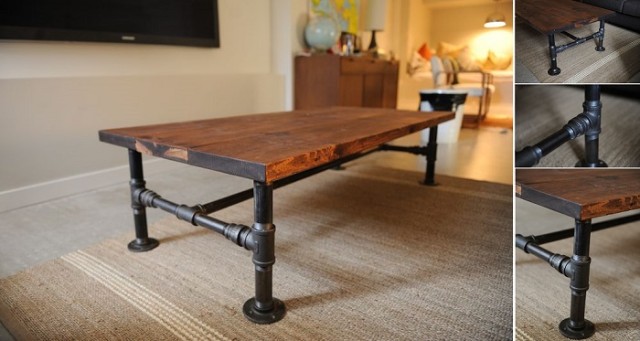 Making your own decorations and furniture has become so easy nowadays. The DIY community is littered with plenty of beautiful and impressively easy to make projects. With some plumbing fixtures and pipe fittings you can even make a coffee table. Getting a piece of wooden slab is the next step. By the end you read the full tutorial, you will get so excited by the simplicity of the entire endeavor that you will begin working on it right away. You don't have to be a carpenter or have any skills in this area in order to make a coffee table like the one featured on this webpage. Share your result with the rest of the DIY community so everybody will be encouraged to experiment in this manner. Good luck!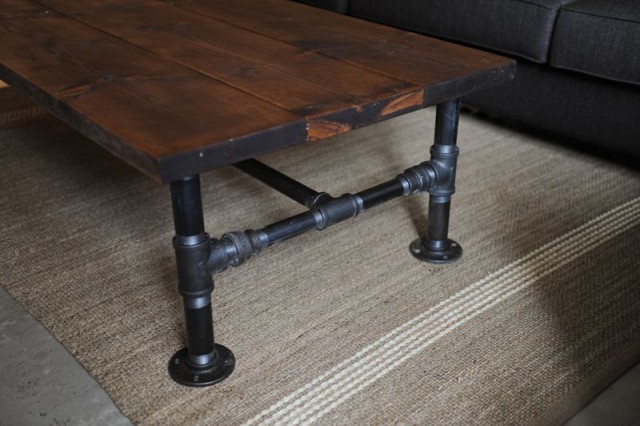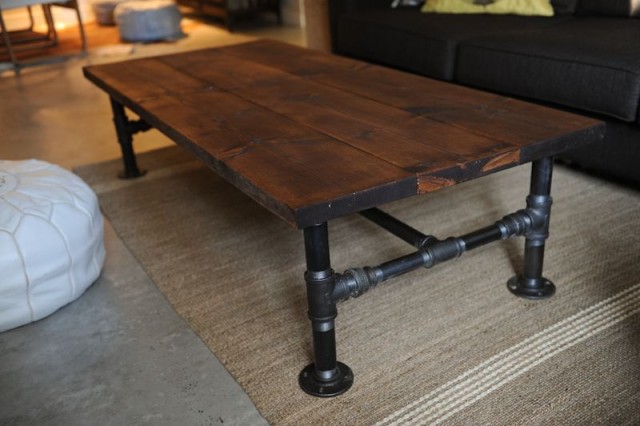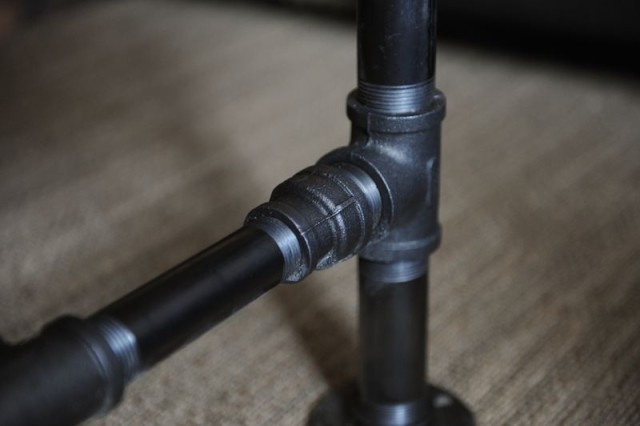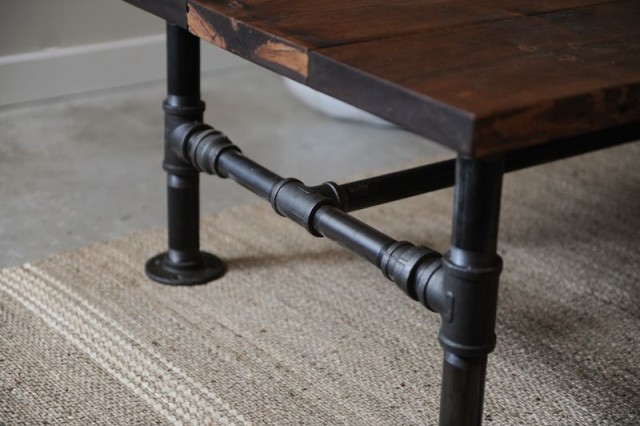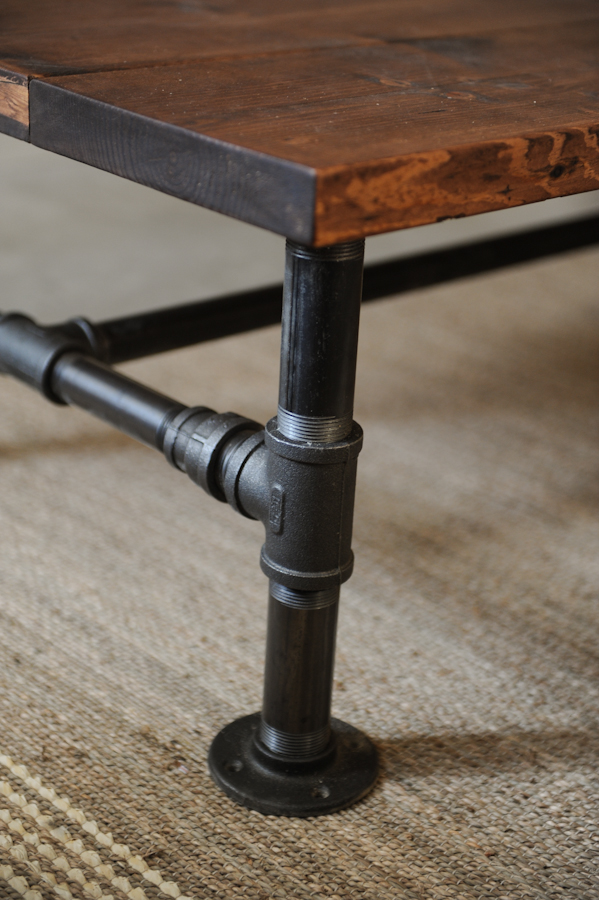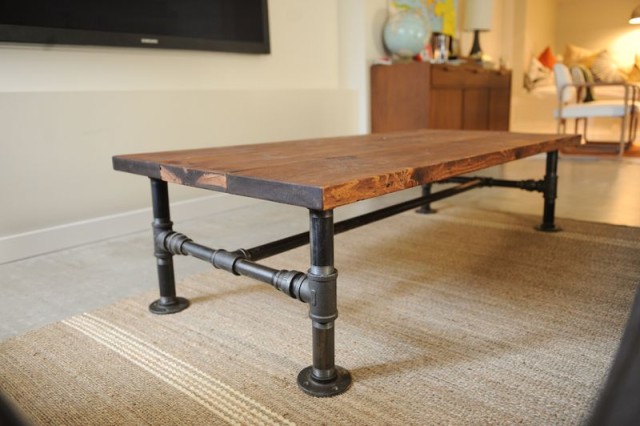 You'll need:
3 – 2 x 10 cedar planks cut to 5 feet lengths
8 – flanges (1 1/4 inch diameter)
8 – 5″ length pipe (1 1/4 inch diameter) – These are the vertical pipes..
more details here….