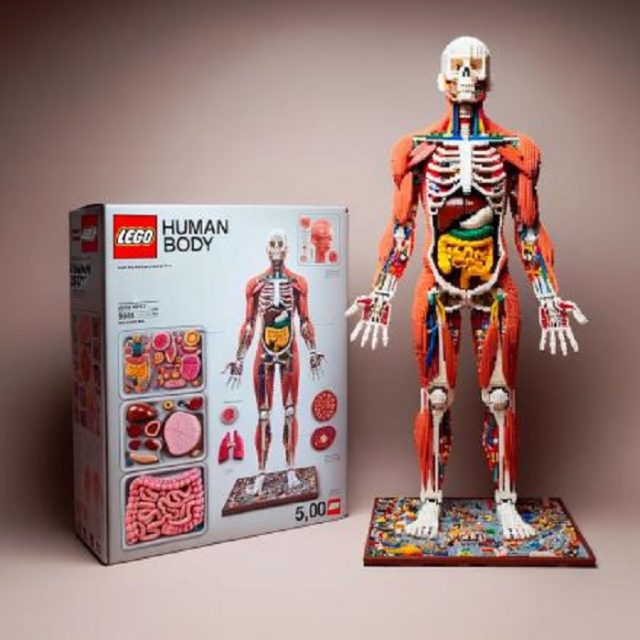 Claims of Lego releasing a human anatomy set have gone viral across social media platforms. The announcement took netizens by surprise as the popular toy company has never created building blocks of this sort. To fans' dismay, the claim is not real.
A verified Facebook page, Beyond the Brick, also shared on their account that the toy going viral is a "fan design created with AI by Riccardo Zucco."
Lego is not releasing a human anatomy set
Maybe the LEGO Team have seen the high interest and will design it. Are you interested in?
Find more HERE…