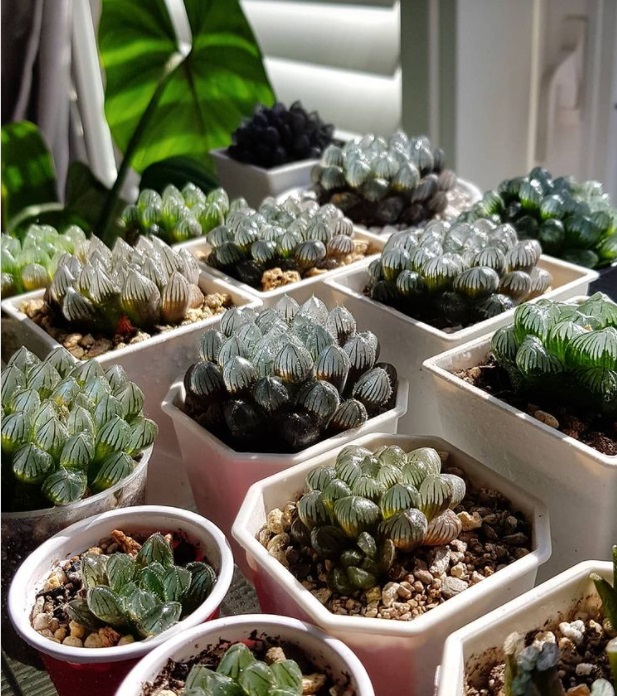 Succulents are among the easiest plants to look after, as they are not pretentious and can resist in almost any environment. These plants have become very popular in recent years thanks to their cute shapes and Instagrammable looks, but these Haworthia cooperi succulents are game-changers.
They are very unusual looking ones and often called "clear succulents" because of their transparent aspect that is noticeable when the sun shines on them. The blue-green leaves are beautifully uncovered in the sun, and the succulent's leaves become transparent bulbs. Haworthia copperi has its origins in Eastern Cape Province in South Africa and can be found growing protected, under the shade of a tree.
They prefer light, so it is advisable to keep them closet o windows, but if it gets too exposed to light then its tips will turn white. This is of course a very rare succulent, but you can buy seed from the Little Leaf Garden Etsy shop and try growing them at home.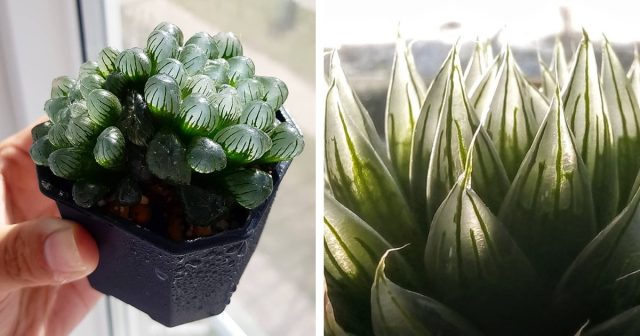 You can get some seeds from HERE…