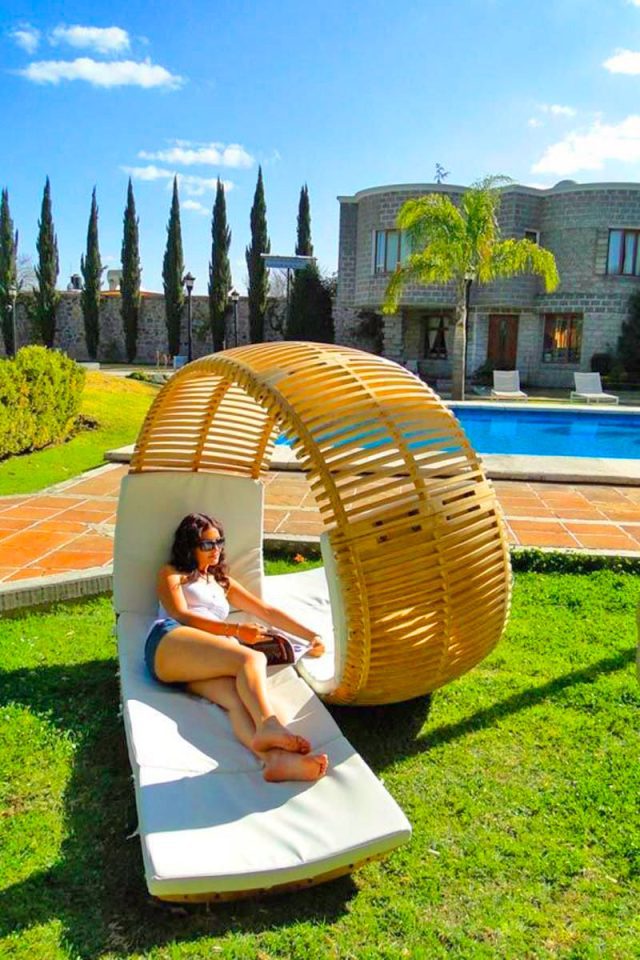 Loopita is an innovative lounge chair design that will help you relax after a hard week at work. This is an amazing lounge chair that besides its loopy design, also features two sitting areas so you can sit with your besties or significant other, and just chat for hours.
The chair structure of the chair loops so it forms another sitting space, and the two places face each other so you can have meaningful conversations.
Loopita is the brainchild of a Mexico City-based design studio, called Estudio Victor Alemán and it was created as a special piece for a furniture design studio, named LEFT.
The lounge chair is made from teak wood and has 14 curved modules, featuring 4 straight and 2 curved ones to join the pieces together. Besides being an awesome piece in a luxurious house, it can also be the centerpiece of any poolside hotel or resort.
Just make sure you purchase more of them, as probably most of the guests will want to try them out. Currently, the Loopita is out of stock and is not available for sale, but its most recent retail price was a stunning $10,800.
Credit: LEFT/Victoraleman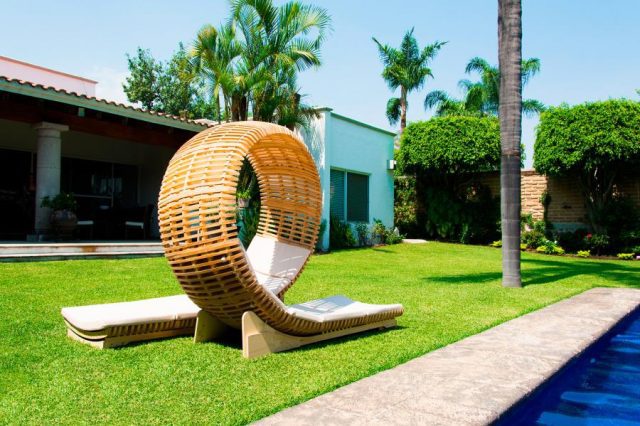 Credit: LEFT/Victoraleman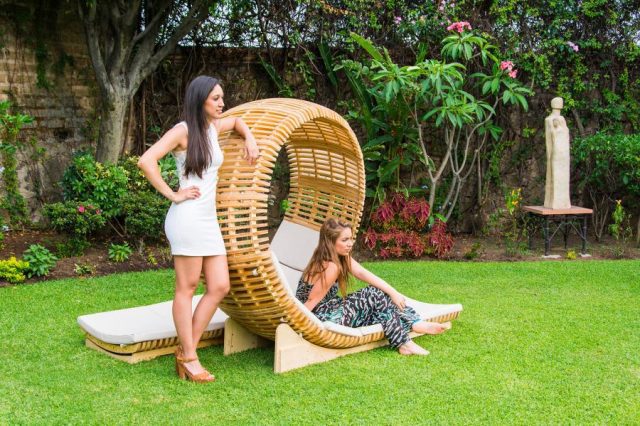 Credit: LEFT/Victoraleman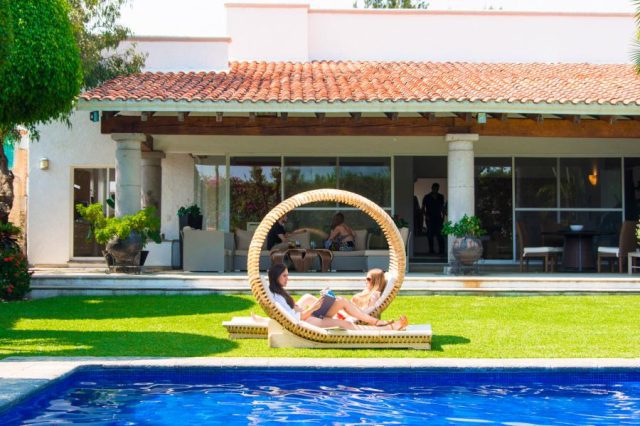 Credit: LEFT/Victoraleman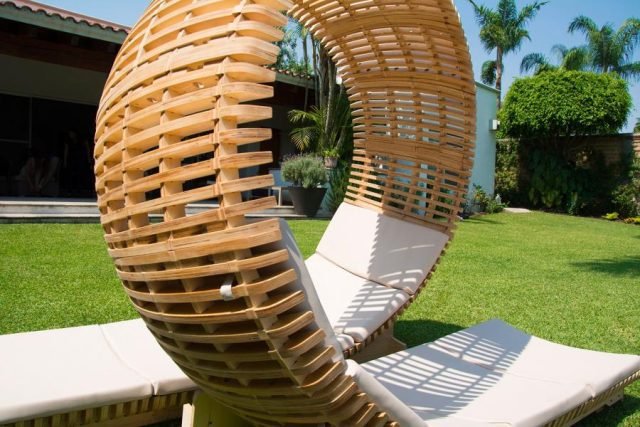 Credit: LEFT/Victoraleman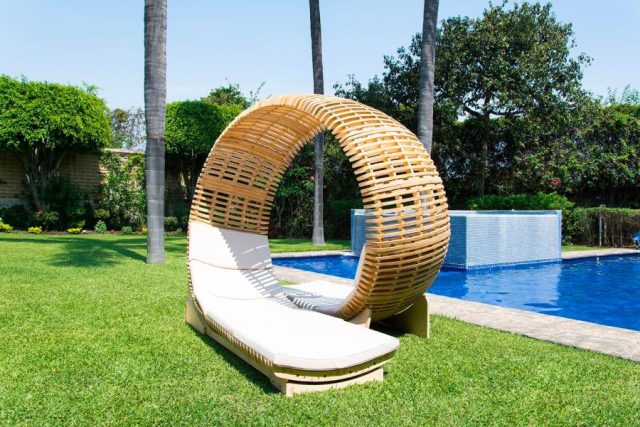 Credit: LEFT/Victoraleman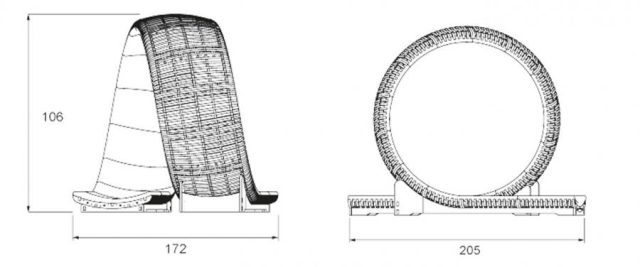 Credit: LEFT/Victoraleman