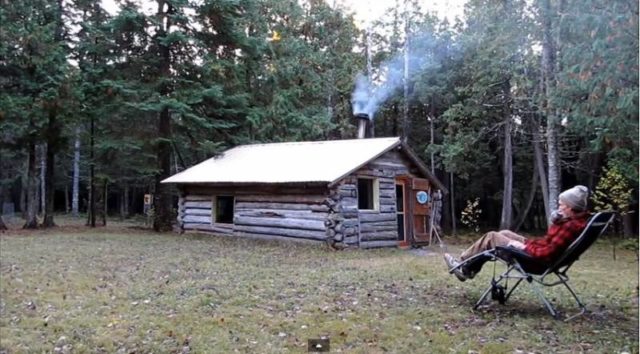 A cozy log cabin like this is the perfect off-the-grid home for someone who wants to live in the forest. Martin, its owner, says this low cost off-the-grid cabin is everything he ever wished for and even more. The home runs on solar power so Martin can have a sustainable and budget-friendly lifestyle and was built in the 1920s but Martin bought it in 1986 when he came upon it while on a trip in the woods. Of course, over the years he had to make some small adjustments and reparations so he can enjoy this beautiful cabin for a long time in the near future. Learn more about it's story in the video below.
A full description of a low cost solar powered 12 volt LED lighting system at a back-country cabin.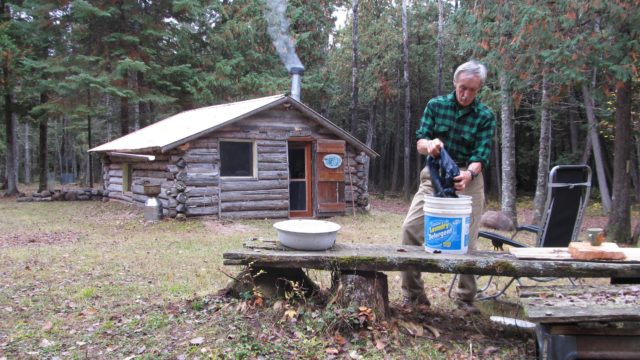 Could You Live Off the Grid?