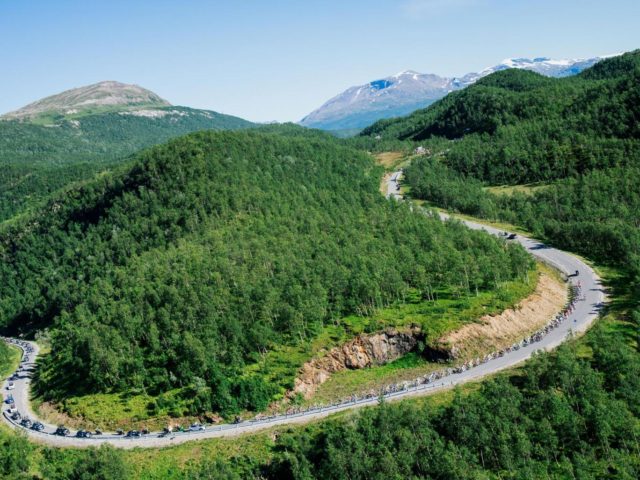 Norway has become the first country in the world to commit to zero deforestation! Norway is officially the first country in the world to commit to zero deforestation. The country pledged the government's public procurement policy and will become deforestation-free after a committee of MPs recommended imposing regulations to ensure the state did "not contribute to deforestation of the rainforest". Norway already supports programmes centered on forest conservation worldwide, such as the UN-REDD programme.
Nils Hermann Ranum, the head of Policy and Campaign at Rainforest Foundation Norway, stated recently the following: "This is an important victory in the fight to protect the rainforest. Over the last few years, a number of companies have committed to cease the procurement of goods that can be linked to destruction of the rainforest".
"Until now, this has not been matched by similar commitments from governments. Thus, it is highly positive that the Norwegian state is now following suit and making the same demands when it comes to public procurements".
The Rainforest Foundation Norway has been engaged in campaigning for many years in order to secure this kind of commitment from the Norwegian government. Furthermore, the MP's committee also asked for the government to protect biodiversity by designing another policy and relying on investments made by Norges Bank Investment Management.
In 2014 Norway jointly declared, along with Germany and the UK, during a UN climate summit in New York, pledging to "promote national commitments that encourage deforestation-free supply chains, including through public procurement policies to sustainably source commodities such as palm oil, soy, beef and timber".
According to Climate Action, the production of beef, palm oil, and soy and wood products in seven countries with high deforestation rates has triggered 40 per cent of total tropical deforestation and 44 per cent of associated carbon emissions between 2000 and 2011.
Biggest threats to the rainforests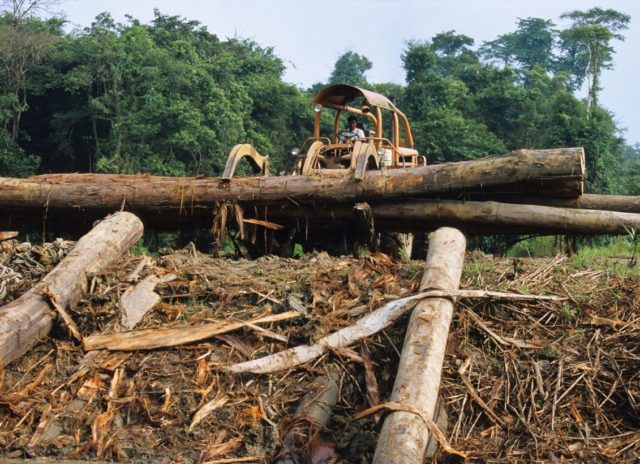 Destruction of the rainforest, deforestation in Borneo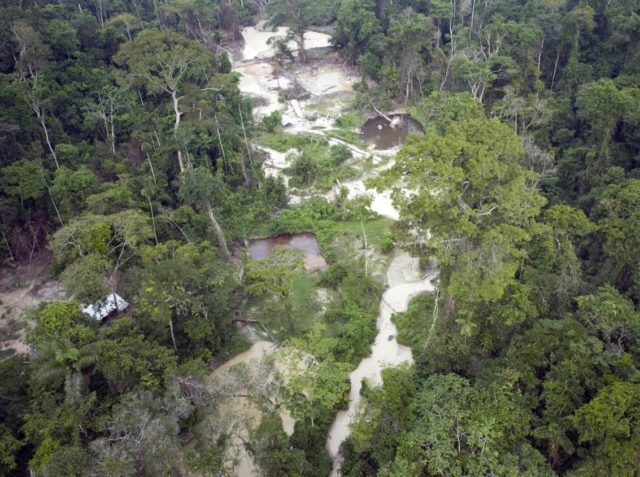 Aerial view af an area devastated by clandestine gold mining in the Jamanxim National Forest, Brazil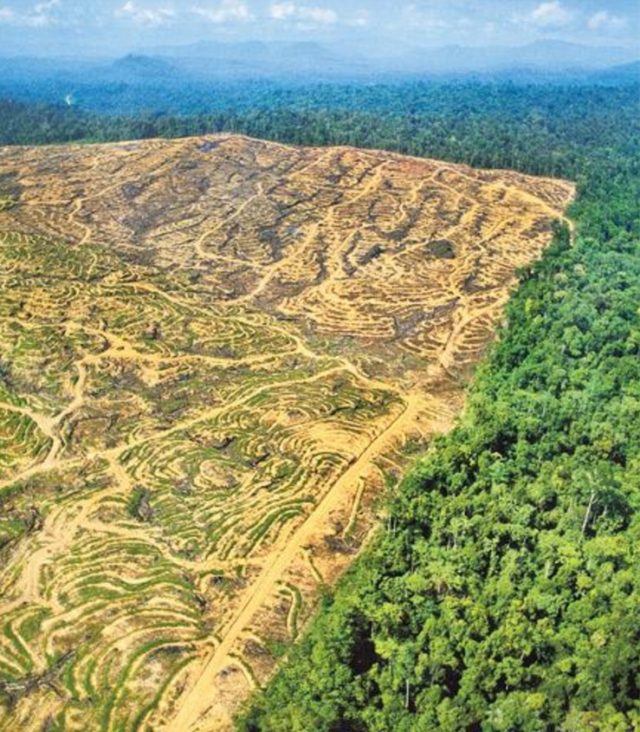 Malaysia
Carpathian Mountains