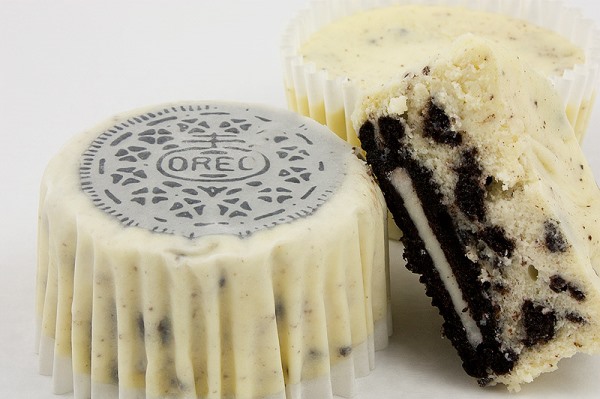 Make the most impressive dessert ever! The trick is not in the complexity but in the ingredients and presentation. Without prolonging the suspense, we present you the recipe for Oreo cookies and cream cheesecakes! Be careful, it requires a high level of self-control, as they are so delicious you will be tempted to eat them before they are actually done.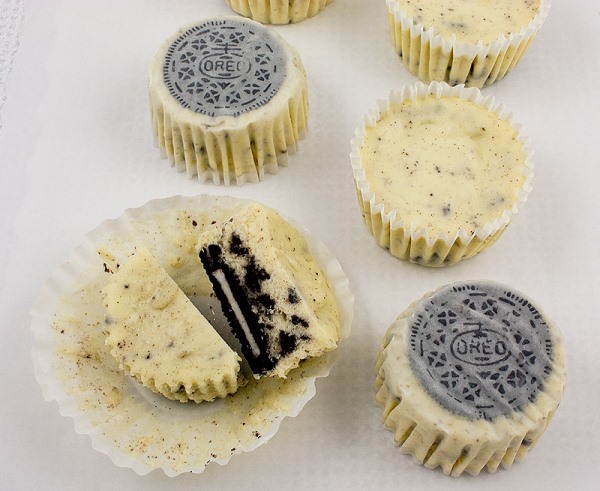 To make these, here is the list of necessary items:
• 42 Oreo cookies;
• 2 pounds of cream cheese;
• a cup of sugar;
• a teaspoon of vanilla extract;
• 4 large eggs;
• a cup of sour cream;
• a pinch of salt;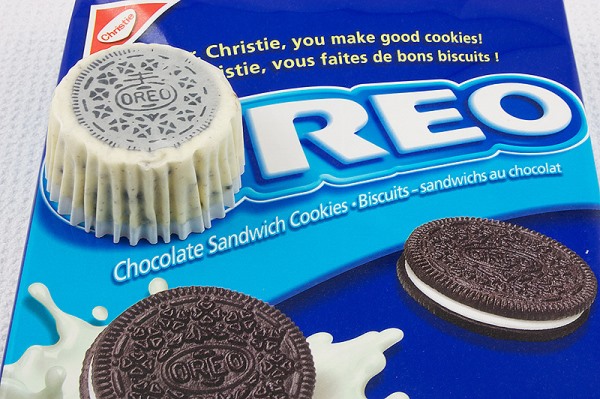 Now that you have all the ingredients, you can start.. follow in the link below all steps..
Oreo Cookies and Cream Cheesecakes